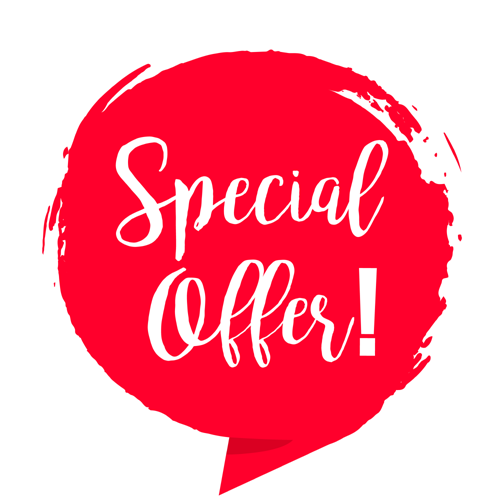 DealDash.com often offers special features that make shopping on this site all the more exciting. What's even better is when DealDash offers more than one special feature at the same time, like they are doing at the time of this writing.
Besides offering winners to get 50 percent off from the sale price of the auction, all shoppers also receive 2X time on the clock for each and every bid placed and the first runner-up will be offered a discount on various auctions if he or she takes advantage of doing a BIN (Buy-It-Now).
With all of these multiple specials happening at the same time during the holiday season, this is one of the best times all year to shop.
Time on the Clock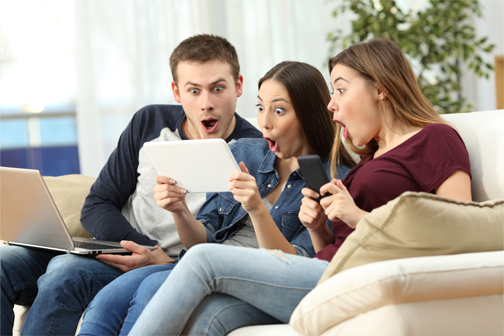 Whenever DealDash features 2X on the clock, they often follow it up with 3X or even 4X on the clock. If our green line (located at the bottom right of our screen) is getting close to moving all the way to the end at the far right, now is the time to make our green line move even faster so we can collect the bundle of free bids that much sooner.
50 Percent Off
I love the 50 percent off feature because that means customers can win some fantastic bargains. For example, if I bid on an auction that sells for $100.00 I only have to pay $50.00 if I win it. Sometimes this feature draws a significant number of shoppers so the competition can be rather stiff, but if we shop the right auction we can still win.
For example, the knife roll auction with a BIN (Buy It Now) price of $218.70 just sold for $2.54 and the winner only had to pay half of the selling price, which would be $1.27. What a fantastic deal that winner got.
Let's look at some of the other special features, too.
Runner-up Discount
In addition to the time on the clock and the 50 percent off the selling price, DealDash is also offering a "Runner-up Discount." That means the runner up will be able to BIN for a 50 percent discount price.
No New Bidders after $3.00
Sometimes DealDash runs a special feature of "no new bidders after $3.00." If all shoppers do not realize the auctions will lock out all new bidders at $3.00 instead of the usual $5.00 mark that means the shoppers who get in on the auction on time will have far less competition. If we have not won an auction in a long time this is the auction special feature we do not want to miss.
Leaderboard Auctions
Sometimes we may not win an auction even if we placed the largest number of bids in the auction. For example, we might have placed 500 bids in an auction and still do not win because the auction continues to run. When the auction finally closes we might see another customer who only placed 100 bids in the same auction who ends up winning it. That hardly seems fair, does it?  That's why DealDash has developed the Auction Leaderboard feature.
During the Leader Board feature, shoppers who placed the largest number of bids do not go away empty handed. At the end of the auction the three shoppers who got the most Time as Highest Bidder in the auction are rewarded with free bids whether they win or not.  In fact, the three winners could sometimes win more free bids than they used. How awesome is that?
Lower-Priced Bid Packs
Sometimes our first bid-pack purchase of the day is available at an extra low price. Recently, I saw a bid pack sale that was as low as only 11 cents per bid. Whenever we see a deal like that it's a good time to purchase enough bids to last us for the whole month.
Simultaneous Auctions
What do I mean by "simultaneous auctions?" Once I saw DealDash offer 50 bid packs of 125 bids each all go up for auction at the same time. That would be a good opportunity to shop for a bid pack at a bargain price. Several of those bid packs sold for less than $1.00.
It's important to sign in to DealDash on a daily basis so we do not miss any of these exciting auctions, especially during the holiday season.

This sponsored blog post was submitted by: Barbara L. Sellers. Barbara was compensated by DealDash for this blog post. Blog posts are written by real DealDash customers. The opinions and advice here represent our customers' views and not those of the company.