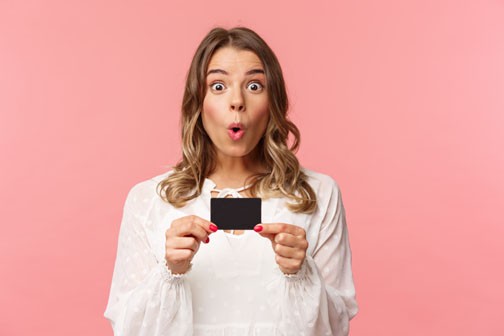 DealDash.com is offering an exciting new promotion running from Dec. 13th to the 23rd. Something you will not want to miss!
Each day shoppers play on DealDash and click the banner on the front page they will receive a special gift. The gifts change daily so we will never know what the gift will be unless we stop by every day and always remember to click the banner. One day it might give us free bids. Another day, it might give us a discount to the price of bid packs or give us extra time as the highest bidder multiplier for one hour.
Follow DealDash Twitter account to hear about the daily promotions and other news related to the best auction site around!
Other special offers
By shopping on DealDash every day, we can expect to see other bidder specials as well. For example:
On Dec. 29 DealDash will auction off all of the world trivia bid packs they have launched so far.
For one week, from Dec. 28 to Jan. 3, DealDash will donate one meal to children and families in need for every purchase made on DealDash, such as auction wins, BINs or bid packs.
Shop Safely at Home
With the world-wide effort to quarantine in order to stop the spread of COVID-19, shopping on DealDash is a fun and smart way to shop. Most importantly, we DealDash shoppers can do all of our shopping from the safety and comfort of our homes.
In addition to the exciting new feature and all of the other opportunities throughout December, this may well be the best time of the year to shop and win great bargains. Other great advantages of shopping on DealDash include:
Fun and entertaining way to shop
No store hours. Shopping available 24-7
Free shipping and handling
User-friendly automated bidder — BidBuddy
Safe and fast delivery to our front door, regardless of the size of the product
No hassles in shopping malls and parking lots
Opportunity to win awesome bargains
Fun challenge to win merit badges
Extraordinary customer service
If you haven not shopped on DealDash for a while, this is a good time to check it out once again
Happy shopping everyone!

This sponsored blog post was submitted by: Barbara L. Sellers. Barbara was compensated by DealDash for this blog post. Blog posts are written by real DealDash customers. The opinions and advice here represent our customers' views and not those of the company.