Wouldn't it be awesome to receive some unusual Christmas gifts? Would you like to find some unusual gifts you might not find anywhere else?
Then DealDash.com is the right place to shop. Some items on DealDash are hand-made and not too many places sell hand made products, anymore.
When I was growing up  the most popular items on the top of most shopping lists were the same old items like socks for kids, pots and pans for mothers and neckties for fathers. Gifts like that were often met with some moans and groans and comments like, "Oh no, not that again!"  You might say gifts "like that" made really dull gift exchanges.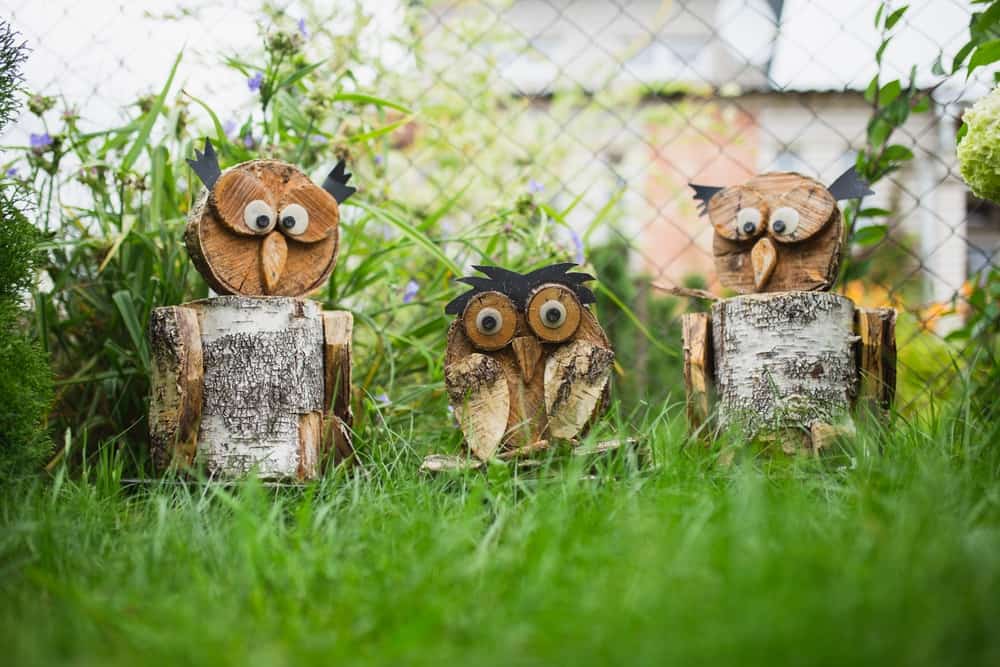 Perhaps we should think twice about what we put around the Christmas tree. Let's add more excitement in the gift exchange event. To help other DealDash shoppers out, I looked for some unusual hand-made items that might be greatly appreciated.
A unique scultpure
Did you see the hand-made Rooster sculptures? Wow! These sculptures are iron welded and assembled by hand.
The Fearless Rooster stands at 18 ½ inches high, 6 ½ inches long and 15 inches wide. Its vivid plumage is so colorful it really stands out.
This Fearless Rooster sculpture has a BIN of $1,850 but it's a fairly new item so it does not have any reviews yet as of this writing.
The other hand-made rooster sculpture is the Proud Rooster with a BIN of $2,150. Several DealDash customers won some awesome bargains on this one. Some of the best deals so far were:
Nov. 24, the Proud Rooster sold at 10 cents and the winner paid a total of 61 cents including the cost of the 3 bids used;
Nov. 17, the Proud Rooster sold at 96 cents and the winner paid a total of $6.76 including the cost of the 29 bids placed; and
Oct. 31, the Proud Rooster sold at 40 cents and the winner paid a total of $2.10 including the cost of the 10 bids placed..
To prevent rusting, each piece is treated with a special electrophoresis powder and the final touches of paint. 
Based on 169 reviews, the Proud Rooster received an overall rating of 4.92 out of a possible 5.0.
Birds of a feather flock together
Another hand-made sculpture is the Wandering Mallard duck with a BIN of $1,850. This exquisite metalwork sculpture with a lustrous green and bronze tone stands 14 inches high, 6 inches long and 13 inches wide.
This one-of-a-kind piece is hand-crafted by expert artisans that are not found anywhere else. 
The bottom line
If we want to find an unusual Christmas gift perhaps we could win one of the above auctions. Good luck!
This sponsored blog post was submitted by: Barbara L. Sellers. Barbara was compensated by DealDash for this blog post. Blog posts are written by real DealDash customers. The opinions and advice here represent our customers' views and not those of the company.