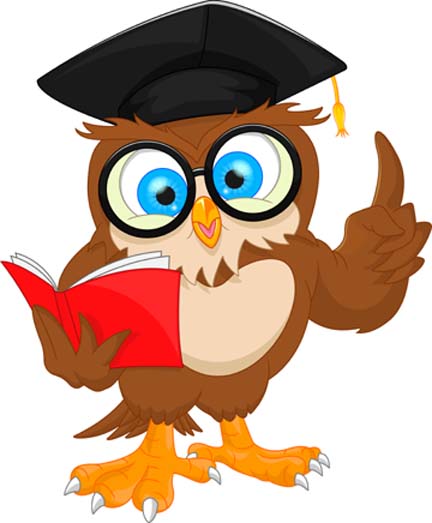 Children can learn a lot from their parents and teachers. Young employees can learn a lot from their bosses, and new DealDash.com shoppers can learn a lot from experienced DealDash shoppers.
I believe I qualify as an experienced DealDash shopper. After all, I have been shopping on DealDash since Feb. 8, 2012. Therefore, I decided to write this blog about what experienced shoppers know that we could share with new DealDash shoppers.
Read Before you Shop
I know it's a good idea to read and learn about some "Tips and Tricks" before you begin to shop. Why? It appears to be easy enough to just jump right in and start bidding away, but that's just it. You might throw all of your bids away without winning anything simply because you might be making mistakes that could be avoided if you have enough patience to read how to play first. You can read about is Deal Dash legit from real customer experiences.
Develop a Winning Strategy
I know that it's a good idea to develop a winning strategy. I have written plenty of blogs about various strategies DealDash shoppers use. In addition to this blog, you can read about secret strategies to win in online auctions in their blog.
Choose the Right Time
I know that the best times to shop on DealDash is when we have a quiet time with no outside distractions. We also want to make sure we are not too tired so we can stay awake and pay attention to the bidding process. I know that when there are oodles of shoppers it might be a waste of our bids and we might be better off waiting until the auction gets down to the last two or three serious players before adding more bids.
Never Give Up
I know that most DealDash shoppers, whether experienced or not, win some and lose some. We cannot win all the time, but if we place enough bids we can win enough times.
When we do win a great bargain it can more than make up for all of the times we lost. I also know that winners never give up. If we do not win one way, we can win another way by changing how we play or what days or times of the day we play.
If we are not winning in one auction, I know if we stop and place our bids in another auction instead we might have an easier time winning for fewer bids. Just making one or two changes can change the outcome.
I also know that consistency pays off. If we consistently try to win a particular auction, eventually we will.
Know Your Competition
I know that there are a certain number of power bidders who will not stop bidding until the bitter end and it's important to make a list of these players. Some shoppers are a lot easier to beat than others, so if we make a list of those shoppers and try to avoid shopping in the same auctions we will cut down on our competition, save bids and win more.

This sponsored blog post was submitted by: Barbara L. Sellers. Barbara was compensated by DealDash for this blog post. Blog posts are written by real DealDash customers. The opinions and advice here represent our customers' views and not those of the company.