Some of the best lessons I've learned on how to successfully shop and win more bargains on DealDash.com came from watching other shoppers.
The first two questions you might have are: First, How do I know which shoppers I should watch? Second, what should I watch for?
Who to watch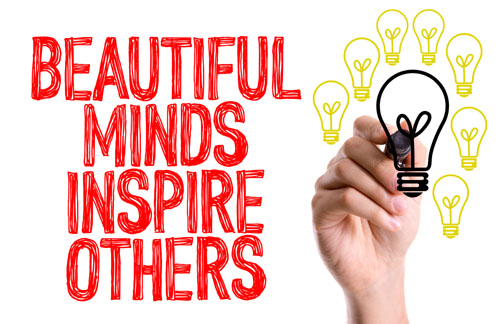 Winners watch winners. Therefore, one of the best ways to figure out what shoppers to watch is by finding out who wins the most auctions.
By watching other successful players to see what they do and how they do it, we can often soon identify some good shopping strategies that might also work for us.
The best place to find out what screen names win the most auctions, all we have to do is go to the "Winners" list and look for screen names of shoppers who win two or more auctions in a day. Make a list by writing down those screen names.
Find other auctions where the "winning" screen names pop up and watch to see what they are doing.
I watched one successful shopper who only places bids early in every auction in which he participates. He might not win as many auctions as he could if he placed more bids in each auction, but when he does win, he always wins his auctions at a very low selling price. This shopper won some awesome bargains over the years. He has a good plan and sticks to it.
What to Look for?
Some of the things to look for are:
How early or late in the auction did our winning screen name start bidding?
Once he/she started bidding, did this shopper remain in the auction from beginning to end, or do they pop in and out by canceling and/or adding bids as needed?
Do they only bid when the auction gets down to the last two shoppers?
How many total bids did this winner use?
Did he/she win a bargain or does this shopper only win a lot of auctions because he/she has the habit of overbidding the value of the auction product?
Does this winning screen name only bid in auctions that have 30 or fewer shoppers?
Does this winning screen name only shop with Newbies and stay away from long-time, experienced shoppers?
Does this shopper have more winning steaks at different days of the week and/or different times of the day?
Take Notes
Keep a list of the screen names of frequent winners, and as you watch them bid in more auctions, take notes. If you consistently do that you might soon end up having your screen name on MY "winners list."

This sponsored blog post was submitted by: Barbara L. Sellers. Barbara was compensated by DealDash for this blog post. Blog posts are written by real DealDash customers. The opinions and advice here represent our customers' views and not those of the company.