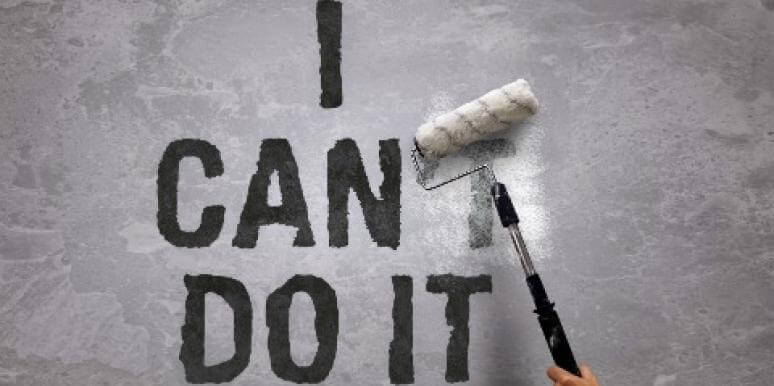 Do you think a lot of about DealDash strategies? I do! Read these tips and find out what I'm thinking…
I do a lot of thinking about DealDash – I think about different strategies, do research on products, compare items, and more. There is so much information that can be learned about DealDash. Read the following tips, and start thinking more about DealDash.
New Products Everywhere
DealDash is the auction site that is always evolving. In my years on the site I have seen a lot of changes. One of my favorite parts of DealDash is the fact that they are constantly switching up their inventory to include new and different items. Some of these items are one-of-a-kind handmade collector pieces that you aren't able to get just anywhere.
In addition to the rare items, another great thing about DealDash's inventory is the fact that they often have items up for auction that I was planning on buying anyway, such as pet products and gift-type items such as candles. The best part about bidding on these types of items on DealDash is that if you don't win you're able to get all of your bids back if you're willing to buy the item. And if you were planning on buying something similar anyway, why not?
Using BIN to Get Your Bids Back
Using the Buy It Now (BIN) feature is the way to get all of your bids returned to you if you don't win an auction. Buying It Now can save you a lot of stress and aggravation when you're bidding in an auction. If you go into the auction thinking "I'll just BIN this and get my bids back if I don't win." then you are in the right frame of mind to have a fun and stress-free bidding experience.
If you've never done a Buy It Now on DealDash, then you're in for a fast, easy, and fulfilling experience. It only takes about 30 seconds, and you will have all of your bids back that you spent on an auction. The process is simple:
Finish bidding on an item – if you don't win, then BIN
Look at the auction's page – you will see a big black box on the right-hand side of the page
In the box, you will see a button that says "Buy this item for ___"
Click the button inside the box
You will be taken to a payment screen
Pay for your item with credit, debit, or even PayPal
See the bids that you spent magically reappear in your account
Wait for your item to arrive (with free shipping!)
This is the best way to keep your bid bank full when using DealDash. There's no need to buy new bid packs when you receive all of your bids back when you do a BIN! It's also a great strategy to use because it gives you confidence and a great winning attitude. Think about it!
Thanks for Reading
I hope that you found this DealDash Tips article on strategies to make you think helpful. Remember to check the Tips blog daily, because you can't ever learn too much about DealDash. If you would like to read our other blogs, be sure to check out our other blogs, DealDashReviewed.com and DealDashblog.com.
Be sure to visit DealDash and see the new items available. DealDash has everything you need to win and BIN. DealDash is the site to save. Have a great time on DealDash and happy bidding everyone!
This sponsored blog post was written by Dawn E, a mother of 3 who loves DealDash. Dawn was compensated by DealDash for this blog post. Read even more at DealDashTips.com, DealDashReviewed.com, or on her own blog, DawnBlogtopus.