Most people I know were glad to see the old year 2020 leave because it certainly was filled with many challenges. Let us hope that 2021 brings much more joy and prosperity and far less sorrow and pain.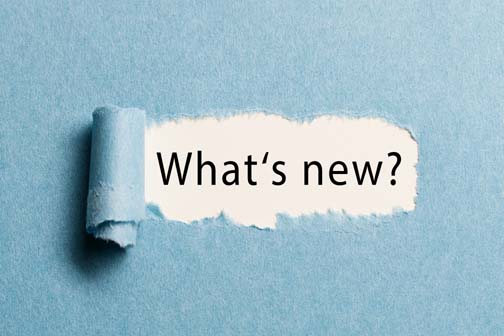 Some things we can all look forward to on DealDash.com are exciting new bid packs as well as many new products.
America, let's go!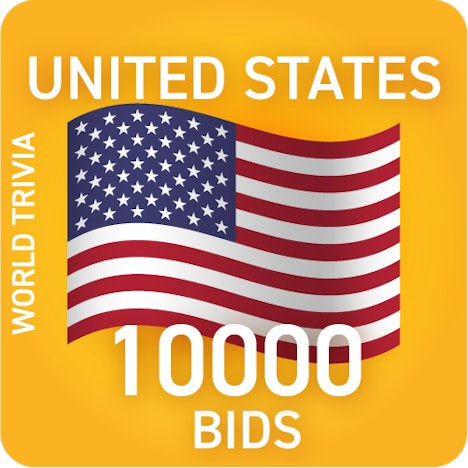 This week we got introduced to the "America let's go!" United States bid packs. I enjoy reading the fun facts about each one because I am a lifetime learner so I love to learn while I shop.
According to information provided by the DealDash support team, here are three examples:
50 Bids = the founding of the United States, there have been 27 versions of the American flag. Each new flag represented the addition of new states. Today, the American flag displays 50 stars that represent the 50 states that make up the US.
300 Bids = annually, around 300 billion pizzas are sold in the United States and a reported 93 percent of Americans have eaten pizza within the past month.
630 Bids = The Gateway Arch, also known as the "Gateway to the West," is a monument in St. Louis, Missouri and sits alongside the West bank of the Mississippi River. At 630 feet tall, the Gateway Arch claims the title of the tallest man-made monument in the US.
1,871 Bids = The United States has maintained its position of being the world's largest economy since 1871.
10,000 Bids = Two fun-facts I like most is knowing the US is home to the post powerful military the world has ever seen; and the US is the most generous country in the world. US citizens give more to charity every year than any other country.
Not only do Americans give most because they are the richest, but as percentage of income they give the most, too.
I'm also glad these bid packs are limited to one-per-user because that means more of us will have the opportunity to win. It's a good idea to spread the winnings around to keep every shopper happy, right?
What about new products that have already caught my attention. Let us take a look:
Trek Boots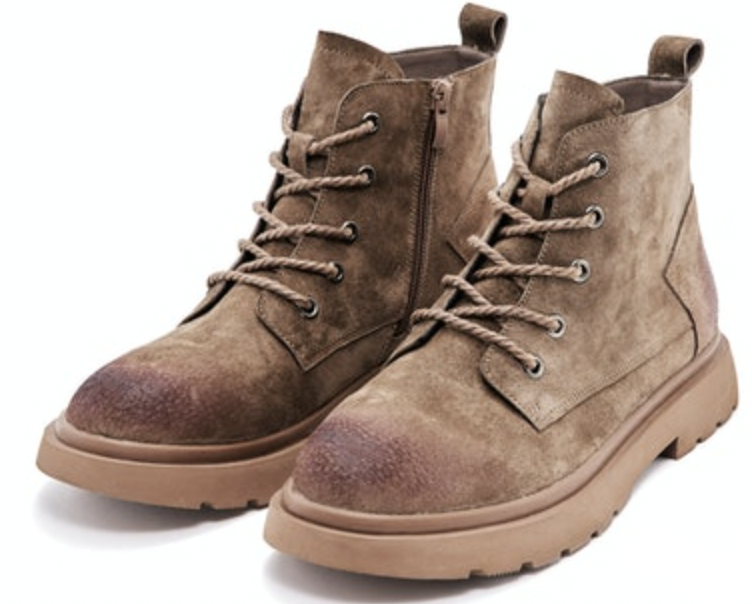 These Trek boots that have a Buy It Now price of $320.00 are made for rugged explorers. They are water-resistant, have thick soles and have a strong tread base that can handle walking on rocks, dirt and grass.
Anyone who loves hiking on great outdoor trails would love these boots.
Long Sleeve Dry-Fabric Shirt
A recent addition to the DealDash catalog is a long sleeve shirt (with a BIN price of $149.00) features a special NB Dry fabric to keep a person dry and comfortable, even if training in rain or snow. 
Fish Finder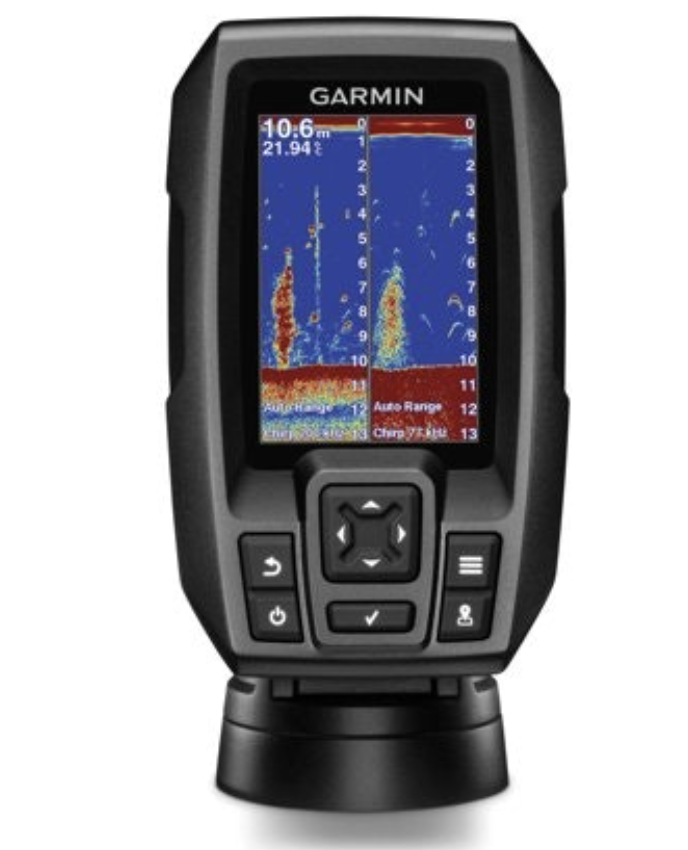 I have seven brothers who all love fishing in Minnesota, but in winter months they are limited to ice fishing. I know this item is fairly new becaus
e it only has five reviews but they are all-star reviews so it must work to get such high ratings from customers who have already won or ordered it by making a BIN purchase .
The DealDash description says it has easy-to-use controls and a sensitive GPS to help find the fish in several depths and water types.
Easy to use 3.5″ color fish finder with built-in, high-sensitivity GPS
Garmin fish finder includes – CHIRP (77/200 kHz) sonar transducer; transmit power (200 W RMS)/(1,600 W Peak to Peak)
Upgrade to high-performance CHIRP transducer with a GT8 or GT15 (sold separately)

This sponsored blog post was submitted by: Barbara L. Sellers. Barbara was compensated by DealDash for this blog post. Blog posts are written by real DealDash customers. The opinions and advice here represent our customers' views and not those of the company.