One of the things I love most about DealDash.com is the many ways we can earn free bids.
Daily Free Bids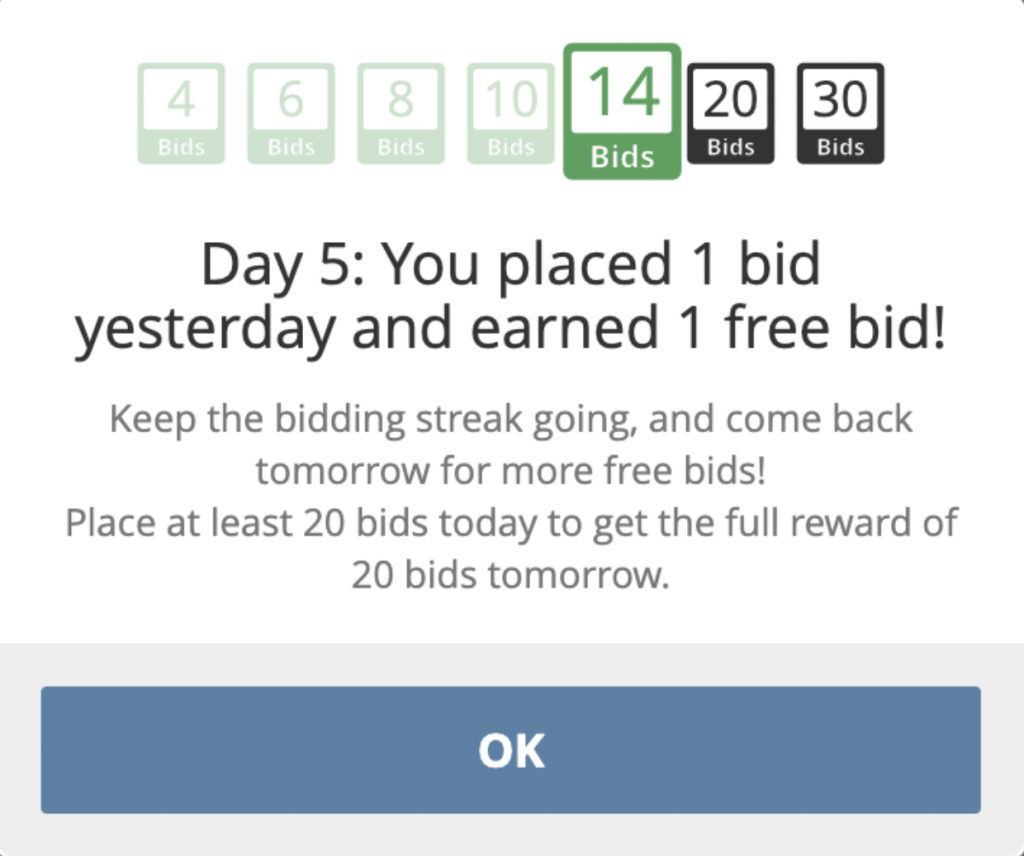 Staying active on DealDash rewards itself. If you keep the bidding streak going for consecutive days, you can get up to 30 bids back daily.
On day 1 you get a maximum of 4 free bids. On day 2 the total rises to 6 bids, day 3 you get 8 bids and so on… On the seventh day it's already up to 30 free bids daily you get back. All we have to do is make sure we consistently place at least one bid daily to keep the maximum reward in place. Remember, if we miss one day, we must start all over from the beginning before we can get back up to 30 bids daily! The amount of bids you get back is at most how many bids you placed the previous day.
Daily Challenge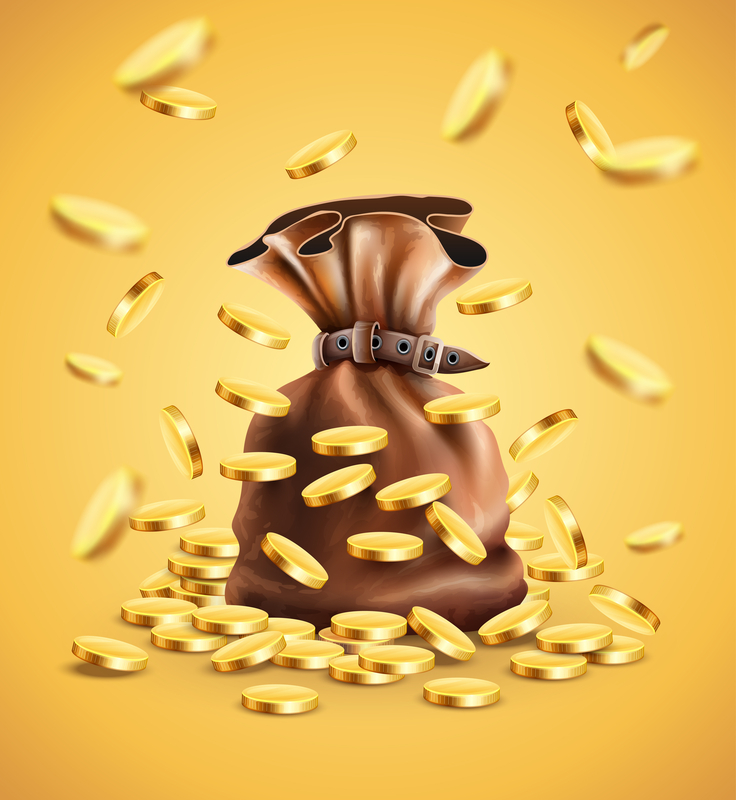 Every day we sign in to DealDash we will see a window pop up that tells us what the "Daily Challenge" is to win free bids. Sometimes the challenge is simple to accomplish and sometimes it's not so simple. An example of an easy challenge is to place a total of 20 bids in any auction that day to win a bonus of 25 free bids. In the very least, we will earn an extra 5 bids even if we do not win an auction. An example of a more challenging "Daily Challenge" might be to win an auction or to complete a BIN (Buy-It-Now) to earn a specified number of free bids. The "Daily Challenge" keeps this shopping site interesting.
Time on the Clock
Whenever we are shopping on DealDash we earn "time on the clock." Every time we place a bid in any auction we receive 9 seconds on the clock. As our "time on the clock" accumulates we will see a green line on the bottom right of our computer screen move to the right. If we are using another electronic device like a phone, the line might be located in a slightly different place. When the green line moves all the way to the right, we receive a specified number of free bids based on the level we are on at the time. Every time we collect our bids at the end, we move to the next level up. The higher the level, the more free bids we earn.

This sponsored blog post was submitted by: Barbara L. Sellers. Barbara was compensated by DealDash for this blog post. Blog posts are written by real DealDash customers. The opinions and advice here represent our customers' views and not those of the company.