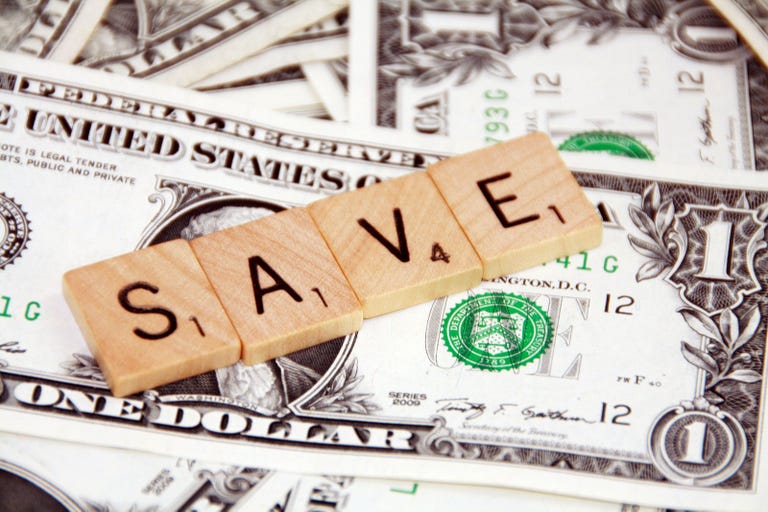 Conserving bids on DealDash is important, especially if you are on a budget. Here are some tips from DealDash to help you.
There are plenty of easy ways to save money by utilizing DealDash. I know you're a bidder who likes to save money. Otherwise, why would you be interested in bidding and BINning on DealDash? There are lots of little tricks that you can increase your chances of winning a DealDash auction for something you'd like. Continue reading to find out more about conserving bids.
Kick Back and Wait
Kicking back and waiting until more folks withdraw from an auction you want is a quick and easy way to save hard earned bids on DealDash. If you begin watching an auction and there are a few or more bidders taking part in the auction, if you kick back and stand by you will have an opportunity to conserve bids on the items that you really want and need for your home.
Of course, there is a No Jumper rule, meaning you must place at least one bid before the auction reaches $5. Occasionally there is a special promotion where you can not place a bid after $3. If you want to conserve your hard earned bids, a great way to do that is not to bid continuously. If you're bidding on a higher priced auction such as a laptop, television, or vacation, though, this can be a super strategy to save yourself some bids, and therefore, money.
Conserve Bids by BINning
Additionally, you can also save some money by BINning (Buying It Now) an auction that you haven't won. If you have placed a ton of bids toward an auction and you still aren't the winner, you will be better off doing a Buy It Now on the product.
When you don't care to bid any more, just press the button that says "Buy It Now", and you will be taken to a screen where you can settle up with DealDash for the item that you have been bidding on. After paying, all of your bids will be returned to your account. Additionally, you will get to keep the time that you racked up when you were bidding on the auction. Initially, you may feel a tad dispirited when you don't win an auction. Happily, though, when you BIN it you will see each one of the bids reappear into your bid back and it will brighten you up.
Thanks for Reading the Blog
What's new on DealDash today? Check out the auctions, then pick an auction and fill up your BidBuddy. Think about how to conserve bids, and implement these strategies. Using these tips will help you succeed in conserving your bids.
Thanks so much for reading this DealDash Tips article on conserving bids in DealDash auctions. Don't forget to check back every day for new articles here are well as on our sister blog, DealDash Reviews. Want to read about a particular item or certain category? Just comment down below on what you would like to read and we will get it done!
Visit DealDash and find a great auction. Use these DealDash tips and conserve your bids. Visit DealDash now to see the amazing items. Have a good time on DealDash, and happy bidding everyone!


This sponsored DealDash blog article was written by Dawn E, a mother of 3 who loves DealDash. Dawn was compensated for writing this article. This blog is written by real DealDash customers. The opinions and advice shared here represent our customers' views and not those of the company. Read even more on DealDashReviewed.com, or on her own blog, DawnBlogtopus.