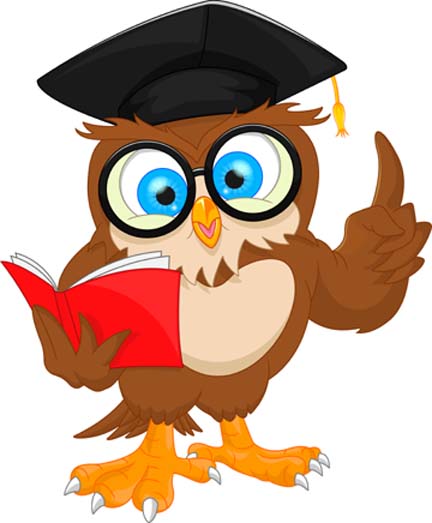 Children can learn a lot from their parents and teachers. Young employees can learn a lot from their bosses, and new DealDash.com shoppers can learn a lot from experienced DealDash shoppers.
I believe I qualify as an experienced DealDash shopper. After all, I have been shopping on DealDash since Feb. 8, 2012. Therefore, I decided to write this blog about what experienced shoppers know that we could share with new DealDash shoppers.
Read Before you Shop
I know it's a good idea to read and learn about some "Tips and Tricks" before you begin to shop. Why? It appears to be easy enough to just jump right in and start bidding away, but that's just it. You might throw all of your bids away without winning anything simply because you might be making mistakes that could be avoided if you have enough patience to read how to play first. You can read about is Deal Dash legit from real customer experiences.
Develop a Winning Strategy
I know that it's a good idea to develop a winning strategy. I have written plenty of blogs about various strategies DealDash shoppers use. In addition to this blog, you can read about secret strategies to win in online auctions in their blog.
Continue reading

"What Experienced Shoppers Know"