Before placing bids on various products on DealDash.com do you ever read the product reviews first?
Actually, it's a good idea to read the product reviews before we shop because we can learn a lot from what previous winners have to say about it.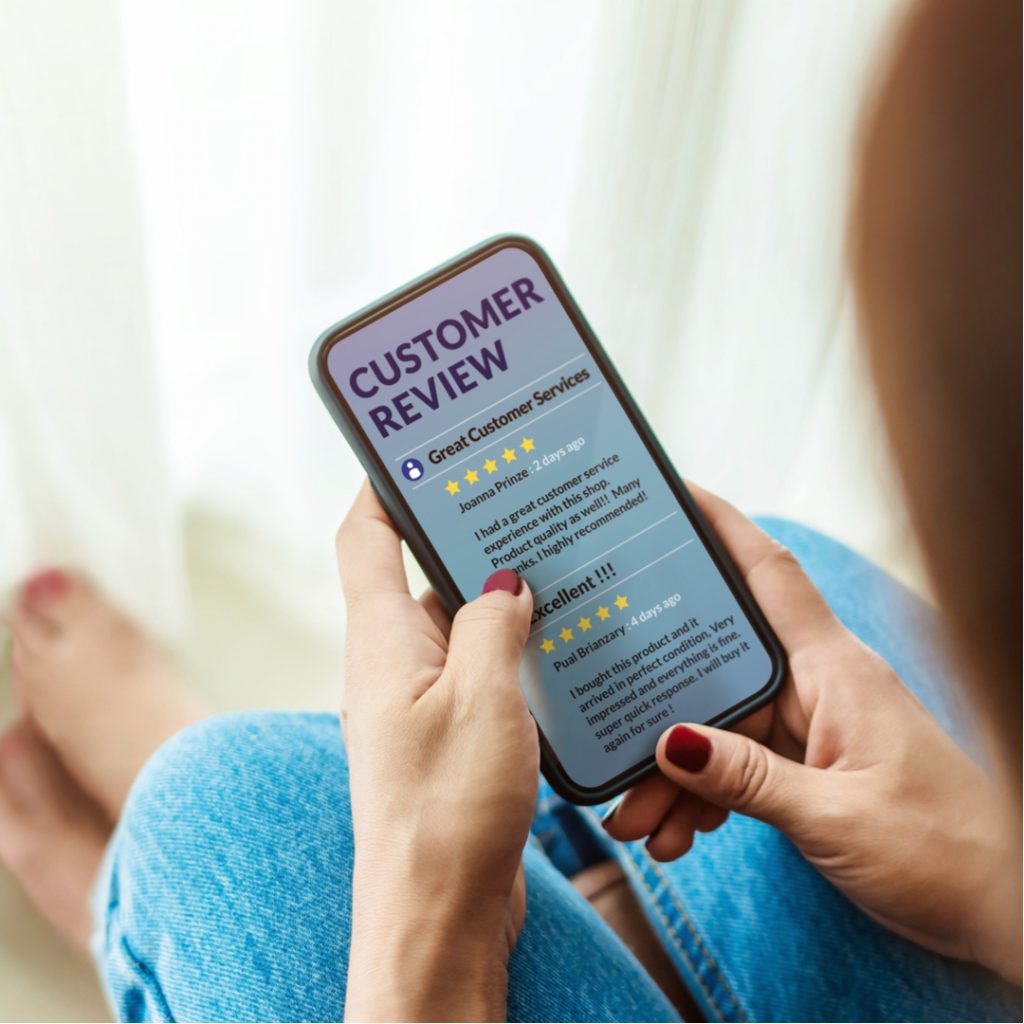 Some things we can learn from the reviews are:
Did previous winners like it (why or why not)?
If it's a clothing item or shoes, was the size just right or did it run too small or too big?
How long did the product take to ship?
Was the item packed well and arrive in good shape?
All of these things are important to know. By doing our homework before shopping, we can save ourselves from the time and effort of returning items that do not fit properly. At the same time we can save the customer service representatives from having to solve problems that could have and should have been easily prevented in the first place.
Of course, DealDash customer service representatives are always more than willing to help us solve any problems with the products we win or order. However, as responsible shoppers we should do our part by using all of the information available to us.
Of course, DealDash provides excellent and very detailed descriptions of its auction products. Therefore, we may think that's all the information we need to have a happy shopping experience. However, that may not be enough. Reading the product reviews from previous customers who won or ordered the product often gives us additional information that could be very helpful.
Let me give you some examples:
Size 8 Duck Boots –. Looking at the customer reviews, one customer wrote: "Looked at other reviews before getting them and saw that they run small. It's true. I got a size bigger and they are snug. I do like them a lot and I'm happy I ordered them but remember to order a size bigger."
Size L/XL Yellow Unisex Raincoat – Looking at the customer reviews, one customer wrote: "I love this jacket. It runs a little large." Another customer agreed, writing, "Super big!" So that tells us a lot about the size. Yet another customer wrote, "What a great coat! It is supple and extremely well made. I'm impressed with it! Better than I expected!" So this tells us a lot about the quality of the raincoat.
King set of White Sheets – Looking at the customer reviews, first I see that these sheets received an overall rating of 4.94 out of a possible 5.0 and this is an extremely high rating after 40 customer reviews. So that tells us a lot about the high-quality of this set of sheets. One customer wrote, "Soft and smooth, breathe well and sleep cool." That tells us even more about the quality of these sheets. Another customer agrees by saying, "This whole set is amazing. I had previously won just the duvet and I love it …"
Bottom Line
Taking a few minutes to read customer reviews before we start shopping can really pay off in big dividends for us as customers as well as the DealDash customer support team.
Perhaps we could make that one of our New Year's resolutions to be diligent and responsible shoppers by reading all of the information available to us. I'm sure that would give us a happy shopping experience throughout 2022.
This sponsored blog post was submitted by: Barbara L. Sellers. Barbara was compensated by DealDash for this blog post. Blog posts are written by real DealDash customers. The opinions and advice here represent our customers' views and not those of the company.