My plum and cherry trees have already bloomed and my Mason bees are busy pollinating them. That is the first sign in my part of the country that summer and warm weather are right around the corner. In other words, it's time to do some warm weather shopping.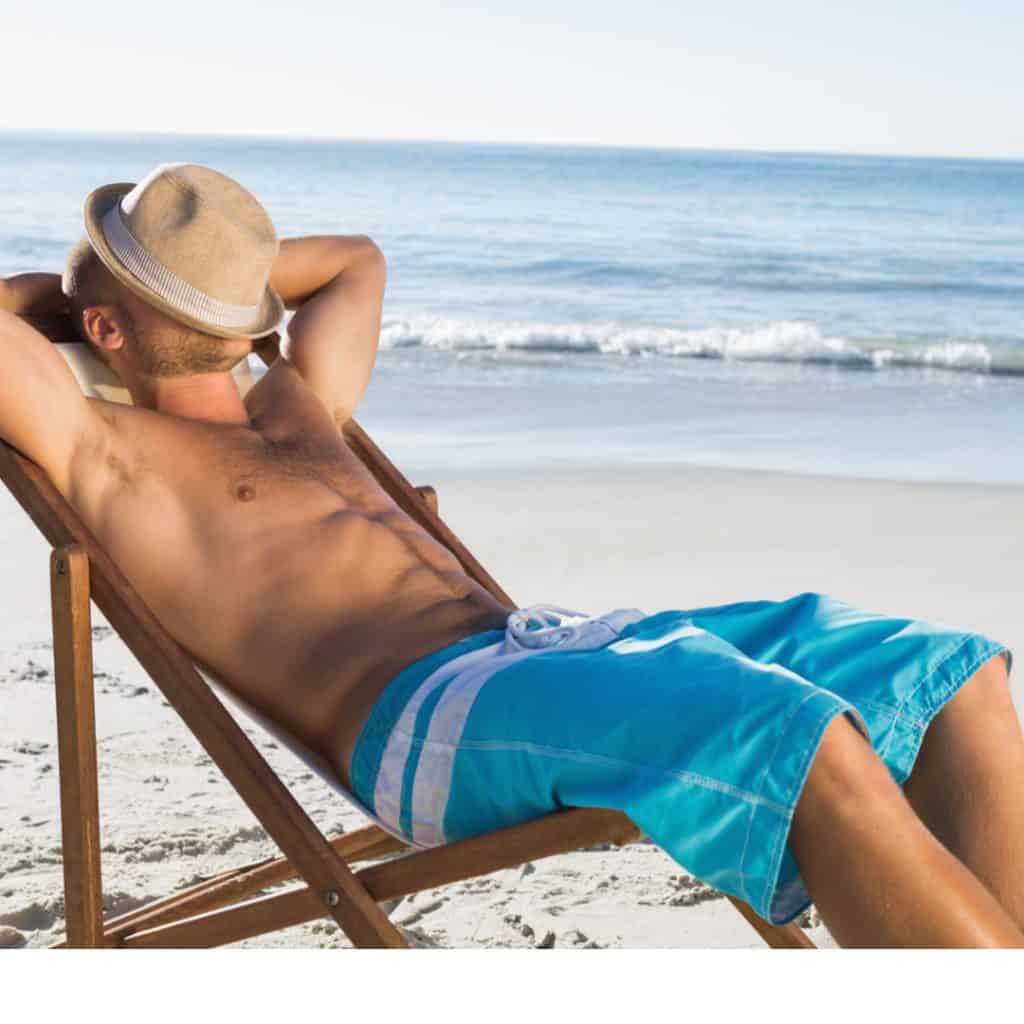 Thank goodness DealDash.com has some warm weather items that might be the perfect place to start. How about some shorts for men. After all, Father's Day comes shortly after Mother's Day so it might not be a bit too soon to shop for Dad, too.
Shorts for men
When shopping for the man in your life, it's important to know what size to shop for. Thankfully, DealDash has many auctions that offer men's shorts ranging in sizes all the way from small to XXL.
These shorts made with 4-way stretch micro polyester and fine mesh lining have a BIN of $80.00. They also come in various colors. According to the DealDash description the best part is that they are "made with premium quality material" that is "resistant to chlorine and salt water and provides protection against UV rays." The shorts (that can also be used as swim trunks) have "a drawstring elastic waistband, two side pockets and a Velcro-fastening back pocket."
I personally like to see men have the courage to wear bright and colorful shorts like minty lime, and pink, and with such high quality material these shorts could maintain a new and fresh look for a long time. So far, some winners have already gotten them at a bargain price, too.
On April 30, the medium pink shorts sold for $1.20. The winner paid a total of only $7.40 including the cost of the 31 bids placed
On April 21, the medium minty green shorts sold for $1.19. The winner paid a total of $6.59 including the cost of the 30 bids placed.
On April 18, the large black shorts sold for 72 cents. The winner paid a total of $5.87 including the cost of the 29 bids placed.
On April 18, the large black shorts sold for only 6 cents. The winner paid a total of 41 cents including the cost of the 2 bids placed.
Several other shoppers have already won fantastic deals on these men's shorts, too.
The bottom line
Whoever the special man in your life may be—husband, father, brother or friend—DealDash.com is the place to shop to get high-quality gifts at bargain prices.
I hope you enjoy warmer weather and win some fantastic deals on warm-weather items.

This sponsored blog post was submitted by: Barbara L. Sellers. Barbara was compensated by DealDash for this blog post. Blog posts are written by real DealDash customers. The opinions and advice here represent our customers' views and not those of the company.