Did you see the soft velvet hexagonal stitch throw blanket auction on DealDash.com?
I won one of those blankets and it is the softest, most cuddly blanket I ever owned. It is lightweight, made with "ultra-soft" fabrics, and I just love it.
This all-season blanket can be used as an addition to our bedspread or simply to stay warm while snuggling up on the sofa. Allergy sufferers and people with sensitive skin will also love this blanket because it is hypoallergenic and antimicrobial. I also love that it is machine washable.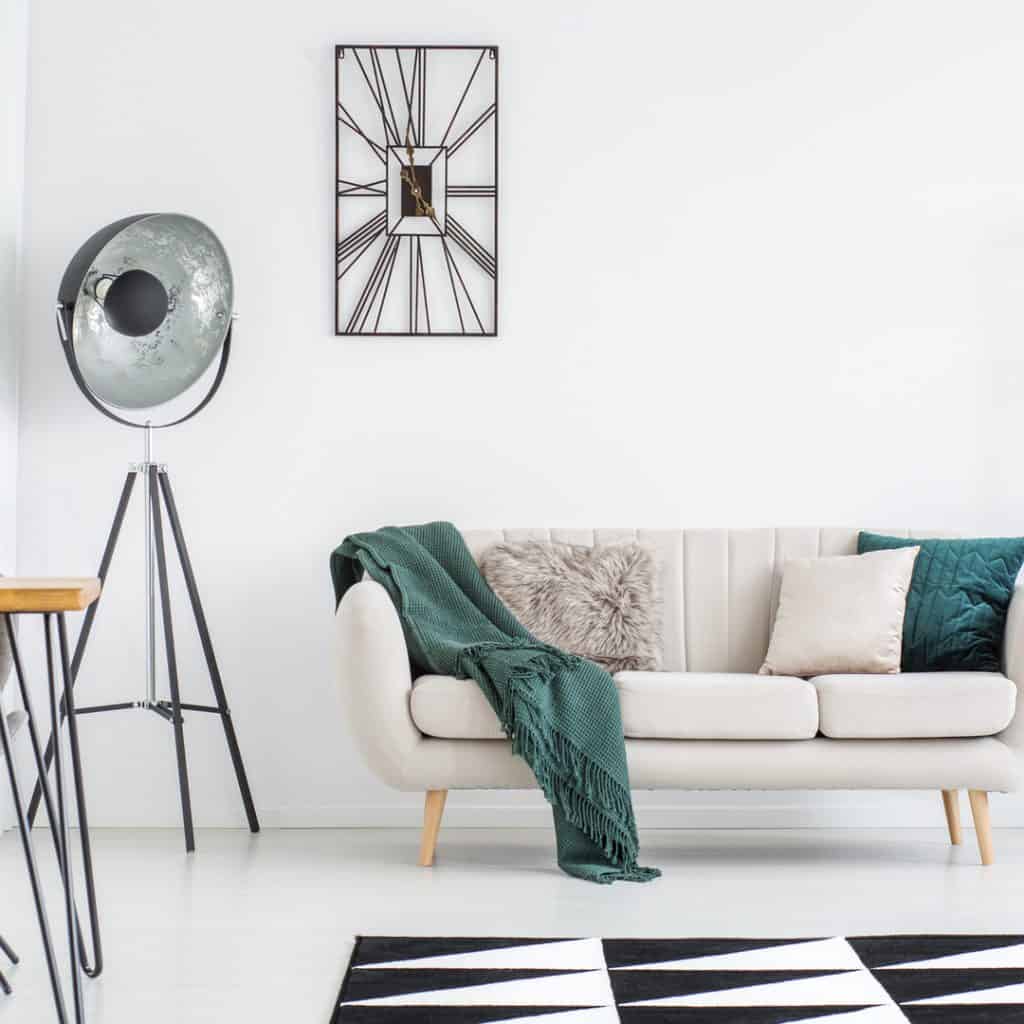 Easy to Win
Many past winners have already received an incredible bargain on this blanket so it is a fairly easy auction to win. It has a BIN of $190 all but one of the previous winners won it for far less. For example:
March 31, it sold for 88 cents and the winner paid a total of $5.88 counting the cost of the 25 bids placed
April 1, it sold for $5.43 and the winner paid a total of $8.71 counting the cost of the 30 bids placed
April 1, on the same day it sold for $5.50 and the winner paid a total of $$11.95 counting the cost of the 46 bids placed
A Brief History of Blankets
According to my research, Thomas Blanket (Blanquette), a Flemish weaver from Bristol, England, is credited for pioneering the first blankets made from wool in the 14th Century. Wool provided warmth and is resistant to fire. Vintage wool blankets might now be considered collectible and have a high price tag.
Today, the term blanket is also applied to quilts, bedspreads, comforters and duvets. Comforters, however, are typically a thick, quilted and fluffy blanket. Throw blankets are smaller than most blankets because they are not sized for mattresses like bedspreads, quits and duvet covers. Instead throw blankets are intended to be more versatile and are meant to be used in any room.
George Crowley, who worked as a Navy engineer assigned to General Electric Company for World War II technical projects, invented the first electric blanket. New modern-day electric blankets are a minimal safety risk, but old, damaged or improperly used electric blankets can pose a risk for causing burns or possibly starting a fire.
It was not until 1997 that Keith Zivalich invented the weighted blanket and he sold his first blanket the following year. Since then, weighted blankets have become a global phenomenon for its ability to provide deep pressure stimulation.
Interestingly, the use of blankets serves a greater purpose than just keeping us warm at night when we have lower nightly core body temperatures. Blankets also increases the serotonin and melatonin levels in our brain which helps relax us so we can fall asleep. Our natural sleep rhythm, known as our circadian rhythm, has a huge effect on our ability to get a good night's sleep.
Why Shop for New Blankets
If we shop for and win a new blanket on DealDash.com we can find lots of uses for our old blankets.
We can always use our old blankets for taking on camping trips or picnics. We could also use old blankets to make tote bag, curtain or make an animal bed. Of course, we could also cut up old blankets to use for dust rags or wash rags to clean our vehicles.
Blankets are always something we can use or give to someone as a gift.

This sponsored blog post was submitted by: Barbara L. Sellers. Barbara was compensated by DealDash for this blog post. Blog posts are written by real DealDash customers. The opinions and advice here represent our customers' views and not those of the company.