Mother's Day will soon be here so I looked on DealDash.com for something special that might make the perfect Mother's Day gift.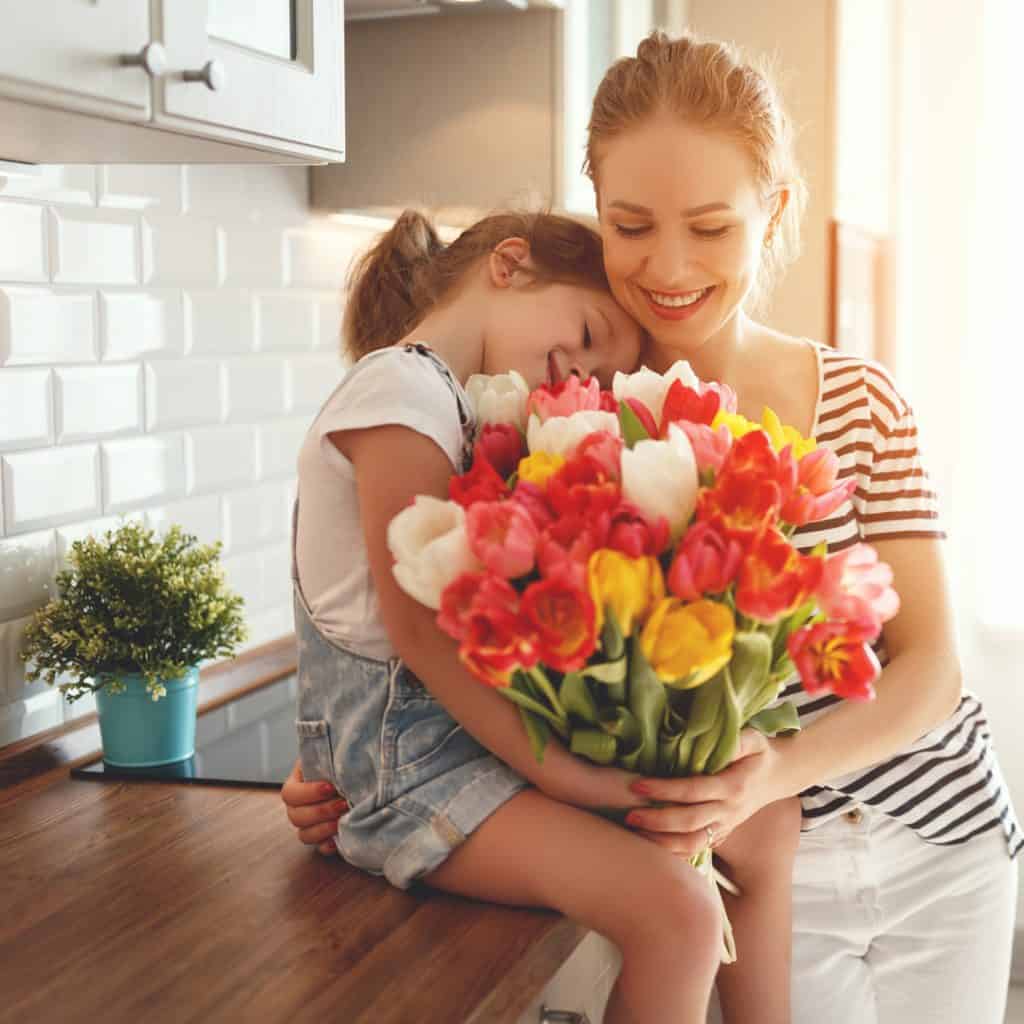 I also looked for an "easy to win" item that shoppers could win for a fraction of the cost, and I think I found the perfect item that will keep a smile on our faces through these difficult times.
Pretty necklaces
I just noticed a lovely necklace that could make a wonderful Mother's Day gift
I'm sure every mother has her own preference in style, but one great thing about this necklace is that if we love the pendant but not the chain we can always put it on a different chain.
I prefer a long, durable chain that is less likely to break and is long enough to fit over my head. It can be a tricky challenge to clasp a necklace behind our neck, especially as we grow older or find ourselves living alone.
Even necklaces with "easy to use" clasps can take more time. In this busy world, I prefer to have a necklace that I can quickly throw over my head and not worry about the clasp, so that's one thing I really like about this necklace. It comes with a 25-inch gold, adjustable chain and that is long enough to easily fit over my head. At the same time, it does not hang down too low.
This necklace with a BIN of $240.00 features a sophisticated and stylish design. The pendant is made up of a brown pinewood circle on top of an olive green square in a gold frame around each. That combination could easily match and highlight many different outfits.
More of these necklaces have already been scheduled to go up for auction again so it's not too late to get in on the action of this auction. Looking at past winners several of them have already won this necklace at bargain prices.
For example:
On April 29 this auction sold at $1.88 and the winner paid a total of only $9.94 counting the cost of the 45 bids placed
On April 25 this auction sold at 27 cents and the winner paid a total of 73 cents counting the cost of the 3 bids placed
On April 19 this auction sold at $3.08 and the winner paid a total of $3.54 counting the cost of the 10 bids placed
As you can see these DealDash shoppers all got fantastic deals, but they are not the only ones because this necklace consistently sold for much less than the BIN and so far it received a 4.64 out of 5.0 overall rating from seven past winners.
Other 'easy to win' gift ideas
I looked for more "easy to win" gift options and I found these two:
Phone cases—With a BIN of $79.00 consistently sell at bargain prices
Lip Gloss—With a BIN of $228.00 comes in a bundle of 12 in various colors and has a high 4.9 overall customer rating out of a possible 5.0.
If we keep a close watch on everything DealDash has up for auction, we will be sure to find something that will make a perfect Mother's Day gift, but we better hurry because we're running out of time. Of course, you could always give your mother a card with a note saying, "Your gift is on the way."
I'll see you in the auctions.

This sponsored blog post was submitted by: Barbara L. Sellers. Barbara was compensated by DealDash for this blog post. Blog posts are written by real DealDash customers. The opinions and advice here represent our customers' views and not those of the company.