Did you ever get irritated with new shoppers who do not yet understand how DealDash.com works? You know the ones – the ones who might not bid like you would or use BidBuddy. Well, I have great news for you.
That issue is no longer an issue because DealDash recently took major steps to fix it. New shoppers now have special training aids to learn how DealDash works.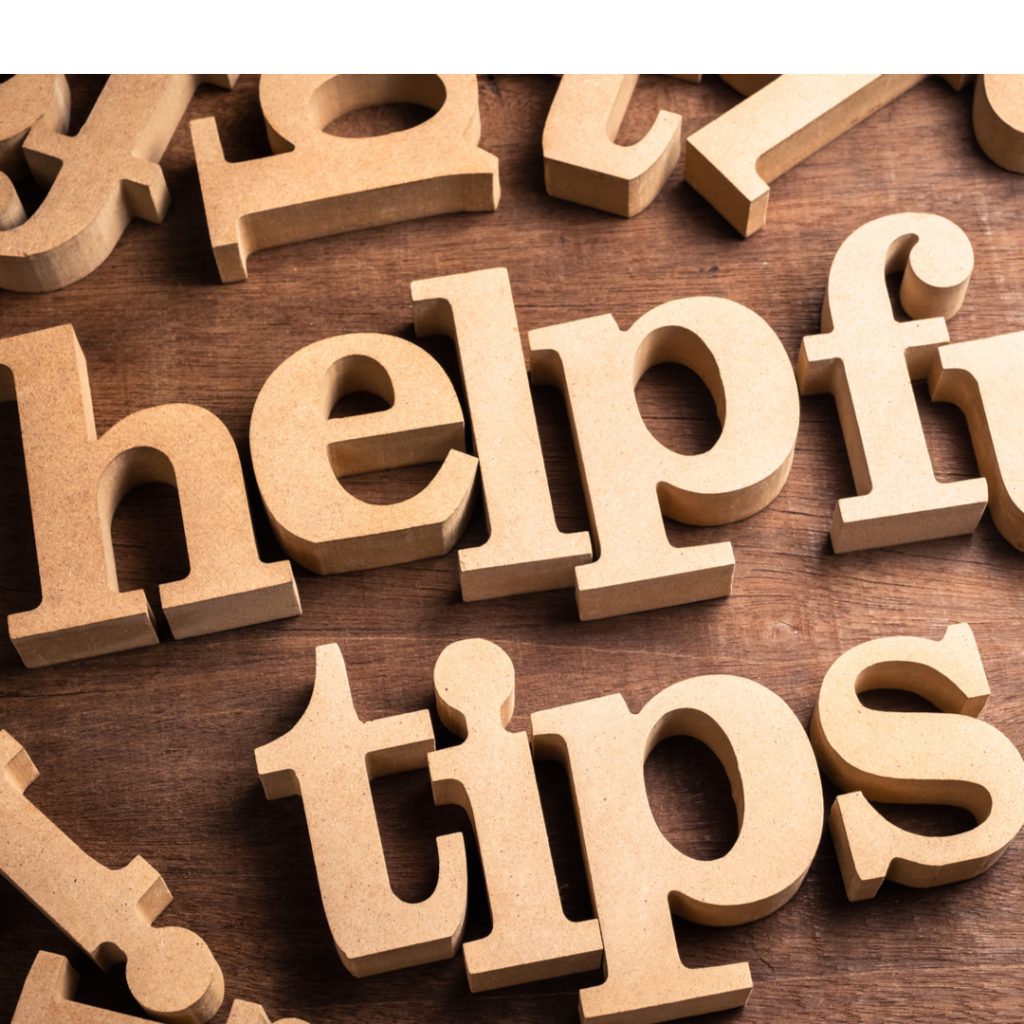 When I joined DealDash 10 years ago I learned how DealDash differs from other penny-auction sites by calling customer service and asking questions. DealDash always had plenty of training information available but now Newbies no longer have to go looking for it. Instead, you might say it looks for them.
Here's how it works:
A popup note appears saying, "Welcome to DealDash. Bidding on DealDash is different than on other auction sites. Learn the basics of placing bids and using tools like BidBuddy to help you win more auctions."
Next, the Newbies see a tutorial bid pack consisting of 10 practice bids that appears separately from the live auction. Then the Newbie can see another popup note saying, "Let's add 5 bids to BidBuddy so that it can automatically place bids for us at the optimal time." The new shoppers see an arrow pointing down saying, "Type in the number here and click BidBuddy."
How awesome is that? These easy to understand popup training aids for new members are geared to help them get off to a good start. I never before saw another penny-auction site that provides more training aids and information on how to win auctions than DealDash. Nobody, not even Newbies, have any reason not to know whatever it is that they need to know to win auctions.
In addition to training aids, DealDash provides many other sources to learn how to play smart.
Other winning tips
When I was a new shopper I learned a lot by simply watching how other experienced shoppers play. At first, most DealDash shoppers appeared to be here to win products at a bargain price that they otherwise could not afford at the full retail price.
Now, however, I see many wealthy people, like doctors, lawyers and engineers, who are shopping on DealDash, too. Some of these shoppers could obviously afford to buy just about anything they want at full retail price. So why are they here? Most likely some rich people get bored and they shop here just to have fun. We all know that DealDash is a fun way to shop.
What does that mean for the rest of us? In a nutshell, I pay attention to the screen names and make a list of three different kinds of shoppers:
Regular shoppers like me looking for a bargain
Shoppers who don't count their bids and who are just here to have fun
Shoppers who frequently overbid.
To win a bargain, I try to avoid shopping in the same auctions as the screen names I put in Category 2 or 3.
If you are new to DealDash and do not yet have a list of screen names to avoid, a quick and easy way to make a list that works is to look at the "Winner's List" and write down the screen names of shoppers who won two or more auctions on the same day. Most likely they are the power players. In other words, if we are in the little league we don't want to play with the big league.
Another source of information includes the weekly blogs that DealDash so graciously allows me to share here at: www.http:/DealDashtips.com. Some DealDash shoppers who read these winning tips soon become my strongest opponents. No problem. I already won more than 1,000 auctions so I'm still a happy shopper.

This sponsored blog post was submitted by: Barbara L. Sellers. Barbara was compensated by DealDash for this blog post. Blog posts are written by real DealDash customers. The opinions and advice here represent our customers' views and not those of the company.