Did you see the Ergonomic Kneeling Chair on DealDash.com?
This auction product really caught my attention because I bought two Ergonomic Kneeling Chairs like this about 40 years ago for my sons and I have been looking for more chairs like this ever since.
As a previous owner of chairs like this, I can tell you it was one of the best purchases I ever made because it did wonders to improve the posture of my two sons. It really bothered me when I saw them all hunched over while watching TV or working on their computer. I knew that was not good. I wanted to find a way for them to correct their posture and this ergonomic chair does that.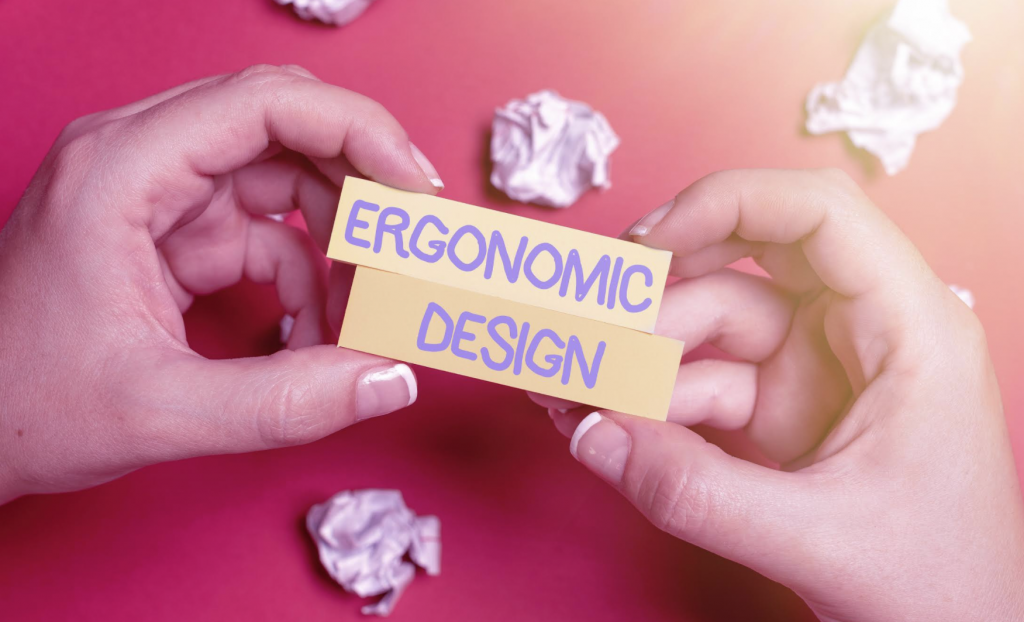 Ergonomic Kneeling Chairs like this one naturally straightens out the user's back and keeps our spine and core aligned in an upright position, ensuring the user will have better posture. At the same time, most young children do not mind using these chairs because they are different, easy and fun to use.
After buying Christmas gifts for our family and friends, many of us might have a tight budget, but there's no need to fret over the BIN of $831 because we not have the opportunity to win this chair at an awesome bargain price. In fact, all of the last seven winners won it at a fantastic bargain price – all for less than $55 and one winner paid a total price (including the cost of bids) of only $19.69.
Easy To Assemble
This chair, which is made of solid wood and soft olive green PU leather with supportive padding, is quick and easy to assemble and even comes with all the tools needed. It holds up to 250 pounds and measures 32-inches in length by 18-inches wide and 20-inches high.
For more specific details, click on the auction and read the DealDash description.
History of the ergon chair
According to my research, Herman Miller designed the first Ergon Chair and Bill Stumpf created it in 1976. The Ergon Chair was the first chair invented with the motive of improving comfort for the human body and sustaining physical health.
The chairs are designed to place the user in a sitting position that angles the thighs between 60 and 70 degrees instead of the normal 90-degree sitting position most chairs have. Kneeling chairs decrease the pressure on the facet joints, which are the joints in your spine that make your back flexible. Therefore, you lessen the risk of lower back pain. Chiropractors recommend kneeling chairs because they help your body maintain its natural curvature of the spine. Kneeling also activates core muscles, which supports your back.
My research showed that tall people might not find the kneeling chair as comfortable as others because of lack of leg room. This, of course, would not be a problem for children or adults who do not require extra leg room and/or do not have health issues with their knees.
Overall, kneeling chairs have received overwhelmingly positive feedback.
Happy New Year and I'll see you in the auctions!

This sponsored blog post was submitted by: Barbara L. Sellers. Barbara was compensated by DealDash for this blog post. Blog posts are written by real DealDash customers. The opinions and advice here represent our customers' views and not those of the company.