Did you make a New Year's Resolution? My New Year's Resolution is to get a good night's sleep for better health. What better way to do that than to sleep on luxury soft sheets and comfortable pillows?
January is usually the best month of the year to shop for new bedding. That's when major department stores usually put bedding on sale. However, if you want some new high-quality luxury sheets, comforters, blankets or pillows DealDash.com is the best place to shop.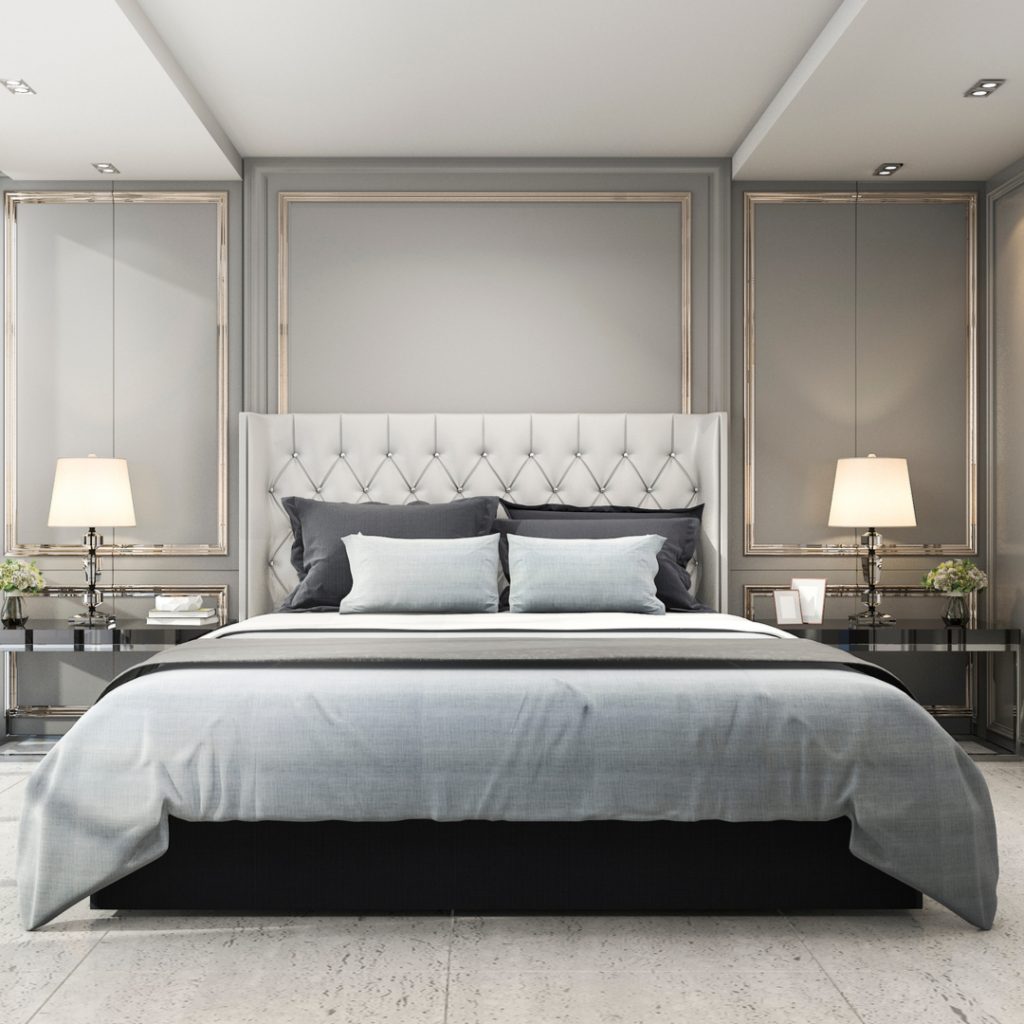 Besides finding bedding in a wide variety of brands and sizes (twin, full, queen and king) many DealDash shoppers won awesome bargains on new bedding, including me.
Let's take a look at some examples:
Luxury sheets
A midnight blue queen-size sheet set is made of 100 percent brushed microfiber and consists of a fitted sheet, a flat sheet and two queen pillow cases. Again, 9 of the last 10 winners received an awesome bargain. This set has a BIN of $170 but one winner got it for as little as $2.03 (counting the cost of bids), and another winner got it for only $2.41 (counting the cost of bids). We could never get a deal like that if we shopped in a regular department store.
A gray full-size checkered embossed sheet set is made from 100 percent imported 95 GSM microfiber and includes a fitted sheet, a flat sheet and two standard pillow cases.  So far, the last five times this sheet set has gone up for auction five times and all five previous winners won it for less than the BIN of $90. In fact, one winner got it for only $3.81 (counting the cost of the 4 bids used). Of the 18 reviews received so far, this sheet set received an overall rating of 4.93 out of a possible 5.0.
Comforters
A reversible Full/Queen-size comforter set (with a BIN of $130) is now up for auction. Looking at the last 10 winners (as of the time of this writing), 9 of the 10 won this comforter set at a huge discount. In fact, one winner got it for only $7.61 (counting the cost of bid) and another DealDash customer won it for only $8.51 (counting the cost of bids). Thirty customers gave this comforter set an overall rating of 4.9 out of a possible 5.0, which is exceptionally high. We could not get much better than that.
A white super plush down fiber comforter in King/CalKing has a BIN of $120. However, it recently sold for as low as $30.79 (counting the cost of bids). This all-season down-alternative comforter has a light-weight shell which provides exceptional softness and drape but it is evenly-filled for superior warmth. Another great feature is that it is hypoallergenic so it is perfect for allergy sufferers. This 108-inch by 94-inch comforter has received a whopping 2,810 reviews from former winners and earned an overall rating of 4.81 out of a possible 5.0. That confirms it is a high-quality product.
Pillows
Have you ever tried sleeping on a memory foam pillow? DealDash frequently offers these pillows for auction. These pillows have a BIN of $410 but out of the last 10 winners all 10 of them won this pillow for much less. In fact, on Dec. 30, 2021, a shopper won it for a total of $2.04 (including the cost of the 8 bids used to win it). We sure cannot find a bargain like that in any department store.
Easy to win
As we can see from some of the many incredible bargains past winners received these bedding auctions might also be some of the easiest auctions to win.
For more details read the auction descriptions. We could also shop for an "8-Piece Bed in a Bag" auction and/or other linen-bundle options. DealDash even has mattresses and mattress toppers. Therefore, we need not look elsewhere for our bedding needs.
Happy New Year and I hope we all win many more DealDash auctions in 2022!

This sponsored blog post was submitted by: Barbara L. Sellers. Barbara was compensated by DealDash for this blog post. Blog posts are written by real DealDash customers. The opinions and advice here represent our customers' views and not those of the company.