To bid or not to bid — that is the question!
It might be fairly easy to decide what we want to shop for and how much we can afford to spend, but that's only a small part of the many other things we should consider when shopping on DealDash.com. In fact, that is just part of the challenge and fun of shopping here.
I thought it would be a good idea to address some of the many things we might do to achieve more shopping success.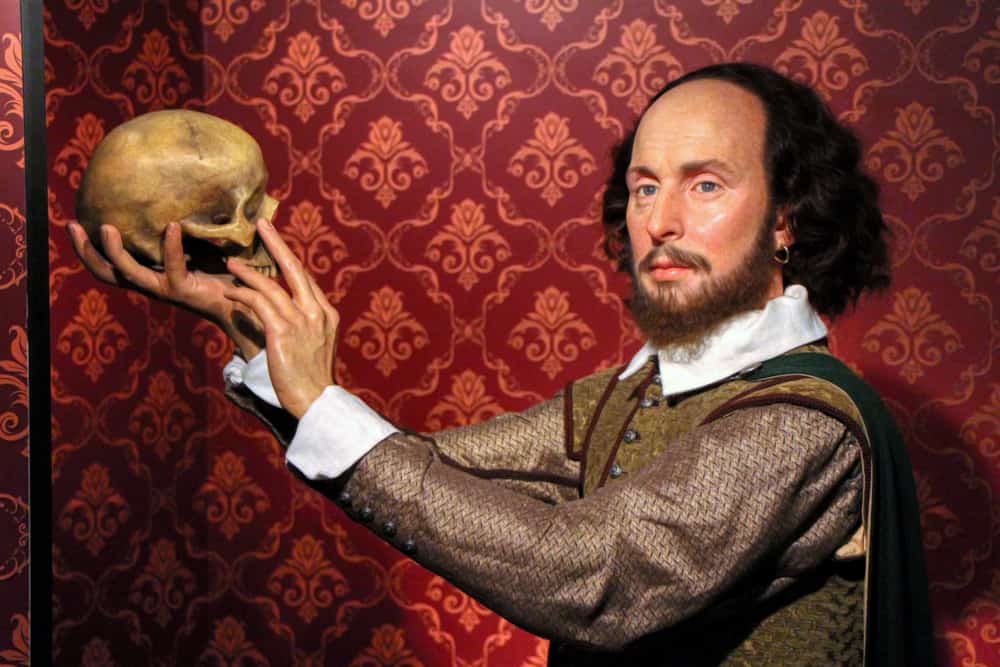 Auction history
We can learn a lot from looking at the past history of an auction.
It's a good idea to look at the lowest cost and the highest cost an auction sold at in the past, as well as the fewest bids and the most bids previous players used to win. That should give us a pretty good idea at what point we should seriously join the auction with the bulk of our bids and how many bids it might take to win.
It's also a good idea to check the screen names of the previous winners to see if some of the strongest competitors have already been eliminated from joining the auction.
Experience
We not only need to be concerned about our own level of experience, but we should also look at the experience level of our other competitors. We can get a good idea of the experience level of our competitors a couple different ways:
When our competitor's screen name comes up we can look at the date they first started shopping on DealDash; and
We can check the winner's list to see if our competitors have recently won many other auctions.
That will give us a good idea how strong our competition might be.
If our strongest competitors joined DealDash several years before we did, we might not want to compete with them. If we see that our competitors are "Newbies" who just recently started shopping on DealDash we might feel like we have more experience.
Duplicate auctions
Sometimes we get some extra strong competitors. Whenever we see that an auction might have one or more extra strong competitors, it might be a good idea to see if DealDash has any duplicate auctions just like it that will soon come up. We could have a better opportunity to win the same product if we switch over to a different auction that might have fewer participants and less competition.

This sponsored blog post was submitted by: Barbara L. Sellers. Barbara was compensated by DealDash for this blog post. Blog posts are written by real DealDash customers. The opinions and advice here represent our customers' views and not those of the company.