Wow! DealDash.com has been coming up with several new shopping incentives and products.
Did you see the latest new incentive?  This is another way to earn a bunch of free bids!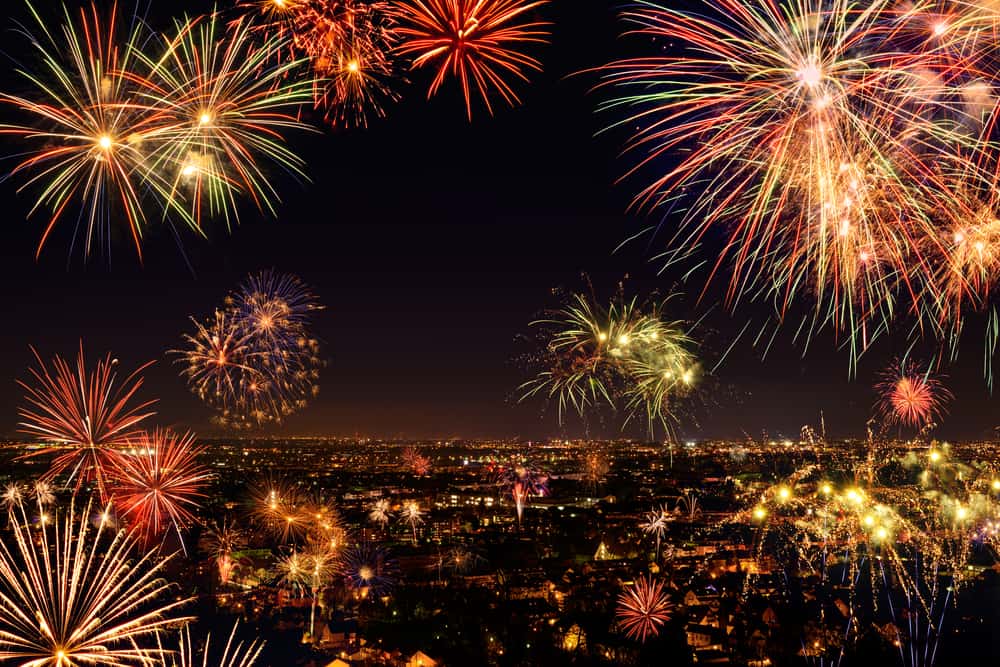 Spoils Auctions
Did you see the new icon attached to some products called the "Spoils Auctions?"
A "Spoils Auction" is marked with a green circle icon with a white design inside. It offers a specific number of free bids to the winner of that auction. It appears that the number of free bids offered is based on the BIN value of each auction.
At the time of this writing, some examples are:
A camera and bag auction with a BIN of $550.00 is designated as a "Spoils Auction" and it offers 550 free bids to the winner of this auction.
A couple of auctions of paintings each with a BIN of $1,750.00 are designated as a "Spoils Auctions" and both offer 1,750 free bids to the winner.
A pair of cow leather boots with a BIN of $690.00 that is also designated as a "Spoils Auction" offers the winner of the auction 690 free bids.
Therefore, it appears the number of free bids offered to the winner of these auctions is always based on the BIN.
I came close to winning one of these auctions but I got distracted and came in first-runner up instead. Sometimes that can happen to the best of us.
New Auctions
It's a good idea to frequently check out the new items listed on DealDash.com. You can easily find them by going to the Home Page. On the bottom left of the main header you will see "Browse Categories." Click on that and then click on the first item on the list that pops up that says "New Items."
Here are some of the new "New Items" that caught my attention:
A couple new auctions offer different sizes (14-inch and 16-inch) round baking stones that can be used in an oven or on a grill. I've never used a baking stone but I have heard they are especially good for baking pizzas, so pizza-lovers might want to check them out.
A couple new auctions offer sets of 60 pairs of low-cut socks – one for girl's socks and one for boy's socks. When my sons were young it was difficult to ever have enough socks, so winning 60 pair sounds awesome to me.
A couple new auctions offer a set of three granite pans in green or gray. These pan sets would definitely add elegance to any kitchen.
The bottom line
Many exciting new developments are happening on DealDash.com. Never stay away too long or you might miss out on some exciting new shopping deals.

This sponsored blog post was submitted by: Barbara L. Sellers. Barbara was compensated by DealDash for this blog post. Blog posts are written by real DealDash customers. The opinions and advice here represent our customers' views and not those of the company.