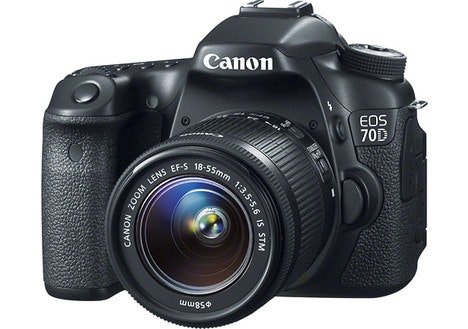 Many people enjoy photography as a hobby. Luckily, DealDash has cameras. Here are some tips for buying cameras.
You don't have to be a professional photographer to want a nice camera. Almost all cameras sold now are digital cameras, so that's what we will be talking about today. If you need an "old school" film camera, you will probably need to go to a specialized shop. However, if you're thinking about getting a great new digital camera, let DealDash Tips help you.
Decide What Type of Camera
Once you've got your mind set on getting a digital camera, there are still more decisions to be made. There are quite a few choices, but I will narrow them down to three of the choices that DealDash typically stocks. If you want to skip the article and get straight into looking at cameras, you can do so at this link right here.
Point and Shoot – The point and shoot camera is the easiest type of digital camera to use. This is the type of digital camera that you will want to get, especially if you plan on letting any kids use it. Yes, they really are easy enough that a child can use it! Just turn it on, and take pictures! You can typically view the pictures on a small screen in the back of the camera, and choose to erase them or keep them there. When you want to transfer them to a computer there are a few different options. Some use a removable memory card, some plug into a computer with a USB cord, and others transfer by wi-fi. Choose wisely when you are deciding which type of picture transfer you prefer. DealDash often has this type of camera up for auction. Some are even geared primarily towards children, and others are for adults.
Action Camera – If you're interested in taking more than just pictures of people standing still or objects, then you might want an action camera. There are great to take on vacation, as they usually include accessories to make the camera waterproof. This is also the type of camera that you'll want to get if you like to participate in any kind of sports such as surfing, skateboarding, rock climbing, or just about any sport! These cameras are primarily used as video cameras, but you can take still photos with them as well. DealDash often has action cameras up for auction.
High-End Digital Camera. The high-end digital camera is more than your typical person needs to just take quick photos of their families or on vacation. These high-end cameras have interchangeable lenses, built-in filters, nigh modes, choice of ISO, and many, many other features that you couldn't even imagine getting with either of the other types of cameras mentioned. DealDash usually has at least one of these up for auction every week.
No matter which type of camera that you choose, DealDash has you covered! Check into any of these camera types by going to the DealDash Electronics and Computers category.
Thanks for Reading
Thanks so much for reading this DealDash Tips article on cameras. Don't forget to check back every day for new articles here are well as on our sister blog, DealDash Reviews. Want to read about a particular item or category? Just comment down below and the bloggers will get to work writing an article that features what you're interested in.
Are you ready to browse DealDash and bid on cameras? Be sure to go check DealDash for point and shoot, action, and high-end cameras. DealDash has all of them! Visit DealDash now to see how much you can save. Have a good time on DealDash, and happy bidding everyone!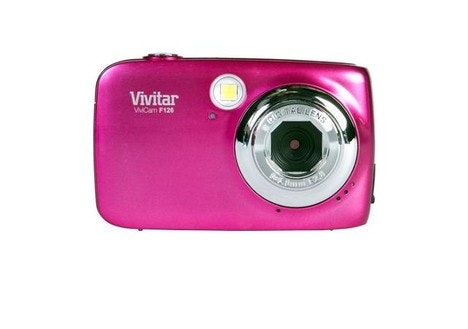 This sponsored DealDash blog article was written by Dawn E, a mother of 3 who loves DealDash. Dawn was compensated for writing this article. This blog is written by real DealDash customers. The opinions and advice shared here represent our customers' views and not those of the company. Read even more on DealDashReviewed.com, or on her own blog, DawnBlogtopus.