Christmas season is not far away so it's not a bit too early to start shopping for the perfect gift for our family members and friends.
If someone asked me to name the perfect gift that would be sure to be appreciated regardless of age or gender I would say a gift card. We simply cannot go wrong by giving a gift card to our special someone because that gives the receiver the freedom to choose whatever he or she needs or wants most.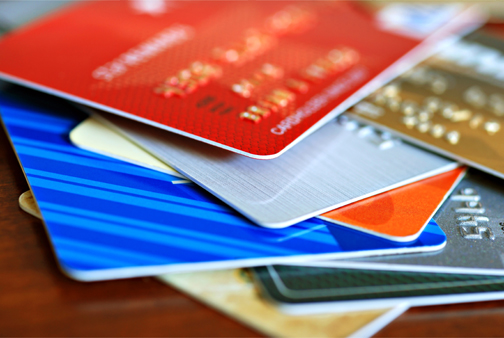 I would also say you are shopping in the right place because DealDash.com auctions include a wide variety of gift cards in various amounts – usually for $25.00 or $50.00 but sometimes they run all the way up to $800.00. As an extra special bonus many of the gift cards come as a package deal with a specific number of bids attached.
I counted 41 different gift cards that DealDash will put up for auction.
History of Gift Cards
The gift card was invented by Blockbuster Entertainment in late 1994 and it was the first company to launch gift cards on a wide scale, test-marketing them in 1995 and launching them around the country the next year. There is some debate, however, over who actually invented the first gift card. Neiman Marcus might have introduced the first gift card in 1994 using a payments infrastructure. It is believed that Mobil Oil Company came out with gift cards shortly after.
Gift cards are a convenient and useful substitute for cash when we want to give a gift to someone else. Physical gift cards can be used in stores or online, while digital gift cards are designed to be used online or over the phone.
I always thought that gift cards would never expire. But according to my research, a gift card should be used sooner rather than later. Under federal law, a gift card cannot expire in less than five years after the date of purchase. But if it's not used within 12 months, fees for inactivity, dormancy or service can be charged to the card each month, diminishing its value. That's a good thing to know.
Most of the time I used my gift cards within the first year or gave them away as gifts, but I still have a $100 gift card for a motel that I did not yet use because I've been pretty much locked down the last few years because of the COVID virus. I'm afraid I might have had that gift card for more than five years now, but when I checked I learned it's still good for the full amount. However, it's a good idea to pay close attention to how long we hold on to our gift cards.
Another thing I did not know anything about is the general etiquette concerning the value amount of gift cards we should or should not give. The etiquette for casual acquaintances (like co-workers) suggests we keep it to $20 or less. For friends and/or family, we should give from $30.00 to $75.00 but for a spouse or wedding gift, we can go much higher. Regardless, we must always ensure that the dollar amount is visible on the card or written down.
Seeing all of the gift cards DealDash now offers for auction, it surprised me to know the first gift card only came out 27 years ago. Regardless, gift cards do make wonderful ways to remember loved ones on special occasions.
Happy bidding and I'll see you in the auctions everyone! 

This sponsored blog post was submitted by: Barbara L. Sellers. Barbara was compensated by DealDash for this blog post. Blog posts are written by real DealDash customers. The opinions and advice here represent our customers' views and not those of the company.