Guess what DealDash.com has for you now.
Lately, I see more people taking photos with their cell phones than with a camera. Perhaps it's more convenient for people to take photos with their cell phones because they usually have one with them at all times.
Personally, I always felt too limited by using my cell phone to take photos instead of using one of my cameras. However, that might no longer be the case. Once again, DealDash is coming to my rescue – by offering new cell phone photo power.
Did you see the 7-in-1 phone lens kit? Shopping for this would expand and enhance my cell phone photo opportunities by a lot.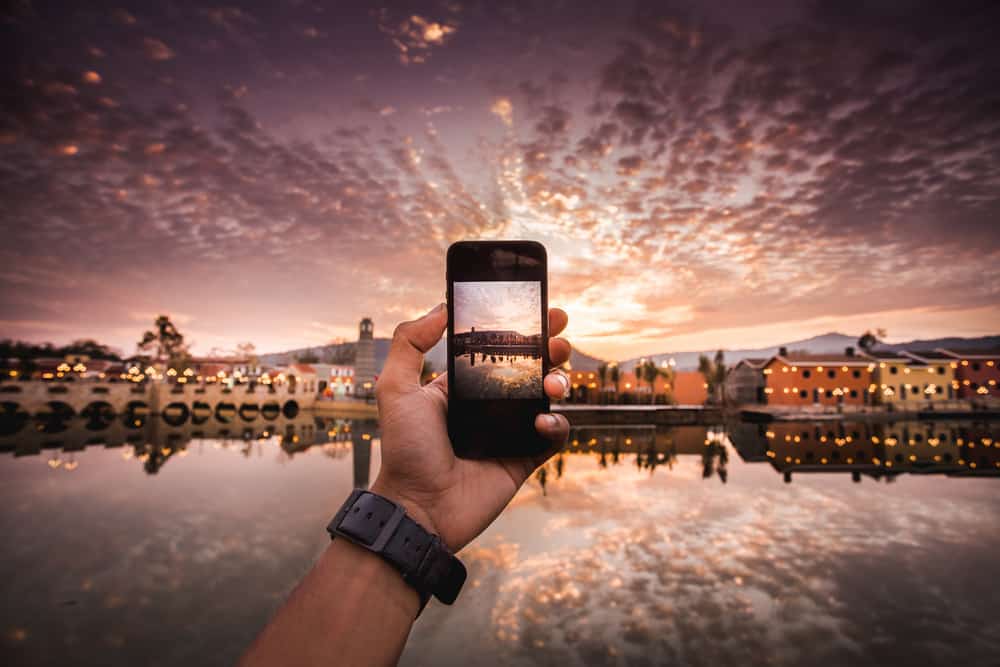 Photo lens kit
This phone lens kit, with a BIN of $200.00 would be great for taking awesome phones while traveling or attending special events with family and friends. I agree with the DealDash auction description that having this phone lens kit would allow us "to turn a basic photograph into a technical work of art.
I already won the phone clip on, but I do not yet have the other 6 pieces that are included in this phone lens kit. They include:
7-in-1 photo lens kit includes:
210°Fisheye lens
120° Wide-angle lens
25x Macro
2x Telephoto lens
CPL lens
Kaleidoscope lens
Starburst lens
Phone clip-on
Compact carry case
The clip-on with screw-on functionality is suitable for most smartphones. The 25X macro can capture close-ups, the wide-angle can capture awesome panoramic views, and the kaleidoscope can transform various objects into an amazing over-lapped image. Best of all, each lens comes in a handy-dandy carry case.
The best deals
In spite of the fact this auction is popular; several previous winners received outstanding bargains like these:
Aug. 9, this phone lens kit sold at 19 cents and the winner paid a total of 25 cents including the cost of the 1 bid placed
July 17, this phone lens kit sold at 52 cents and the winner paid a total of $4.32 including the cost of the 19 bids placed
July 22, this phone lens kit sold at $2.44 and the winner paid a total of $5.81 including the cost of the 26 bids placed
A brief history of camera phones
According to my research from information gathered in 2022, the camera phone is said to be 20 years old. However, it might depend on how you define a "true" camera phone.
On June 11, 1997, Philippe Kahn created the first camera phone solution to share pictures instantly on public networks upon the birth of his daughter. He jerry-rigged a mobile phone with a digital camera and sent photos in real time.
The first commercially available camera-enabled phone was either the Samsung SCH-V200, which was introduced in June 2000, or Sharp Electronics J-SH04 J-Phone, which was introduced 5 months later in November of 2000. The first smartphone to have multiple cameras was the HTC One M8 that really introduced dual lens cameras to the world and saw HTC trying to do something different. The HTC One M8 was launched in April 2014 and used two sensors in the same way that modern smartphone cameras do.
Customer reviews
So far, after 61 customer reviews from previous winners, this phone lens kit has received an overall rating of 4.91 out of a possible 5.0. In other words, previous winners love this phone lens kit.

This sponsored blog post was submitted by: Barbara L. Sellers. Barbara was compensated by DealDash for this blog post. Blog posts are written by real DealDash customers. The opinions and advice here represent our customers' views and not those of the company.