It's that time of year again—time to shop for graduation gifts and DealDash.com is the best place to start. Let's take a look at a few auction products that might make excellent graduation gifts.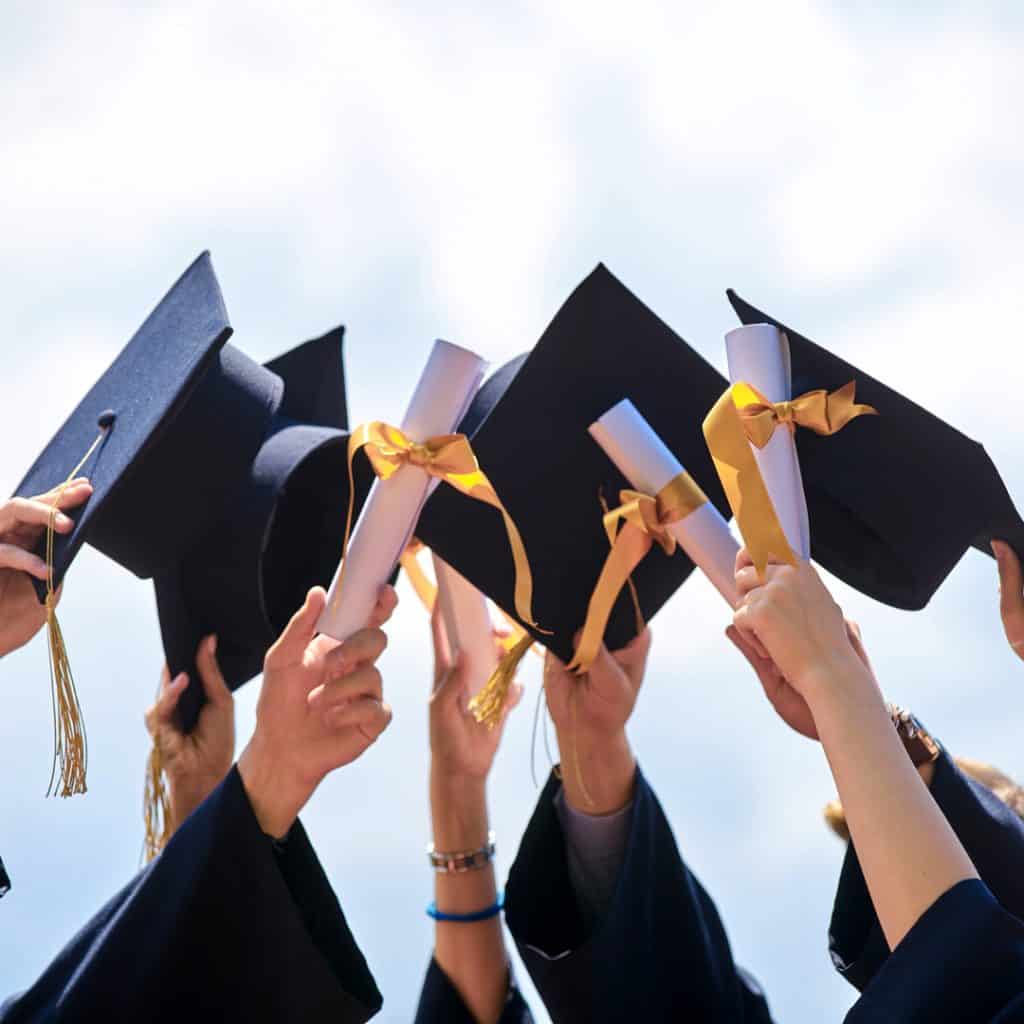 Cashmere scarf

Did you see the awesome scarf up for auction on DealDash.com? Sometimes a high-quality beautiful scarf like this one can add the perfect accent or finished touch for both casual and dress up occasions.
This 11.8 by 74.8-inch 100 percent cashmere scarf has a BIN of $450.00 so it's no ordinary scarf that you would find in any local department store. It is an exquisite scarf "edged with delicate fringing" that any high school or college graduation would love to receive as a gift.
For more details on this scarf, see the description on this DealDash penny-auction site.
Several past winners have already won a fantastic bargain. For example:

• As of this writing today, April 24, this cashmere scarf sold for $2.05 and the winner paid a total of $8.00 including the cost of the 39 bids placed
• On April 22 this cashmere scarf sold for $1.37 and the winner paid a total of $7.17 including the cost of the 29 bids placed
• On April 21 this scarf sold for only 93 cents and the winner paid a total of $5.86 including the cost of the 27 bids placed.
Therefore, as you can see above, some shoppers have already won an awesome bargain price on this scarf, and there's no reason why we cannot do the same.
Leather Credit Card Holder

Another awesome graduation gift would be a leather credit card holder.
The DealDash 7.8-inch by 4-inch by .05 inch 100 percent leather credit card compartment holds up to 26 credit or bank cards with a secure button enclosure. It also has a compartment for bills and coins that has a secure full-length zippered enclosure.
So far this leather credit card holder has received some rave reviews from past winners, too. For example, here are some reviews from past winners.

• "Way nicer than I expected. Great way to hold all the gift cards I win on DealDash."
• "I love the design. I need 26 card pockets in my wallet. My phone fits perfectly in the middle pocket. It's slim and small and all of my necessities are organized in one place."
• "Awesome. Many slots for all those cards."
• "Absolutely love this. Holds all my cards."
The bottom line

Overall, past winners gave this product a 4.91 rating out of a possible 5.0 which is extremely high. In other words, judging from customer satisfaction, this product would make an awesome graduation gift.
It's time to go shopping for all of the special graduates in our lives, and DealDash has many wonderful gift ideas.

Congratulations to all of the upcoming graduates, and happy shopping everyone!

This sponsored blog post was submitted by: Barbara L. Sellers. Barbara was compensated by DealDash for this blog post. Blog posts are written by real DealDash customers. The opinions and advice here represent our customers' views and not those of the company.