Are you interested in shopping for your children or grandchildren?
It's not too early to start our holiday shopping  and DealDash.com has some auctions that would make excellent gifts for children. I decided to highlight a few of them.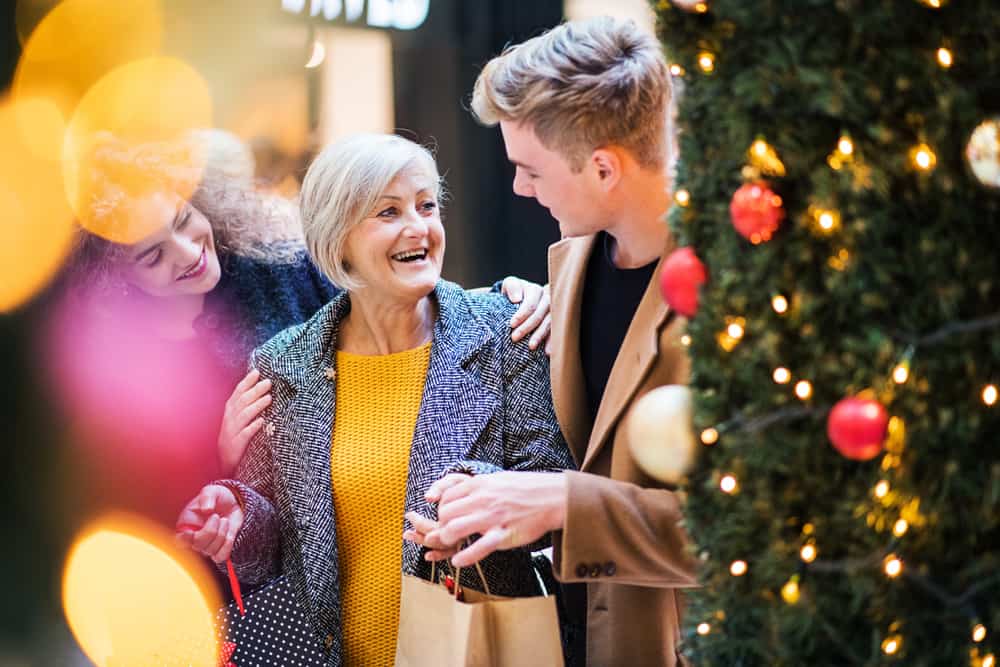 Raincoats for Children
These raincoats for kids have a BIN of $85 and comes in various sizes. We must check the size chart in the auction description to make sure we are shopping for the right size. The size of the one I'm looking at now is 98/104. If we look at the size chart provided in the auction description it will give us the specific measurements for the chest, hip, sleeve and back length.
Nothing could be better for a child right now than a bright yellow rain coat for easy visibility in low light – at least in the area where I'm living. That's right. I live in the rainy area of Washington state and we are now in the rainy season where dry summer lawns have already turned into bright green grass again.
Not only will this waterproof raincoat keep children dry, but the reflective bright yellow color will also help to keep them safe. According to the auction description, these raincoats for kids also features a detachable hood to protect them from the rain and wind. They also have pockets with push buttons. The soft cotton/polyester lining feels comfortable against their skin.
Because this is a fairly new auction item, it only has about three customer reviews so far, but they all gave this raincoat and overall rating of 5.0 out of a possible 5.0 and ratings never get better than that.
On Nov. 11, this raincoat sold at 73 cents and the winner paid a total of only $3.13 including the cost of the 12 bids placed.
Riding Scooter
If you would prefer to give your child or grandchild a toy, DealDash has an auction for us to shop for that, too.
This riding scooter has a BIN of $480. Adult assembly is required, but a previous winner said it's "very easy to put together." This scooter has rounded-edge handles and 4 rubber-lined wheels and is made out of Beech wood, basswood and plywood. It's made for children 18 months and older and has a weight limit of 66 pounds. The dimensions are 18.5 inches by 8 inches by 15 inches.
While testing their mobility, riding toys like this help toddlers strengthen their legs and fine-tune their motor skills.
Based on a total of 13 reviews from previous winners, this "keep on rolling'" scooter received an overall customer rating of 4.98 out of a possible 5.0.
The three previous winners only used a total of 105 bids, 39 bids and 50 bids to win it.
The bottom line
It's time to start doing some holiday shopping and DealDash.com is a good  place to start.

This sponsored blog post was submitted by: Barbara L. Sellers. Barbara was compensated by DealDash for this blog post. Blog posts are written by real DealDash customers. The opinions and advice here represent our customers' views and not those of the company.