In case you are new to shopping on DealDash.com I decided to write a blog with some guidelines that you might find helpful.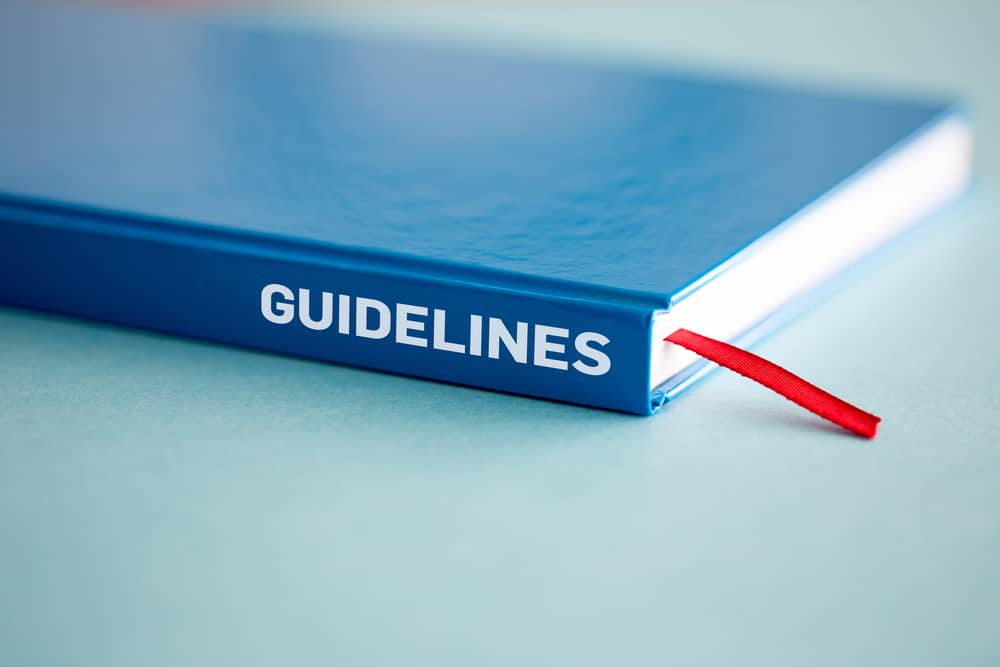 Do this before placing your first bid!
Before placing your bids into the automated bidder, BidBuddy, it's a good idea to read the entire auction description, including the reviews and feedback provided by previous winners. If you find anything confusing that might need some clarification, go to the bottom of the Home Page, click on the big yellow button and contact a customer support representative. I guarantee they will be more than  happy to answer your questions. I have been a customer on DealDash since 2012 and they have always provided the best customer service I have ever received.
Be mindful of product sizing
For example, one product up for auction at the time of this writing includes a set of 4 medium-sized waffle knit men's golf shirts in various colors. They have a BIN of $100.
After 42 customer reviews, several previous winners wrote the size of these shirts runs really large and one customer who usually wears a large shirt wrote he went down to a medium size which fit him just fine. However, another customer wrote the "size is accurate" and one wrote "the size is perfect." While many previous customers mentioned how happy they were with the quality of the shirts, they do not all agree with the sizing, so who should we believe?
Perhaps the best thing to do is to go by the specific measurements of the shirts, which DealDash provided in the auction description. According to that chart, the medium size measures 21.5 inches in the chest with a sleeve length of 20.25 inches and a body length of 29.5 inches. If you still are not sure, feel free to contact customer service. 
Be aware of the rules and if there are exceptions
It's also important to pay close attention to exceptions to DealDash rules. For example, it is against DealDash policy to list or resell any of our winning auction products on eBay or other resale places. Of course, we are always free to give our winning products away as gifts to family members or friends. This auction is unlike normal auctions on DealDash where reselling is strictly forbidden. An Offload Auction, however, makes an exception to this "no reselling" policy. Let me give you an example.
As of this writing, DealDash  has 727 Sonic Facial Cleansers up for auction with a BIN of $109.050. This Offload Auction is exempt from the resale restriction. In this particular case, the winners of this DealDash auction are granted permission to resell the items in this lot. At first, I was shocked when I saw the BIN price listed, but when I realized it included 727 of these products then the BIN price is not so bad. If we do the math by checking the normal value of each Sonic Facial Cleaner and then take that price times 727 of them, then we can know the winner will probably come out ahead.
We must also pay attention to auctions that we "cannot exchange for (free) bids."

This sponsored blog post was submitted by: Barbara L. Sellers. Barbara was compensated by DealDash for this blog post. Blog posts are written by real DealDash customers. The opinions and advice here represent our customers' views and not those of the company.