Do you think one of your children or grandchildren might one day pursue a career to become a doctor, scientist or lab technician? Perhaps one of the best ways to ignite a child's interest in one of these careers would be to gift them a microscope because it is an excellent scientific teaching tool.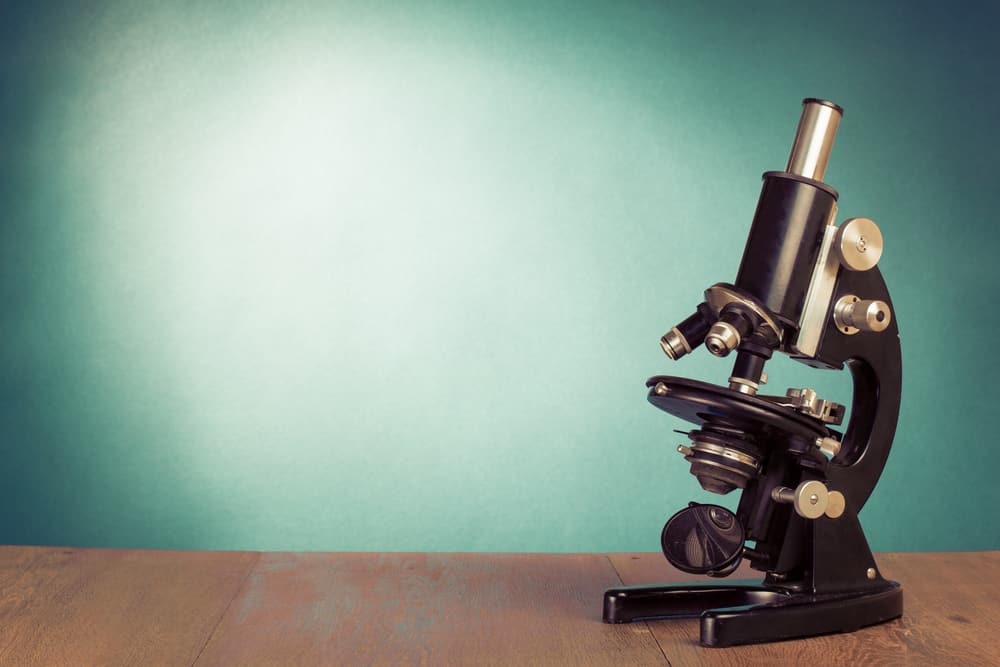 Once children get a close look at various specimens under a microscope we never know what great things that might lead them to do in their future.
DealDash has a microscope with a BIN of $200 with a magnification up to 300 times and the high-quality, 5G lens is perfect for home or commercial use. According to the auction description, it can be used for "laboratory research, medical analysis, plant dissection and/or examination, jewelry inspection, printing inspection and more." It comes with a height adjustable stand and calibration software. This microscope also comes with a user guide and software CD.
Best of all, several past winners have already received an awesome deal on it. Let's look at some of them:
Feb. 21, this microscope sold at 40 cents and the winner paid a total of $2.20 including the cost of the 10 bids placed;
Feb. 22, this microscope sold at $3.05 and the winner paid a total of $23.05 including the cost of the 100 bids placed;
Feb. 20, this microscope sold at $59.54 and the winner paid a total of $28.75 including the cost of the 114 bids placed.
For more product specifications, see the auction listing.
A brief history of microscopes
Every major field of science has benefited from the use of some form of microscope, an invention that dates back to the late 16th century and Zacharias Janssen, a modest Dutch eyeglass maker.
According to my research, the most significant event in the history of microscopes took place in 1676, when living cells were first seen.
Antoni van Leeuwenhoek (1632-1723) has been recognized as the "father of microscopy."
Carl Zeiss, a German engineer, revolutionized the quality of lenses in the 19th century.
The smallest object observed through a light microscope was 500 nanometers long.
In 2008 the Team 0.5 debuted. It is the world's most powerful transmission electron microscope.
The first microscopes was called occhiolino (little eye), but Giovanni Faber coined the name microscope for the compound microscope Galileo submitted.
The use of microscopes in dentistry has become quite popular since the late 1980s.
July 18, 2018, Hans and Zacharias Jansen, Dutch brothers, are most commonly credited with inventing the compound microscope.
The bottom line
Many children would love to check things out in a microscope, and DealDash might be the best place to shop for one.
This sponsored blog post was submitted by: Barbara L. Sellers. Barbara was compensated by DealDash for this blog post. Blog posts are written by real DealDash customers. The opinions and advice here represent our customers' views and not those of the company.