Have you noticed the beautiful holiday serving dishes on DealDash.com?
The holidays are just around the corner so it is not a bit too early to start shopping now for those special items that will make our holidays sparkle.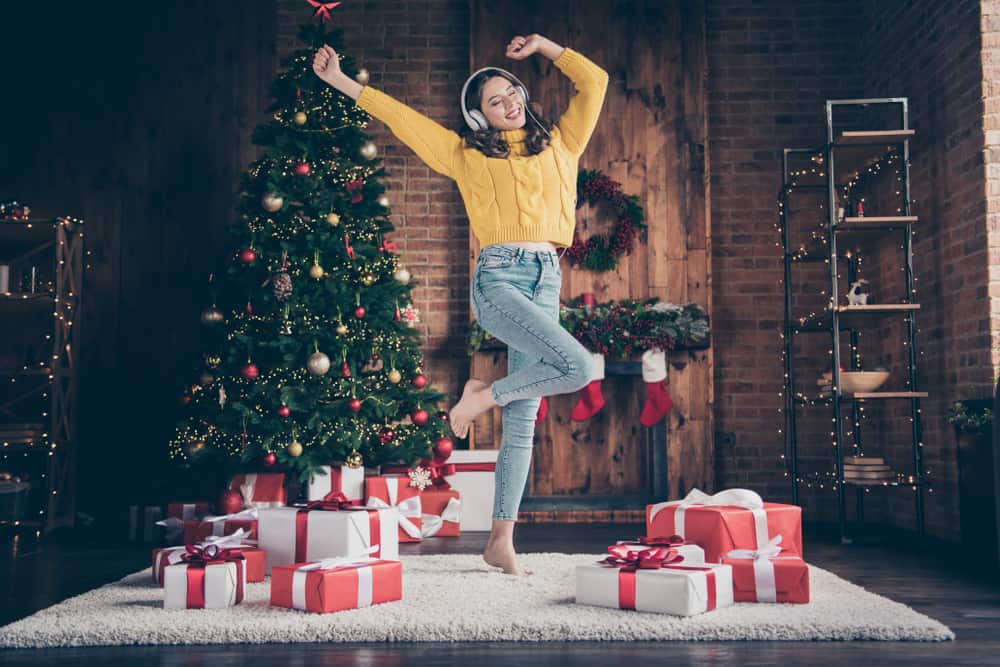 Flower nut dish set
The flower nut dish item would be sure to look lovely on any holiday table and is sure to impress family members and friends during holiday parties.
This serving set that measures about 10 inches in diameter and is 2.5 inches in height, has a BIN of $220.00. However, the last winner paid a total of only $3.52 including the cost of the 5 bids placed. After receiving 35 product reviews, it has an overall rating of 4.9 out of a possible 5.0, which speaks volumes about the quality of this product. In other words, all previous winners are absolutely delighted with the quality and style of this item.
The Flower Nut Dish includes a set of five petals (compartments) in which we can display a variety of snacks. Each white piece, based on an elegant Scandinavian design, comes with an attractive centerpiece, all beautifully set upon a wooden base. It can be used for any occasion where snacks are needed for our guests.
The First Noel ornaments
Yes! They are back! One of the most gorgeous ornament sets are up for auction again. If we had our sights set on this special set of 4 ornaments last year but did not win them, now we have more opportunities to shop for them again. We will not find these unique ornaments in any ordinary shop.
So far, after receiving 74 reviews, previous winners gave this set of 4 ornaments an overall rating of 4.94 out of a possible 5.0. Rarely do any products get rated higher. Previous winners mention how big, beautiful and well-packaged they are. It is easy to see why these ornaments have a BIN of $225 but that does not mean we will have to pay that much. Recently, one DealDash customer won this set for only $13.22 counting the price of the 45 bids placed.
Every girl's dream dollhouse
Yes! I am so happy to see this item came back again, too. What girl did not dream of getting a dollhouse for Christmas? I will never forget how delighted I was when my rich uncle and aunt gave me my first and only dollhouse when I was in third grade.
This three-level wood dollhouse with two staircases (one spiral and one hot pink) now available on DealDash is one gift that will leave a lasting memory on any child, grandchild, niece or nephew. It measures 40.5 by 11.8 by 47.2 inches and includes five rooms and outdoor courtyard, movable and openable furniture, plus realistic fixtures and fittings.
The minimum suggested age is 3.
This dollhouse has a BIN of $920 but all 10 winners in the last 30 days got it for far less than that. In fact, on Sept. 7, this dollhouse sold at 53 cents and the winner paid only $1.46 including the 6 bids placed; and on Sept. 20, this dollhouse sold at $1.62 and the winner paid a total of only $8.40 including the cost of the 40 bids placed. Therefore, it is possible that we could win an incredible deal on this dollhouse, too, especially if we beat the Christmas rush.
The bottom line
I believe we should beat the Christmas rush by shopping for holiday items now.

This sponsored blog post was submitted by: Barbara L. Sellers. Barbara was compensated by DealDash for this blog post. Blog posts are written by real DealDash customers. The opinions and advice here represent our customers' views and not those of the company.