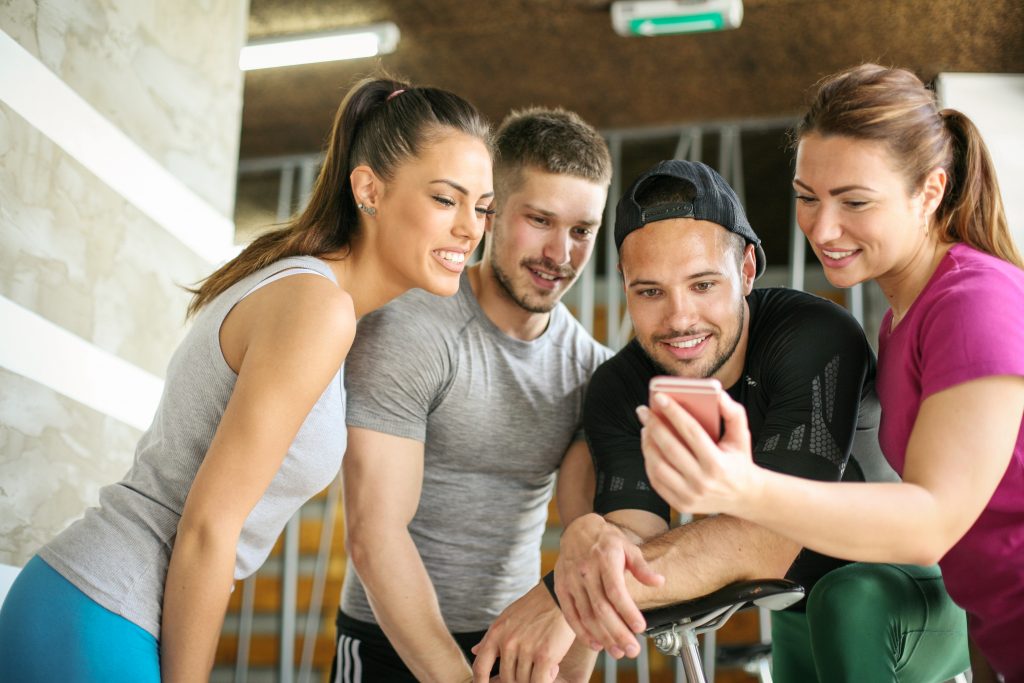 Have you told your family members and friends about DealDash.com? If not, why not? Do you want to keep DealDash a secret so you have less competition? Come on. It would be a lot better to let everyone know about DealDash so they can join in on this fun on this exciting shopping site, too.
I told many family members and friends about DealDash. In fact, some of them started calling me the "DealDash girl." Whenever we have good news or exciting things happen to us – whether someone just got engaged or had a baby, we usually can hardly wait to share our good news with others. If we don't share the good news of finding this fun and exciting shopping site, how else are they going to find out? Here are four ways people find out about DealDash:
I think the best way to find out about DealDash is through word-of-mouth from family members or friends, but I accidentally discovered the DealDash shopping site when I was doing research for a speech.
I needed to give a speech at my Toastmasters International Club where I compared one similar thing to another. At the conclusion of my speech I had to recommend which one was best and show why I thought one item was better than the other. After seeing one penny-auction site I did some research to see if I could find more. I think I found about 300 different penny-auction sites but some of them were not very stable and had already gone out of business.
For my Toastmasters speech, I decided to select four of the most active and robust penny-auction sites and compare them. DealDash was among the top penny-auction sites that the search engine pulled up. Some things I compared were:
When I compared the automated bidders, this is another area where the DealDash automated bidder, BidBuddy, earned a far superior rating than other penny-auction sites. Some of the other automated bidders limited the number of bids customers could place at a time whereas BidBuddy has no limitations and DealDash allows us to place as many bids as we want. It is also much easier to add or delete bids whenever we want. No other automated bidder came close to what DealDash had to offer.
I called customer service and even made up problems to see how I would be treated, and this is where DealDash rated much higher than all the other sites. Some of the other customer service representatives were down right rude, but the DealDash customer service representative could not have been better. DealDash has superb customer service.
At the time I checked out these penny-auction sites, DealDash was still a fairly new and small company but it already had established a reputation of being fair and honest. It was also the only one I found that offered customers the Buy-It-Now (BIN) option where they could BIN if they did not win and get all of their bids back to use in another auction.
DealDash offers free shipping and handling with no hidden charges. Some of the other sites either made customers pay for the shipping and handling and/or had additional fees.
In conclusion, DealDash came out as a winner.
Since those early days, DealDash made many more changes and improvements that set them apart from all other penny auction sites by:
Now DealDash is more than 12 years old and still going strong. So do your family members and friends a favor and share DealDash with them. They will be glad you did.

This sponsored blog post was submitted by: Barbara L. Sellers. Barbara was compensated by DealDash for this blog post. Blog posts are written by real DealDash customers. The opinions and advice here represent our customers' views and not those of the company.