Do you have a dash camera in your vehicle? If not, it might be a good idea to shop for one now.
DealDash has a 4K dash camera with a BIN of $300 and one great thing about this auction is that it has been limited to only one per customer. Since all previous winners have been eliminated, it means it is easier for more customers to win this auction.
If we are careful drivers having a dash camera in our vehicle can give us peace of mind.  In fact, by recording any traffic incident that confronts us, having a recording of what actually took place could prove the other party caused the accident and save us a lot of money.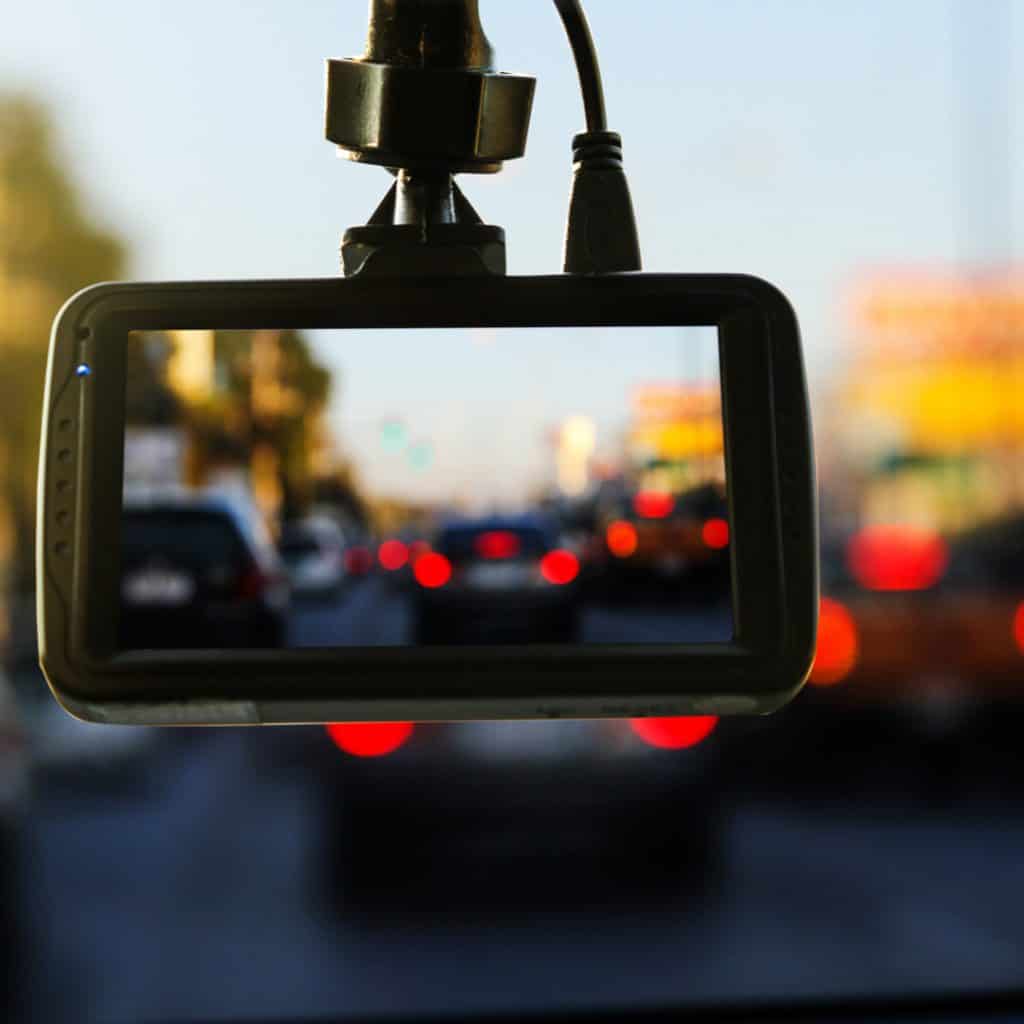 Hopefully, we might never have to use it, but if we ever do, we will be glad we have a dash camera in our vehicle.
It is important to know that the microSD card is not included and winners must provide their own. The camera supports up to 128 GB of storage. It is recommended for winners to use an U3grade card from a well-known brand.
Key features
This dash camera provides superior night vision, and it captures our journey in 4K. This makes identifying number plates much easier.
According to the DealDash auction description this camera is "fully equipped with motion detection for automatic start/stop recording and a G-Force sensor, so should your car be involved in a collision, your files will be automatically protected." It automatically turns on, starts recording when driving and stops when we turn the engine off.
For a detailed technical description and specifications, see the official auction descriptions.
Previous winners
Some previous winners have already won a fantastic deal on this dash camera. For example:
On May 5 this auction sold at 75 cents and counting the cost of the 18 bids placed, the winner paid a total of $3.67
On May 4 this auction sold at $15.37 and counting the cost of the 36 bids placed, the winner paid a total of $22.57
On Feb. 4 this auction sold at $3.62 and counting the cost of the 12 bids placed, the winner paid a total of $4.21
On Feb. 3, this auction sold at $6.24 and counting the cost of the 43 bids placed, the winner paid a total of $11.72.
A brief history of dash cameras
According to my research, the first recorded use of a dash camera was in the 1930s when H. C. Fairchild, of Washington DC, invented the first "windshield camera" designed to help police officers catch traffic violators. This setup had three-cameras mounted to a vehicle and took still pictures to be used as evidence. However, it was not until 1981 that Police cars started using dash cams, dashboard cameras, car DVRs, driving recorders, or event video data recorders.
According to a recent survey, 70 percent of respondents indicated they are now using dash cam technology.
I already won a dash cam camera a long time ago, so you do not have to worry about competing with me in this auction.
Happy shopping everyone!

This sponsored blog post was submitted by: Barbara L. Sellers. Barbara was compensated by DealDash for this blog post. Blog posts are written by real DealDash customers. The opinions and advice here represent our customers' views and not those of the company.