Have you shopped for the fancy men's leather dress shoes on DealDash.com yet? These shoes will definitely grab attention at any formal event. They would look absolutely stylish with a suit.
Can you picture the man in your life wearing such high-end shoes to church service or a family wedding? Not many men would go out and buy shoes with a BIN of $1,450.00. However, that's what's so great about shopping on DealDash. Even families on a budget can win shoes like this that they might otherwise never be able to afford.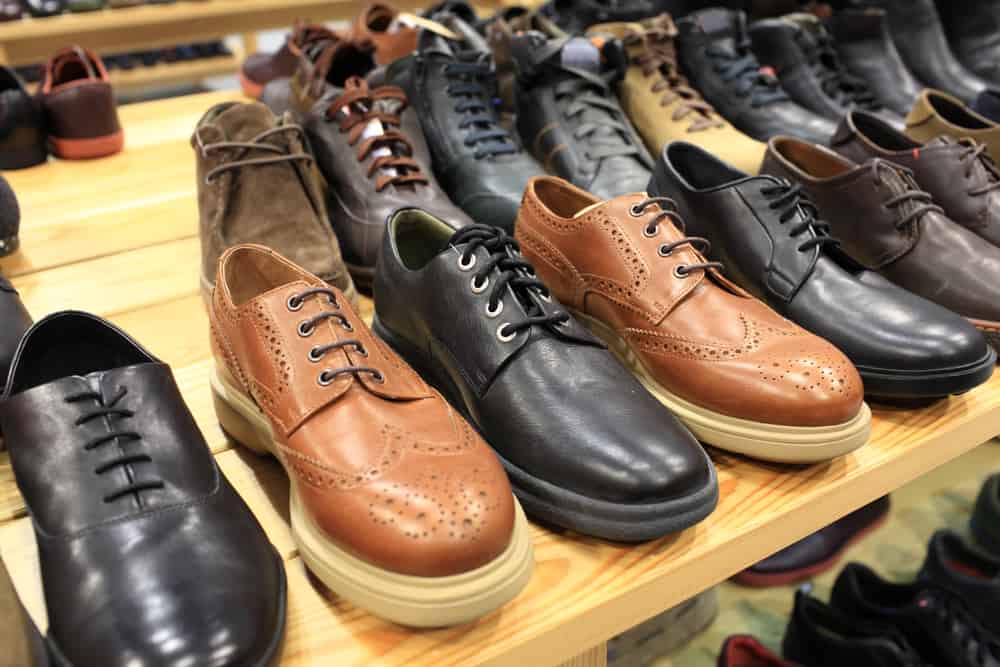 Let's take a look at some of the best deals past DealDash shoppers have already won on a pair of the size 11 men's leather dress shoes.
July 25, this auction sold for $3.01 and the winner paid a total of $11.50 including the cost of the 50 bids placed;
July 14, this auction sold for $8.73 and the winner paid a total of $48.49 including the cost of the 225 bids placed;
July 17, this auction sold for $36.19 and the winner paid a total of $67.64 including the cost of the 302 bids placed.
Size 11 might be the most common size with the most competition for these shoes. After checking out the other auctions for sizes 8, 9, and 10, I see that even more DealDash shoppers won these shoes at great bargain prices. Before placing bids in the auction, we must remember to pay attention to the size. We might also prefer to shop for the brown shoes instead of the black.
One thing that makes these shoes so special is that they are meticulously cut from one whole piece of leather. Then they are carefully crafted with closed lacing in a distinctive Oxford style with a chisel toe and raised bump.
A brief history of shoes
According to my research, the first protective coverings for human feet were first used about 40,000 years ago and dates as far back as 2.5 million BC. It is believed the first simple shoes were made from animal skin and wood and were created more than 8,000 years ago. Moving up to about 4,000 years ago, shoes were made from rawhide and became more commonly in use. Middle Eastern shoemakers started producing shoes with heels to make walking across hot sand more bearable.
Here are some fun facts about shoes:
Sneakers were first introduced in Europe in the late 19th century, but they became more popular after American manufacturers started producing them in factories.
The average American woman owns 30 pairs of shoes and they spend an average of $300 on footwear every year.
Today most footwear comes from China. In fact, 98 percent of all footwear in the USA is made overseas.
Pointed toes on shoes became a symbol of wealth and power in Europe and mostly remained in fashion between the 11th and 15th century.
The most expensive shoes ever made in the world are a pair of shoes from Antonio Vietri and they cost almost $20 million.
The history of shoes also includes some strange wedding traditions involving shoes. For example, in Hungary the groom drinks a toast to the bride out of one of her wedding shoes; and in China, one of bride's shoes is tossed from the roof. The shoe must be red and this gives the couple good luck in the marriage.
The bottom line
If you never owned an expensive pair of men's shoes before, now you have the opportunity to shop for a pair on DealDash.com. Who knows! You could be the next winner!
This sponsored blog post was submitted by: Barbara L. Sellers. Barbara was compensated by DealDash for this blog post. Blog posts are written by real DealDash customers. The opinions and advice here represent our customers' views and not those of the company.