It's that time of year again when we might have to do some shopping for some fall weather clothing, and DealDash.com offers some items that we might need.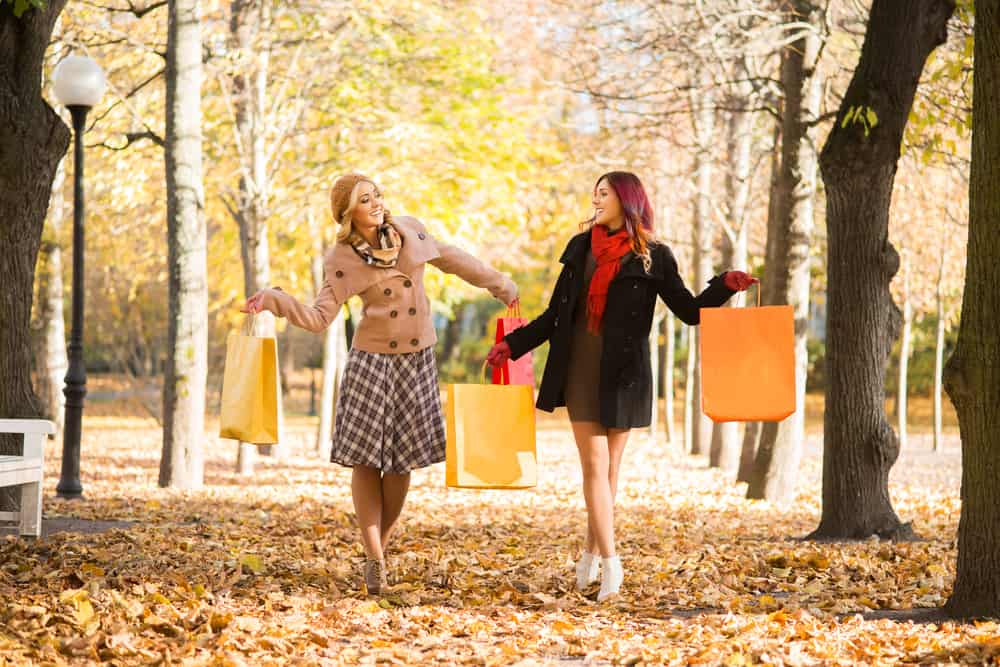 Let's take a look at some auctions to help prepare for cool weather.
Reversable water-resistant down jacket
Did you see the reversible water-resistant down jacket that DealDash has up for auction? So far, after 39 customer reviews, this jacket has received an overall rating of 4.85 out of a possible 5.0, which says a lot about customer satisfaction.
Fall is just around the corner so it won't be long before we will see some cool weather. This high-quality jacket could make a perfect gift for your son or grandson in high school or college.
Best of all, this reversible jacket can be turned inside out and worn on the red side or be worn on the navy blue side.
According to the auction description, "the shell is made from a durable and breathable 75D polyester fabric with a rainproof finish that repels water …" It is insulated with "90 percent down and 10 percent feather," which will keep the wearer warm and dry. The draw cord hood can be adjusted to keep cold winds out. This jacket features two deep exterior side-entry pockets to keep your hands warm, too. Its hip-length cut makes it plenty long, too.
Before bidding, please check the size chart to ensure that you are getting the right size. The small fits a chest size of 36 to 37 inches, the medium fits 38 to 40 inches, the large fits 41 to 43 inches, the extra-large fits 44 to 46 inches and the extra-extra-large fits 47 to 49 inches.
Long sleeve shirt
This long-sleeve men's shirt, size small, after 19 customer reviews, got an overall excellent rating of 4.89 out of a possible 5.0.
It features a NB Dry fabric to help you stay dry and comfortable, regardless of weather.
Washing instructions says to machine wash in cold water, separate from other dark colors and "do not use bleach." Remove promptly after wash and tumble dry on low.
This shirt has a BIN of $149.00 but some customers have already won bargain prices. For example:
Aug. 10 this shirt sold at 14 cents. The winner paid a total of 87 cents, including the cost of the 4 bids placed;
Aug. 21 this shirt sold at $1.01. The winner paid a total of $1.41 including the cost of the 4 bids placed;
Aug. 23, this shirt sold at 48 cents. The winner paid a total of $4.45 including the cost of the 22 bids placed.
It you want an opportunity to win a high-quality shirt at a bargain price, you cannot beat prices like this.
Men's leather gloves
When the weather gets cold, every man could use a good pair of leather gloves and they would make an excellent Christmas gift, which is not too far away.
These soft leather gloves have a BIN of $350.00 but several customers have already won fantastic deals. For example:
Aug. 12 these leather gloves sold at 5 cents. The winner paid a total of only 22 cents including the cost of the 1 bid placed;
Aug. 18 these gloves sold at $1.06. The winner paid a total of $3.93 including the cost of the 17 bids placed;
Aug. 24 these gloves sold at 54 cents. The winner paid a total of $2.78 including the cost of the 12 bids placed.
Nobody can ever beat prices like that for a pair of high-quality leather gloves.
Some previous winners caution shoppers to see the auction description to check the sizes because these gloves run small. A few of them suggested getting one size up.
Happy shopping everyone!

This sponsored blog post was submitted by: Barbara L. Sellers. Barbara was compensated by DealDash for this blog post. Blog posts are written by real DealDash customers. The opinions and advice here represent our customers' views and not those of the company.