I've been shopping on DealDash.com for more than 10 years, and I'd like to share some shopping tips that could help new shoppers.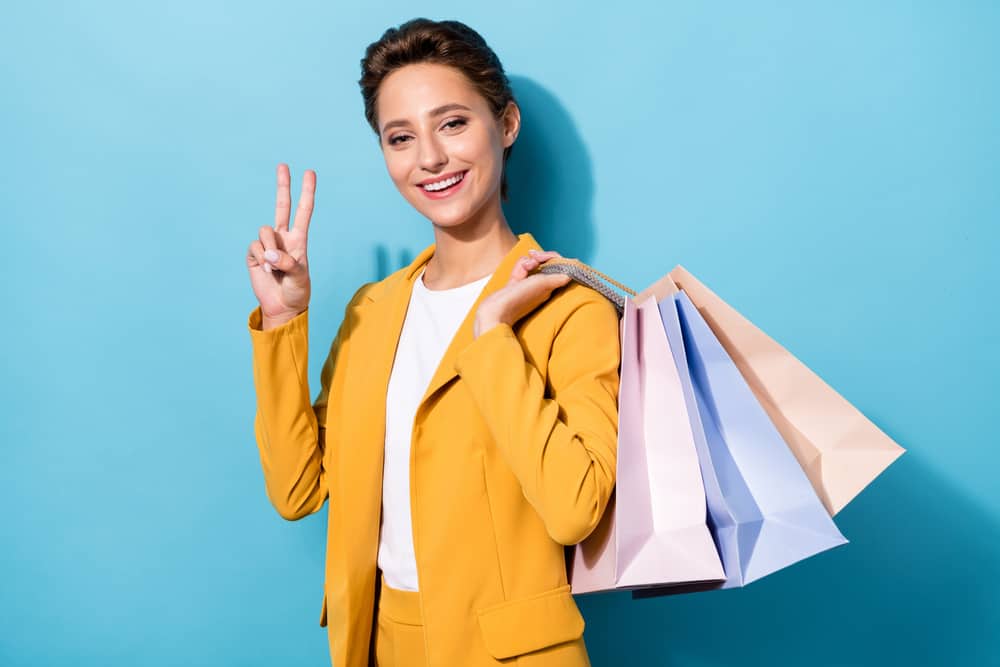 We all want to experience the fireworks thrill of winning auctions. If you follow the tips below, you will improve your opportunities to win.
Limit Your Competition
Use the Winners List
Avoid Over Bidders
Shop Different Days and Different Times
Find Easy-to-Win Auctions
Limit your competition
We have a couple different ways to limit our competition. Perhaps the best way is to open several auctions and look for the ones with the fewest number of qualified and/or active shoppers. The fewer the number of shoppers the better it is for us. I try to find auctions that have 10 participants or less or no more than 30 qualified shoppers. Of course, we must get our first bid in before we know how many shoppers will participate. DealDash often helps to eliminate our competition by offering a lower "No New Bidders" limit. This past week, DealDash even locked out all new bidders after the bidding reached $1.50. That was incredible!
Use the winners list
I use the Winners List several different ways, too. New shoppers might not yet know who the power shoppers with an endless supply of bids are. However, if we look at the list of winners, we can easily find out. All we have to do is write down all of the screen names of everyone who has won three auctions or more in the last eight hours. These are the power bidders that new shoppers might not want to compete with in the same auctions.
Avoid over bidders
New shoppers with a limited number of bids might want to avoid competing in the same auctions with shoppers who have a track record of frequently overbidding. We can quickly identify over-bidders if we look at past winners of each individual auction and write down the screen names of all of winners who overbid.
For example, I just saw an auction with a BIN of $60 and one of the past winners paid more than $250 including the cost of placing more than 1,000 bids to win that auction. It is not a good idea to compete with screen names that have a track record of overbidding.
Shop different days and different times
Sometimes we can win more auctions simply by changing the days and times of day that we shop. DealDash has high-traffic times and low-traffic times. The key is to discover and shop during the low-traffic times.
Find easy-to-win auctions
The easy-to-win auctions can change from day-to-day or from week-to-week. To win more auctions, it's important to look for trends. We can do this by checking out the most recent "featured winners" on the Winners List. I also often write blogs here highlighting auction products that are consistently selling for the least amount.
The bottom line
Any shopper, even new and inexperienced shoppers, could win more awesome deals on DealDash by following these "winning tips."

This sponsored blog post was submitted by: Barbara L. Sellers. Barbara was compensated by DealDash for this blog post. Blog posts are written by real DealDash customers. The opinions and advice here represent our customers' views and not those of the company.