DealDash.com may be the largest, most successful and longest-running penny auction sites. That does not just happen. It requires a company to have all their ducks in a row and no company has done that better than DealDash.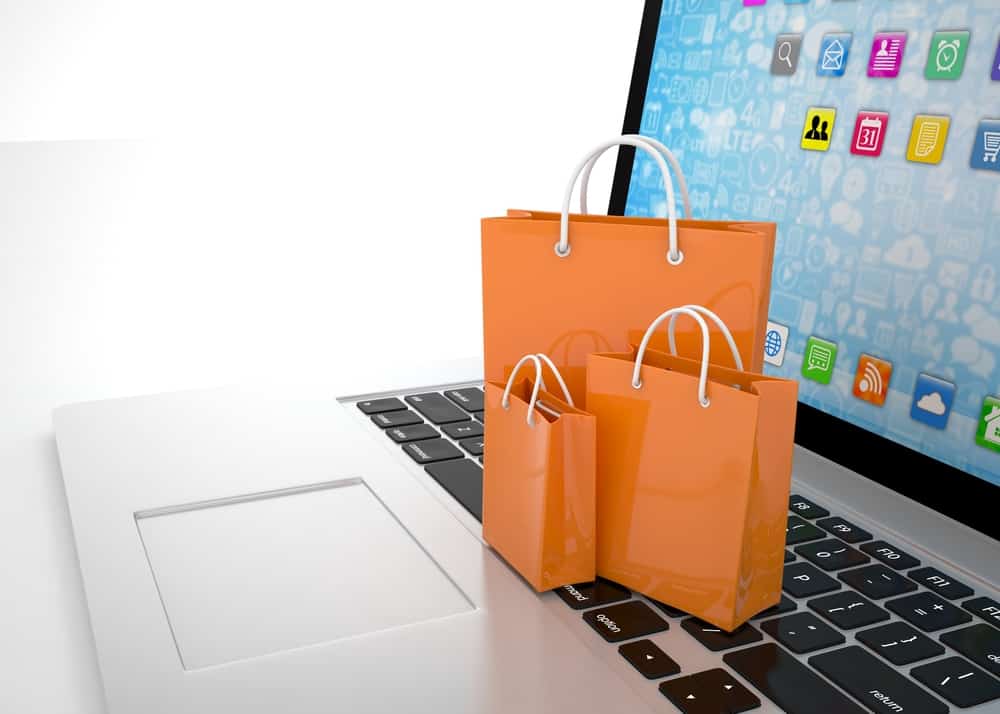 That brings us to the question: Why do so many loyal customers still shop on DealDash and why should you shop on DealDash, too? After being one of those loyal customers for more than 10 years, I have narrowed it down to seven good reasons (from a customer's perspective) why DealDash has become so successful:
Outstanding Customer Service
Fun and Entertaining
Easy-to-Use Shopping Site
Wide Variety of High-Quality Products
Outstanding Bargains
Bid Packs That Frequently Go on Sale
Plenty of Opportunities to Win Free Bids
Outstanding customer service
Every smart business knows it's very important to keep its customers happy, and from the very beginning, DealDash has always put an extremely high emphasis on providing outstanding customer service. DealDash customer service representatives respond more quickly to my questions than any other business I have ever before dealt with. I'm amazed at how quickly I could always get a response.  
Fun and entertaining
Customers often make comments in their bios that the main reason they are shopping here is because they are bored and shopping on DealDash is fun and entertaining. To keep it that way, DealDash has many different features they rotate from week to week.
Easy-to-use shopping site
DealDash has the easiest penny auction site I have ever found, and they have the best automated bidder – BidBuddy. Some penny auction sites put limits on the number of bids customers can put into the automated bidder, but we are free to put as many bids as we want into BidBuddy.
DealDash also provides plenty of information, videos and blogs explaining how to shop wisely and improve our chances to win. If customers have questions and cannot find the answer already posted, they are always free to contact customer service representatives who are always happy to answer any question we might have.
A wide selection of high-quality products
DealDash customers who win or buy products provide a star rating and write a review of the products. Most of the time, the products on DealDash are given a very high rating which speaks volumes of the quality of the products sold.
Some products come from exclusive companies and are even handmade. Most importantly, customer satisfaction is guaranteed.
Outstanding bargains
Some products that go up for auction on DealDash are worth several thousand dollars that customers often win for less than $20, such as paintings and handmade rugs. They even have brand new cars and boats that some shoppers win at bargain prices for thousands of dollars less than the full Buy-It-Now prices. Prices per bid are extremely reasonable, especially when DealDash puts its bid packs on sale. Bids usually cost more on other penny auction sites.
Plenty of chances to earn free bids
DealDash offers several opportunities to win free bids. In fact, we can get 30 free bids every day as long as we simply place a minimum of 30 bids a day. We also get a different daily challenge giving us an opportunity to earn 5 or more free bids.
My favorite way to earn free bids is to move my green time line all the way to the right. Every time we place a bid we earn a minimum of 9 seconds on the clock. However, sometimes DealDash gives us 2X, 3X or even as much as 4X the 9 seconds on the clock and then when we place a bid, it moves our time line to the right a lot faster. When my time line gets to the end, I earn more than 1,000 free bids, which is really awesome.
The bottom line
DealDash is such a well-thought-out penny auction site that it just cannot be beat, and it will most likely be around for a long time to come.

This sponsored blog post was submitted by: Barbara L. Sellers. Barbara was compensated by DealDash for this blog post. Blog posts are written by real DealDash customers. The opinions and advice here represent our customers' views and not those of the company.