Did you see the Emergency Food Shopping auctions on DealDash.com? This is a perfect time for DealDash to have auctions like this. After all, food is definitely something we all have to have to survive.
Considering what we hear on the news about a possible food shortage in the near future, this is definitely an auction I will try to win. Even if we do not experience a major food shortage due to inflation, we can always use an emergency food supply in case of inclement weather conditions such as tornadoes, hurricanes and snow blizzards. Therefore, let's take a close look at this bucket that contains 52 servings of Emergency Food/Freeze-dried Prepper Pack.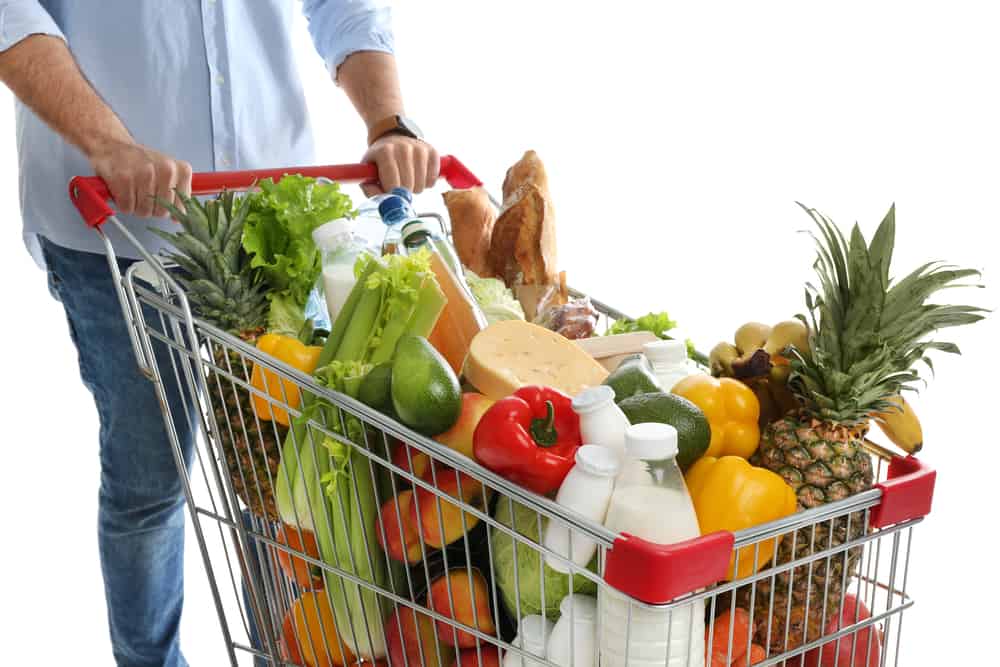 New food bucket
This bucket of food with a BIN of $59 has a shelf life of 25 years and the food is safely sealed in Mylar pouches. Each bucket has "grab-and-go handles for easy transport and includes:
Creamy Pasta and Vegetable Rotini (4 servings)
Savory Stroganoff (4 servings)
Tomato Basil Soup with Pasta (4 servings)
Southwest Beans and Rice (4 servings)
Brown Sugar and Maple Multi-Grain (4 servings)
Apple Cinnamon Cereal (4 servings)
Orange Delight Drink Mix (16 servings)
Whey Milk Alternative (12 servings)
As of this writing, the first Emergency Food bucket has been scheduled to go up for auction in 97 hours, so it should show up about Wednesday or Thursday, Nov. 30 or Dec. 1.
Some freeze dried camping and backpacking food will also be coming up for auction in the near future, but it has not yet been scheduled.
Freeze dried camping and backpacking foods
Some Freeze-Dried Camping and/or Backpacking Food with a BIN of $85 are not yet scheduled but it will be listed again in the near future. So far, after 3 customer reviews, these Chili Mac and Beef meals have received an overall rating of 5.0 out of a possible 5.0 and nothing can receive a higher rating than that.
These meals have a 30-year shelf life, so it could make a great addition to our emergency food supply. It consists of 6 pouches and each pouch contains two servings of spicy chili sauce with real beef, macaroni noodles, onions and beans. These meals contain no artificial flavors, colors or preservatives. The Freeze dried process locks in the nutrients and flavor. These meals are also easy to prepare. We simply have to add water and we can have a hot meal in less than 10 minutes with no cleanup required because we can eat it straight from the pouch.
Although these meals are mostly used for camping, hunting and backpacking, they can be used anytime we need a delicious meal in a hurry.
The bottom line
Because of the difficult times in which we are living, emergency food supplies are becoming more important. Everyone should plan early and adopt the mindset of the Boy Scouts – Be Prepared.
Emergency Food Supply auctions on DealDash.com are an excellent place to start planning for food shortages. I feel certain they will be very popular auctions so it might be a good idea to load up on bid packs now and "be prepared" for some strong, but fun, competition.

This sponsored blog post was submitted by: Barbara L. Sellers. Barbara was compensated by DealDash for this blog post. Blog posts are written by real DealDash customers. The opinions and advice here represent our customers' views and not those of the company.