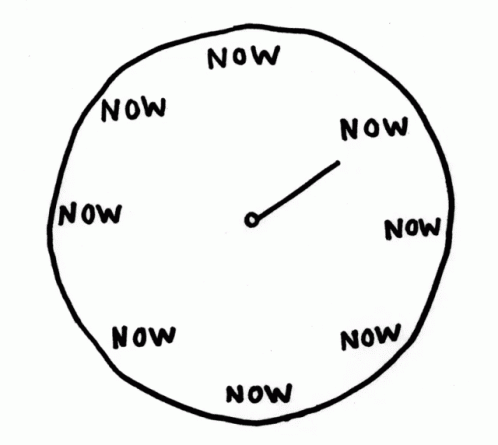 Do you know everything there is to know about DealDash? Probably not – there are always things to learn. Here are some DealDash tips that you need to know about now.
If you're a regular bidder on DealDash, you are probably aware that things change and evolve on a regular basis. DealDash has been going strong since February of 2009, and things are so different now than they were in the beginning. Things are never stale and stagnant on DealDash! With all of the different changes that have happened on DealDash over the years, it's important for you to keep up with the tips, tricks, and suggestions that the DealDash Tips blog offers. Here are some tips that you need to keep in mind right now.
Check DealDash Every Day – Things Change Quickly
Personally, I am guilty of forgetting to check in on DealDash every day if I have a busy day with my kids. Unfortunately, that's bad for me, because not only do I miss out on seeing what prices the bids are on those days, but I also miss out on FREE DealDash bids for bidding.
Yes, that's right, DealDash gives you free bids every single day for just stopping by and placing a few bids. Does that sound too good to be true? Yes, I admit that it does sound too good to be true – but it IS TRUE. DealDash will give you free bids for coming by on consecutive days and bidding. You start off with a few free bids, and you can work your way up to 30 free bids for just coming by and bidding on consecutive days. It's so easy, and I have won many auctions for 30 bids or less in my years on DealDash.
Use Your Best Judgement
Sometimes you're in an auction and you know that you aren't going to win. What should you do? Here are a few options to choose from:
Keep bidding until you win, no matter what. AKA Power Bidding.
Stop bidding, close your computer, and feel sad about your lost bids.
Stop bidding, and do a BIN (Buy It Now) on the auction.
Personally, I would do Option # 3 – Stop bidding, and do a BIN (Buy It Now) on the auction. Are you familiar with the concept of BINning an auction? Simply put, it means that you purchase the item that you were bidding on for the regular retail price, and DealDash will give you back all of the bids that you spent. Sounds like a great deal, right? That's right! It's a great DealDash Deal. Take advantage of it, it's available on every auction to every person who placed bids.
Thanks for Reading the Tips Blog
I hope that this article helps you win more right now on DealDash. Go ahead check out the auctions on DealDash. Visit DealDash now to see what's up for bid. DealDash has everything you need.  Good luck and happy bidding everyone!
This sponsored blog post was written by Dawn E, a mother of 3 who loves DealDash. Dawn was compensated by DealDash for this blog post. Read even more at DealDashTips.com, DealDashReviewed.com, or on her own blog, DawnBlogtopus.