Wow! Can you believe we are already on the month of November? Some of the busiest months of the year are November and December because those months are usually filled with parties, family get-togethers and shopping.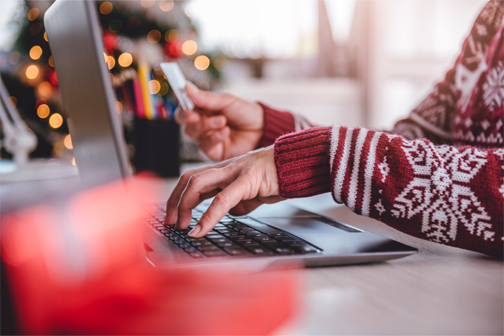 Of course, this holiday season might be different because of the deadly COVID-19 virus that spread throughout the world. Many businesses were forced to close last March or April and some are still not yet open again. Many states are still in lock-done. However, that does not mean we can no longer enjoy doing some holiday shopping. No worries. DealDash.com has come to our rescue.
Holiday Shopping Online in 2020
During this time of quarantines when we must stay home, thank goodness for computer technology and DealDash. This gives us more time to do some holiday shopping online and it even comes with the following fringe benefits:
Convenience
By shopping on DealDash, we can stay in the comfort of our home, save gas and avoid heavy traffic and parking hassles. We never have to worry about what time the stores open or close because the DealDash online shopping store is always open 24/7 all year round.
We also never have to worry about how to haul a big item home even if we do not own a truck because everything we win or buy on DealDash gets delivered free of charge to our front door. Nothing could be more convenient than that.
Saves Time
By shopping on DealDash, I save time because I can multi-task. While bidding in auctions I can get work done around the house like doing laundry, washing dishes, vacuuming floors and even cooking meals.
Reliability
After winning 872 auctions, I know I'm dealing with a reliable company. Everything I win or order is sent postage free and arrives securely wrapped in excellent condition.
Gift Ideas For Holiday Shopping in 2020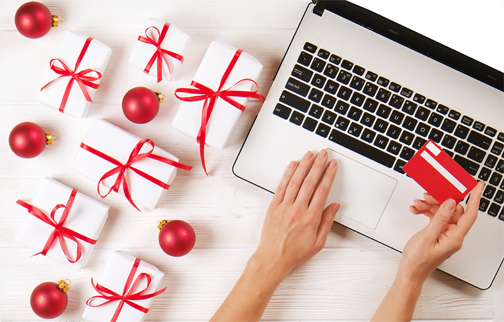 Sometimes all we have to do is look at the various auctions on DealDash to get an idea what we could buy for all of the special people on our holiday shopping list. With the wide selection of items on DealDash I'm sure we will be able to find something awesome that everyone would love.
Some of the items that are listed in the auctions that I know would make somebody on my shopping list happy are:
A variety of luxury sheet sets and comforters
Kitchen mixer and/or cooking pan sets
A variety of watches for men and women
Jewelry like rings and earrings
Various mini power banks in a variety of colors
Gaming headsets
And a variety of leather bags
If you go to DealDash and just scan the many pages of auctions, I'm sure you will see some excellent items that will meet your needs without having to leave the safety of your home.
Happy holidays and happy shopping everyone!

This sponsored blog post was submitted by: Barbara L. Sellers. Barbara was compensated by DealDash for this blog post. Blog posts are written by real DealDash customers. The opinions and advice here represent our customers' views and not those of the company.