Over the last 10 years, I've been watching to see what smart shoppers can do to win more for less on DealDash.com.
Perhaps they don't all do exactly the same things but I've come up with a list of some things smart shoppers can do to make the most of their money and bids.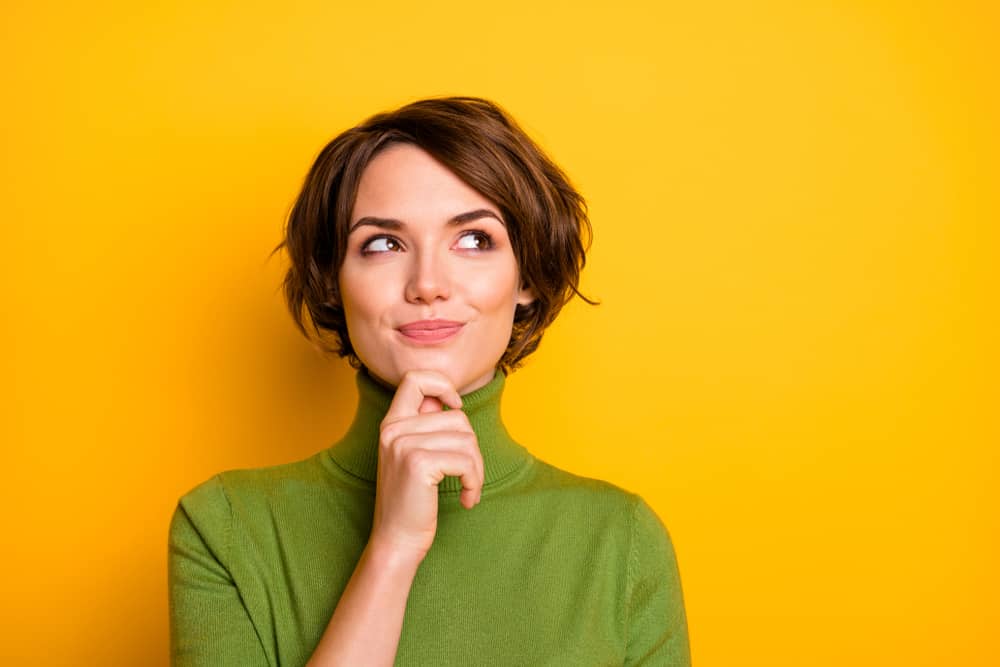 Actually, I'm a little surprised that DealDash allows me to write about how to spend the least amount of money and use the least number of bids to win auctions. Why would they do that? DealDash wants everyone to become winners. They understand that by putting customers first it becomes a win-win situation. Happy shoppers become life-long customers.
So let's take a look at what smart shoppers do.
Buy bids when they are on sale
Smart shoppers should always purchase bid packs when they go on sale. We should wait until the bid packs are offered at the lowest possible price per bid, and that's the best time to get enough bids to last until they go on sale again.
Always collect free bids
Smart shoppers take advantage of free bids and earn all the free bids they can get. DealDash has many opportunities to get free bids.
We can get 200 free bids by sending in an "unboxing" video of something we won on DealDash or by sending in a video of our response to the "Question of the Week." All we have to do is send our videos to: [email protected] but we might have to buy at least one bid pack in the last 7 days to qualify. To read all about it, go to: https://www.dealdash.com/blog/dealdash-bingo/.
We can also get as many as 30 free bids every day if we log-in to DealDash every day, and place 30 bids every day. The key is to make sure we never miss a day. If we do, we have to start all over again until we get back up to 30 free bids. We can never get back more than the number of bids we placed the day before. The catch here is that we can never get back more bids than we placed the day before.
Smart shoppers participate in the daily bid challenge." This is an easy way to collect free bids. Each day we sign-in to DealDash the daily bid challenge changes. We might get 10 free bids by placing at least one bid on 5 "Computers and Electronics" auctions. If we place only one bid in 5 of these auctions we can gain 5 free bids a day. This might not seem like a lot, but in a month that would add up to 150 free bids.
Of course, everyone automatically earns free bids every time we shop on DealDash. For every bid we place, we earn 9 seconds on the clock. When our green line on the bottom right-hand side of our computer screen moves all the way to the right, we collect a free bundle of bids. I don't know where the green line shows up on other electronic devices to track our time. However, there is another way we can make the green line move even faster.
Take advantage of the Time as Highest Bidder Multiplier
Smart shoppers will hold the bulk of their bids until we see the special feature where we get 2X, 3X or 4X time on the clock. That makes our green line move even faster to end when we get to collect our free bids.
Shop on weekdays and holidays
Smart shoppers will shop when the majority of the other DealDash customers are less likely to shop. During the week days many people are busy at work and they tend to do their DealDash shopping mostly on weekends. During the holidays, many DealDash customers are too busy with family and other holiday events to go on DealDash.
Bid when there is less competition
Smart shoppers will look for auctions with very few active customers.

This sponsored blog post was submitted by: Barbara L. Sellers. Barbara was compensated by DealDash for this blog post. Blog posts are written by real DealDash customers. The opinions and advice here represent our customers' views and not those of the company.