Most products we see on DealDash.com come up for auction many times. If we do not win those auction products the first few times we shop for them, no problem. We will have many more opportunities to win them some other time.
Some limited-stock items, however, might not continue to be available in future auctions. Therefore, it is important for us to pay attention to these limited-stock items so we do not miss out on the few opportunities we might have to shop for them.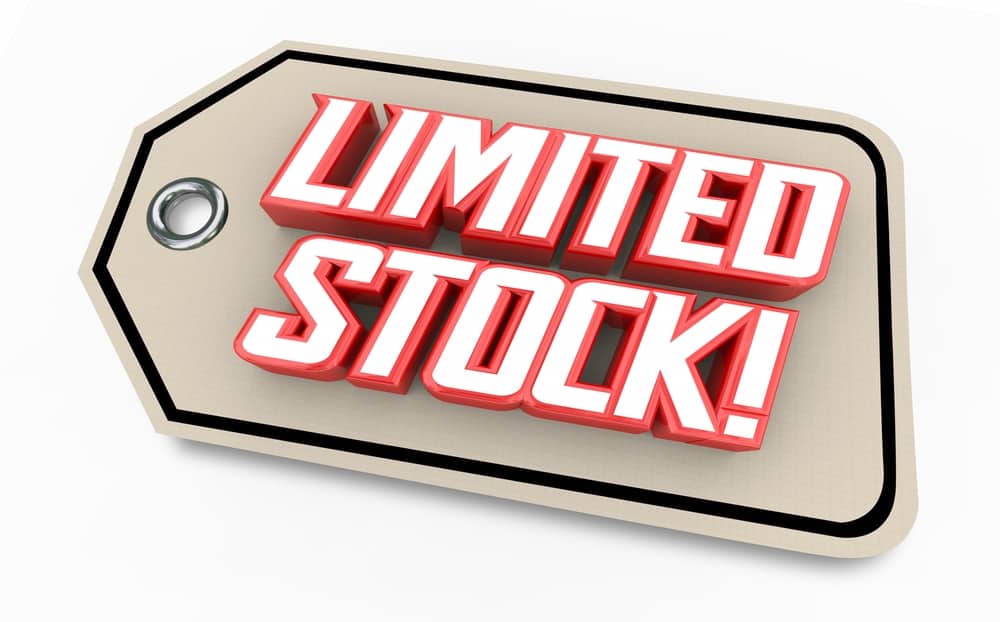 Let's take a look at some of the limited-stock items that we must shop for now or never.
Cropped Leather Pants
Only 6 pair of these "buttery soft lambskin leather" pants is left to go up for auction (at the time of this writing). They have a BIN of $895.00. So far, the first winner got a fantastic deal. The auction sold at $24.76 and the winner paid a total of $220.59counting the 1,072 bids placed. No other data on this item has yet been established.
These trousers have side pockets, a button-front closure and sit at the natural waist. This size 12 pair of 100 percent lambskin leather has an inseam of 27 inches. They must be professionally cleaned by a leather expert.
Portable Band Saw
So far, this 10 Amp, 5-inch, deep cut Portable Band Saw, with a BIN of $330.00 has sold for $87.00 and the winner paid a total of $216.70 including the 866 bids placed. A savings of more than $100 is not bad. The one review gave this product a 5.0 out of a possible 5.0 so that spells satisfaction and high quality.
The kit includes the band saw, standard blade, hex wrench and case; and comes with a 90-day money-back guarantee; full 1-year service contract and 3-year limited warranty.
This brand-name motor is designed with variable speed control of 100 to 350 SPM. According to the auction description, "the multi-position, adjustable, large front handle gives you plenty of room for a more accurate cut."
Some other features include:
LED light lets you see the cut line in dark job site environment
Blade tracking adjustment improves blade alignment and reduces wear for increased blade life
Integrated hook for hanging the saw without damaging front handle or castings
Durable and adjustable material guide
Ergonomic soft grip back handle provides comfort during use
Blade changing lever loosens blade tension to allow for blade change
For more detailed information, see the auction description.
The bottom line
Perhaps after-Christmas shopping might be one of the best times to shop because the competition appears to be lower and we always could get a jump on birthdays, anniversaries or early Mother's or Father's Day gifts.

This sponsored blog post was submitted by: Barbara L. Sellers. Barbara was compensated by DealDash for this blog post. Blog posts are written by real DealDash customers. The opinions and advice here represent our customers' views and not those of the company.