One thing I love about DealDash.com is that we can see product reviews and read what other customers have to say about the various items before we start shopping.
We can learn valuable information about the products on DealDash by reading reviews. Sometimes previous winners of a product will say if an item runs too small or too large and what they like or do not like.
Before we start shopping, it is also a good idea to read the product descriptions. By taking a few minutes to read this information first, we are far less likely to get something we do not want to keep. Returning items takes a lot more time than reading about them.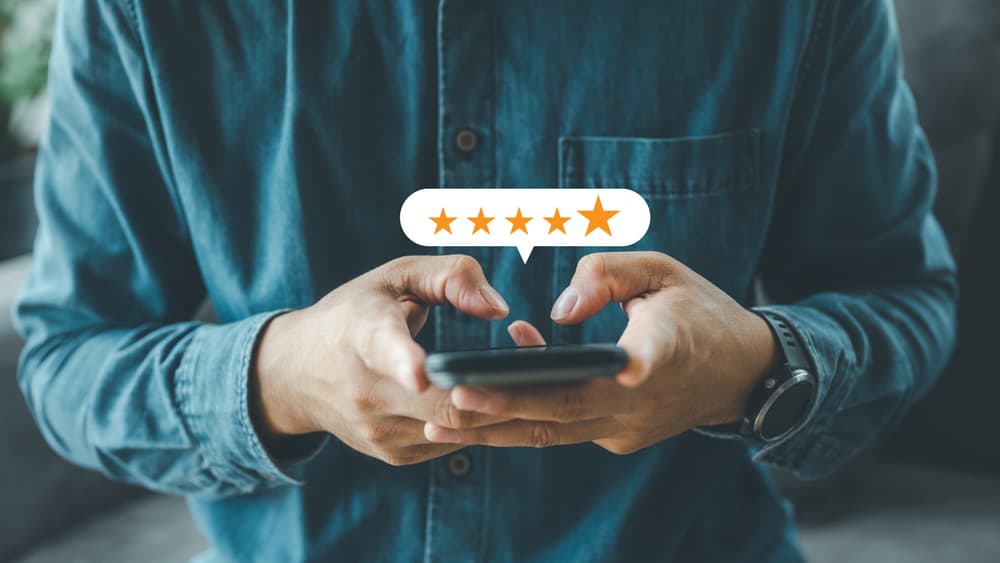 I thought it might be good to write about some products that received a perfect 5.0 rating out of a possible 5.0. Those are the auction items everybody loves most.
So let's take a look at some of them.
Desktop Radio Scanner
This Desktop Radio Scanner has a 5.0 overall customer review but it's a fairly new item and has only two reviews so far. It has a BIN of $120.00. I've never had one so I had no idea how they work. However, it sounds like a useful item to have.
According to the description, this is "a 200-channel scanner that lets you listen to FM radio bands and can be categorized into 10 separate memory banks." It also offers the convenience of "one-touch searches of marine, fire/police, air, ham and weather frequencies."
One of the previous winners wrote "The weather station is great!"
Seven Speed Hand Mixer
This black Seven-Speed Hand Mixer is a real winner. It still has an overall 5.0 rating based on a total of 23 customer reviews. This is almost unheard of after getting that many reviews because we can usually expect to find at least one hard-to-please shopper among a whole bunch of happy ones. That's just life. Yet, not a single shopper found anything wrong with this mixer and that speaks volumes about the quality of this product. It just blows my mind.
Some features of this hand blender includes a 220-watt motor, a swivel cord, extra-long dishwasher safe beaters with a beater injection lever and is built to North American electrical standards. One thing that confuses me a little is that while it says it is a 7-speed hand mixer but in the description it says it has 8-speed options.
This outstanding mixer has the reasonable BIN of $80 so if we don't win it, most of us could afford to buy it and get all of our bids back free. So this hand mixer appears to be an all-around winner. I just might shop for it myself!
A great electronics bundle
This bundle of a name brand Wi-Fi pad, plus high-quality wireless headphones has a customer rating of 5.0 and customer reviews do not get higher than that. However, it is a fairly new bundle auction, so it only has one review so far. It has a BIN of $999.00.
The purple WiFi pad is 5 to 64 GB and the headphones are wireless and noise canceling. For more details, see the auction description.

This sponsored blog post was submitted by: Barbara L. Sellers. Barbara was compensated by DealDash for this blog post. Blog posts are written by real DealDash customers. The opinions and advice here represent our customers' views and not those of the company.