Did you see the new hot item DealDash.com now has up for auction?
Yes, you guessed it. I'm referring to the new electric double oven range. I was surprised to see this oven range has the reasonable BIN of $1,314.00. So what do we have to lose? If we don't win, we can do a "Buy-It-Now" and get all of our bids back for free to use on another auction.
This is one kitchen product we might need to replace soon, anyway, so we might as well see if we can win it on DealDash instead.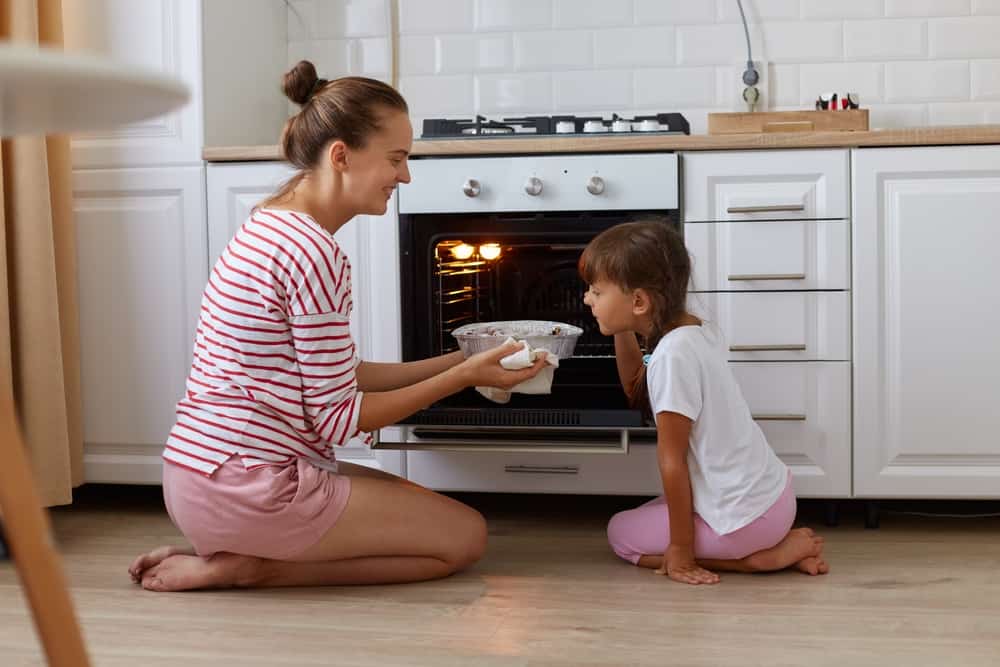 Let's take a closer look.
Electric Double Oven Range
With this double oven range space is no longer a problem because it has the largest capacity oven in its class. It also comes with some special features I do not have on the oven I'm using now. Some of the features I like most are:
Easy, Quick Cleaning: I have never liked the awful job of cleaning an oven using those horrible-smelling oven cleaners. With this oven that is no longer a problem and that's one thing I like most about it. According to the description of this oven, it can easily be cleaned in only 10 minutes without cleaners with fumes. All we would have to do to clean this over is spray the oven interior with water, press "Easy Clean" and then in 10 minutes simply wipe away any leftover grime. It sounds too easy to be true.
Five Cooktop Elements: The five cooktop elements allow us to match the element size to the various sizes of our cookware. The 3200-watt cooktop elements are also the most powerful and can deliver the fastest boil, which sounds good to me. I like anything that saves time.
Double Oven: I'm not sure how I would like a double oven but it sounds like this oven is bringing us into a new generation, like the old TV show called "The Jetsons." Remember some of the mind-boggling "space-age" technology presented on that show? Well, this new large range moved the heating element from the bottom of the oven to the back wall "for optimal heat distribution." The upper-oven capacity is 3 Cu. Ft. and the lower-oven capacity is 4.3 Cu. Ft for a total oven capacity of 7.3 Cu. Ft. The overall height is 47.28 inches, the width is 29.93 inches and the depth is 28.94 inches. The voltage is 240 and it has 40 Amps.
The history of the oven range
According to my research, Sir Benjamin Thompson, an active scientist and prolific inventor, invented the modern kitchen range in the 1790s. However, it wasn't until June 30, 1896, that William Hadaway was issued the first patent for an electric oven.
The Carpenter Electric Heating Manufacturing Company invented an electric oven in 1891, and an electric stove was exhibited at the Chicago World's Fair in 1893. It greatly surprises me that the first electric ranges go back that far because it wasn't until the 1930s that electric stoves gained in popularity. Although electric ovens were invented in 1896, they were not widely used in homes until the practical application of electricity improved in the late 1920s and they have come a long way since then. Today, this technology has been taken even further with stainless steel, double wall ovens, electric ranges and even microwave ovens.
The bottom line
If we need a new electric range, DealDash.com is a great place to shop for one. Best of all, it will even be delivered free of charge to the winner's front door.

This sponsored blog post was submitted by: Barbara L. Sellers. Barbara was compensated by DealDash for this blog post. Blog posts are written by real DealDash customers. The opinions and advice here represent our customers' views and not those of the company.