Did you know a study shows about four in ten adults still sleep with a stuffed animal from their childhood? A large percentage of them come from the millennial age group (a person born in the 1980s and 1990s). Therefore, if you are an adult with an attachment to plush toys, you are not alone.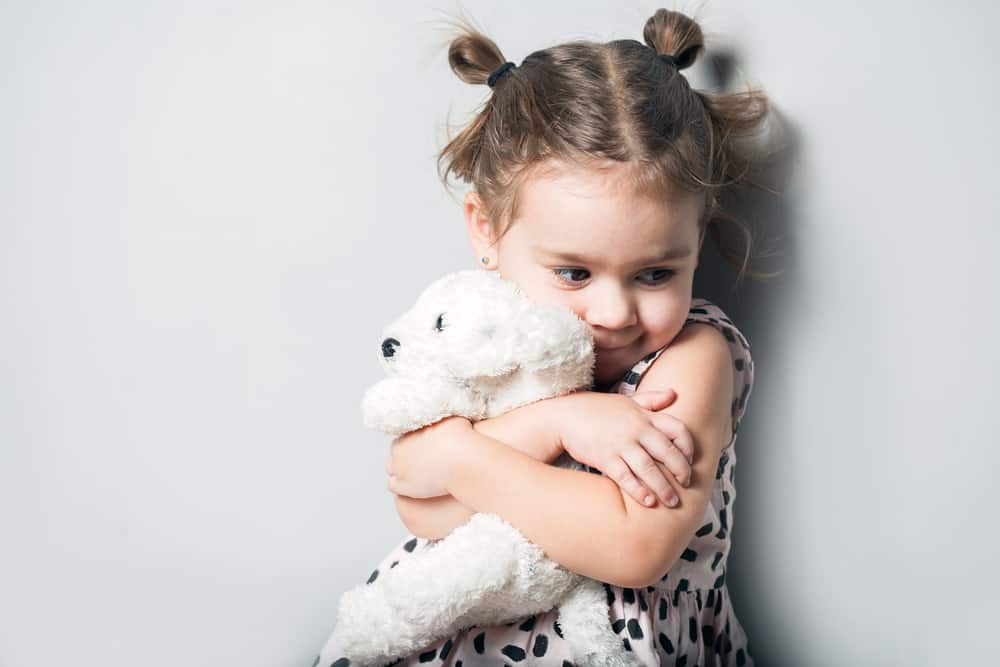 In fact, psychologists see nothing wrong with adults owning stuffed animals. But I will provide more information about this later. First, let's see what DealDash.com has to offer. 
Plush sheep playmate
If you prefer a small plush toy, this cream-colored sheep, which measures 10.6-inches tall by 6.5-inches long by 8-inches wide, might be the perfect answer. It has a BIN of $85 but the first time it went up for auction it sold at $9.01 and the winner paid a total of $11.70 counting the cost of the 36 bids placed.
Hug-loving bear
This huge brown "Hug-Loving Bear" measures 51 inches (standing height) and 31 inches (sitting height) and it has a BIN of $175.00. It has fluffy polyester fill, large brown eyes, a large button nose, a polka dot ribbon and makes the ideal companion to cuddle.
The good news is that many of the previous winners of this "Hug-Loving Bear" won it at bargain prices. For example:
Nov. 11, this bear sold at $1.34 and the winner paid a total of $9.07 counting the cost of the 44 bids placed;
Nov. 12, this bear sold at $2.45 and the winner paid a total of $10.45 counting the cost of the 40 bids placed; and
Nov. 10, this bear sold at $1.39 and the winner paid a total of only $5.75 including the cost of the 27 bids placed.
Of course, this is such an awesome looking bear that sometimes this auction draws a large number of shoppers. However, out of the last 17 winners in the last 30 days, 10 of t hem (more than half) paid less than $61 counting the cost of bids placed and that represents a big savings from the BIN value. If you check out the 169 customer reviews you will be amazed.
The benefits of having stuffed animals
A recent survey showed that 43 percent of grownups admitted to still owning soft toys from when they were kids. According to my research, there are eight benefits of stuffed animals for adults:
To find comfort;
To sleep better;
To improve mental health;
To help ease loneliness;
To have security;
To help heal from trauma;
To remind them of childhood; and
To reduce stress.
Psychologists say teddy bears and soft blankets act as transitional objects to help when a child transitions from dependence to independence. They serve as comfort objects during sleep.
The bottom line
Stuffed animals can benefit both children and adults. I know an adult male who won the big brown bear and he loves it. I thought it was somewhat weird, but as I now know from my research it's a lot more common than I realized.
DealDash.com has many other stuffed animals coming up for auction, including a new 40-inch white bear with a BIN of $280 and any one of them would make an excellent Christmas gift for a child, grandchild or (as we now know) even for some adults.

This sponsored blog post was submitted by: Barbara L. Sellers. Barbara was compensated by DealDash for this blog post. Blog posts are written by real DealDash customers. The opinions and advice here represent our customers' views and not those of the company.