We celebrate Thanksgiving this Thursday, and Christmas is just around the corner.
If we have not started our Christmas shopping yet, it's not too late to find some gifts that sparkle on DealDash.com.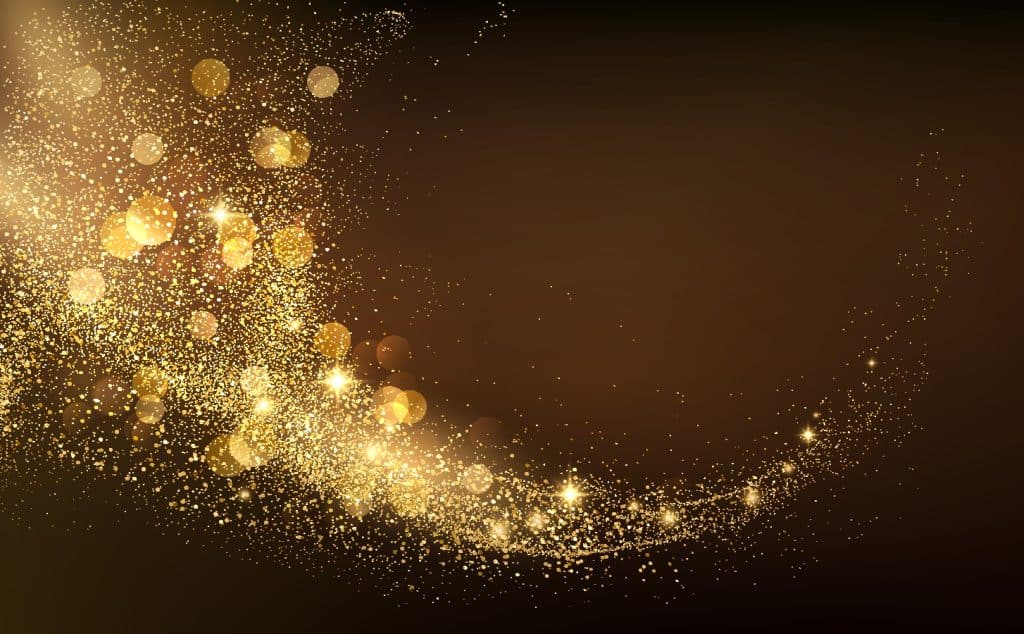 I recently wrote about a pendant, ring and bracelet, but DealDash has even more than that to please a significant other in our life. How about a sparkling sunburst brooch and some dazzling earrings?
Floral sunburst brooch
The Floral Sunburst Brooch has a BIN of $330.00. It immediately caught my attention because it is so beautifully designed with a frame of faux pearls and a cubic zirconia crystal at the center. It not only sparkles, but it dazzles, too.
After receiving 20 customer reviews, this Floral Sunburst Brooch has received an overall high rating of 4.91 out of a possible 5.0 and that says a lot. In other words, customers simply love it.
The best part is that some previous customers won this lovely brooch at a bargain price, too. So far, out of the last seven auctions the best deals were:
Nov. 14, this Floral Sunburst Brooch auction sold at $1.64 and the winner paid a total of $5.24 including the cost of the 18 bids placed;
Nov. 13, this auction sold at $1.32 and the winner paid a total of $9.53 including the cost of the 46 bids placed.
Nov. 17, this brooch auction sold at $2.10 and the winner paid a total of $15.30 including the cost of the 66 bids placed.
Now that's what I call easy wins and awesome deals!
Drop fashion earrings
When I saw these 18K Rose Gold Plated Delicate Drop Fashion Earrings, I was in awe and loved them so much I was tempted to go shopping for myself. These earrings have a BIN of $115.00. The will be sure to sparkle and dazzle, too, and will perfectly enhance any holiday dress or formal.
Each earring contains six clear stones in the shape of baguette. The rose tint comes from the brass metal holding the stones. The earrings are 12 mm long, 14 mm wide and 33 mm in height. These earrings for pierced ears also come with a lovely clasp that will hold them in place.
DealDash has at least two other styles of sparkling earrings with a BIN of $115 that will be sure to enhance our overall look at special holiday parties.
If we don't wait to the last minute to do our holiday shopping on DealDash, we could be the first customers to win these awesome new products. I'll see you there. Ready, set, go!

This sponsored blog post was submitted by: Barbara L. Sellers. Barbara was compensated by DealDash for this blog post. Blog posts are written by real DealDash customers. The opinions and advice here represent our customers' views and not those of the company.