Did you see the latest new icon on DealDash.com?
I must admit that some of the DealDash icons add a lot of variety and interest to this fun new way of shopping.
Each symbol provides specific information regarding each individual auction. DealDash has clearly marked the auctions and makes it very easy for us to know what rules apply. Before placing our bids, we need to pay attention to any and all of the icons located in the upper left corner of each auction.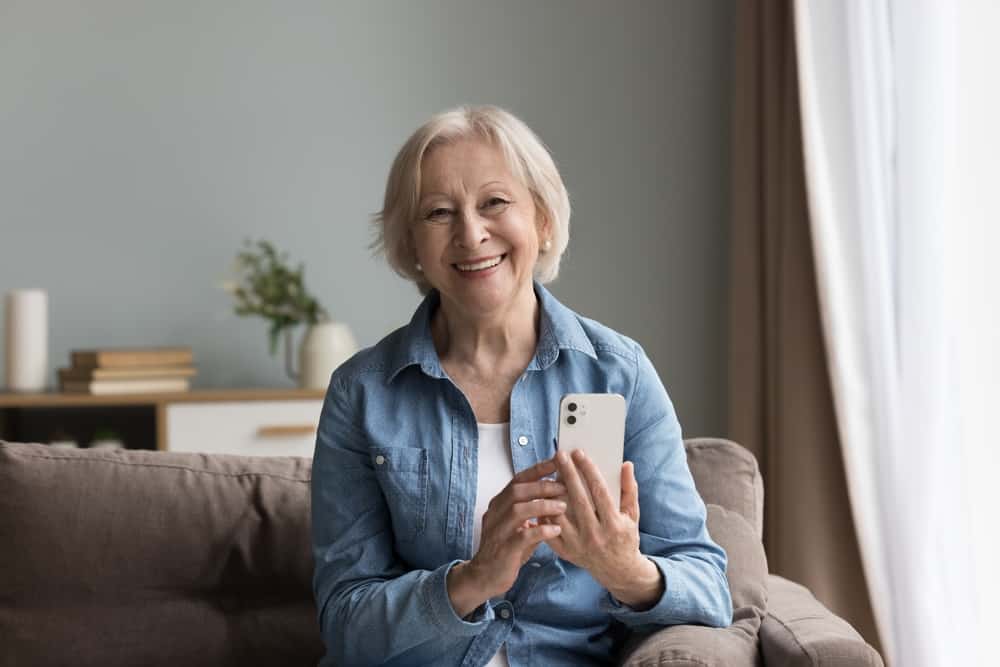 Early Bird Auctions
One of the latest new icons on DealDash is called the "Early Bird Auction." It is identified with a round gold circle with a dove in the center.
Wherever we see this auction, it does not allow us to start placing our bids early in the automated bidder, BidBuddy. The "Early Bird Auction" requires all shoppers interested in participating in the auction to wait until the last 10 seconds before the auction is actively open before we are allowed to place our first bid. In other words, we must be an early bird shopper and be ready to place our bids within the last 10 seconds before the auction opens, but not before then.
So far, "Early Bird Auctions appear to be fairly popular with lots of participation.
Let's take a look at some of the other icons on DealDash, too.
No Exchange Auctions
Did you see the round red circle icon with reversed round white arrows inside the circle on the top and bottom? This means that if we win the auction we will not have the option of exchanging it for bids.
Some shoppers might only place bids on products they think will close early just so they can exchange it for a lot of free bids instead. If we shop for free bids instead of the product, we must pay attention to this icon.
No Re-entry Auctions
Did you see the round purple icon symbol with the fist inside? If you want to know what it stands for all you have to do is click on it and an explanation will appear. The first time I saw this icon, I did not completely understand how it worked because it states that once we leave the auction, we cannot get back in.
Actually, we can temporarily leave this auction before it reaches the "No New Bidders" limit. However, we must return to actively place more bids again by the time the auction approaches the "No New Bidders" limit. If we're too late, we're out and blocked from participating.
10-Bid Auctions
Did you see the round green circle icon with a money bag and the number 10 in the middle? This icon takes us to a whole new level of competition, but shoppers with a huge supply of bids might like it.
One thing remains the same. Each time we bid, the price of the auction still only goes up by one penny. However, each time we place a bid, 10 bids will be deducted from our account instead of one. In other words, if we have 100 bids in our account, we will only be able to bid 10 times before we completely run out of bids. 
Runner-up Discounts
Did you see the round purple icon symbol that looks like a ring with the number "2" in the middle? This means that the runner-up to the winner (the shopper who comes in second place) will receive a discount if the runner-up decides to do a BIN (Buy-It-Now).
For example, when the auction closes, if the BIN is $200 the first-runner-up might be offered a discount of 50 percent. That means the first runner-up could do a BIN for $100 instead of $200. But we must pay close attention because the discount is not always the same. It varies and could be more or less.

This sponsored blog post was submitted by: Barbara L. Sellers. Barbara was compensated by DealDash for this blog post. Blog posts are written by real DealDash customers. The opinions and advice here represent our customers' views and not those of the company.