Sometimes when I shop on DealDash.com I look for some new amazing technology.
It's difficult to keep up with the latest and greatest gadgets that are now available, but I know that DealDash often features items like this. Therefore, this is definitely a good place to shop if we are interested in shopping for high-tech items.
I am especially interested in anything that has to do with photography equipment, so I was excited to see the following item.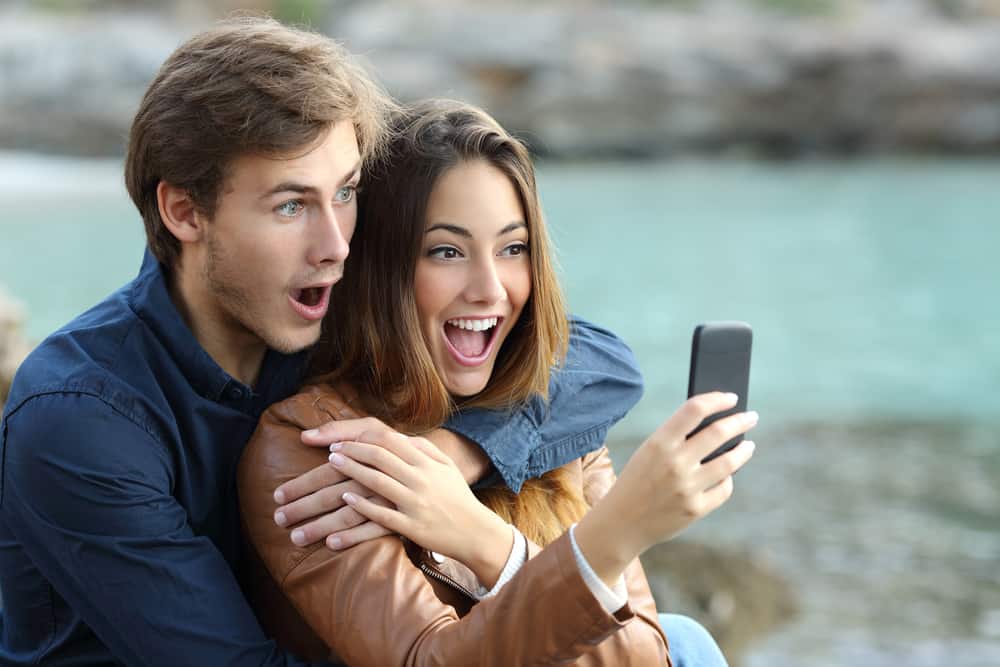 Digitizer Converter for 8mm and Super 8 Films
Did you see this digitizer converter for 8mm and Super 8 films? I used to take a lot of 8mm films. I'm glad I never discarded them because now they can be turned into ready-to-view MP4 files with the use of this new gadget. Best of all, even if we are not tech savvy, the extra-large viewing screen makes the entire process simple, quick and easy. We just load the old film onto the universal reel and follow the onscreen prompts. Our old movies will be saved onto any SD/SDHC card. We can also plug it directly into our big-screen TV to playback footage and reminisce about the good old days with other family members.
Who would have ever imagined that we would ever be able to get a digitizer converter for these films? This auction has a BIN of $400 so it might even be within our budget to Buy-It-Now and get all our bids back free if we do not win it. I was happy to see, however, that more auctions are coming up so we will have more opportunities to place bids in this auction.
This digitizer converter would actually make a wonderful birthday, anniversary or Christmas gift, too, so future generations can have a look back into our family history.
Just today, Oct. 20, this digitizer converter sold at $5.82 and the winner paid a total of only $16.02 including the cost of the 51 bids placed.
So far, there are no customer reviews, but we can see more specific information by going to the auction and reading the detailed description.
A Brief History of Super 8mm Film
The 16mm camera came out in 1923. The oldest standard 8mm film was released to the market in 1932.
Most magnetic tapes, 8mm and VHS, have 10 to 20 percent signal loss after 10 to 25 years. In ideal conditions, however, 8mm film lasts around 70 years.
Super 8mm film became popular in 1965, and was officially discontinued by a major company in 1992. However, it was still available through a private manufacturer until 2011.
If anyone wants to preserve old super 8mm movie film, the sooner, the better.
Perhaps all you need is the technology to do it, and by shopping on DealDash we can now get what we need.  

This sponsored blog post was submitted by: Barbara L. Sellers. Barbara was compensated by DealDash for this blog post. Blog posts are written by real DealDash customers. The opinions and advice here represent our customers' views and not those of the company.