Father's Day is June 18 so it's getting close but we might have enough time to shop for more gifts on DealDash.com.
I already suggested a sander with cast iron base and/or a men's silk neck tie. However, I see that DealDash still has several other gift ideas up for auction that could make an excellent Father's Day gift, too.
Let's take a look at a few more of them.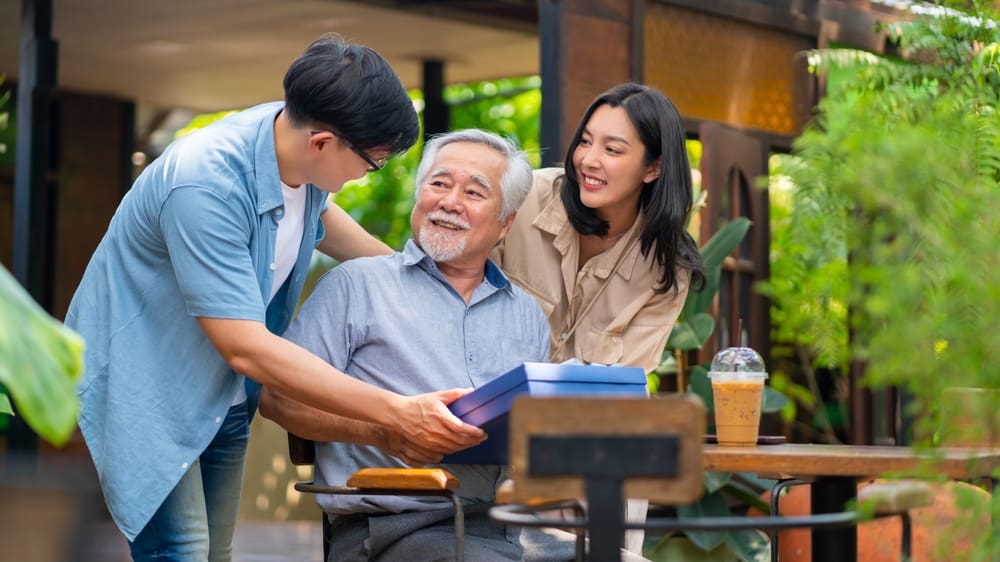 Cologne for men
One of the most popular colognes for men has a BIN of only $79.00. That's good because that means if we do not win it, we can afford to BIN it and get all our bids back for free. That way we have everything to gain and nothing to lose.
So far, this cologne has had 716 customer reviews and it has received an overall rating of 4.92 out of the possible 5.0, which is an amazingly high rating after that many reviews. That's good, too, because that lets us know this is definitely a high-quality product.
Based on the past winner statistics listed, this cologne is usually a very competitive auction and it might not be easy for us to win. In the last 30 days the highest number of bids used to win this auction is 815. However, three shoppers listed below did win this cologne at an extremely low bargain price:
May 28, this cologne for men sold at only 4 cents and the winner paid a total of 41 cents, including the cost of the two bids placed;
May 17, this cologne sold at only 16 cents and the winner paid a total of $1.48 including the cost of the 7 bids placed; and
May 8, this cologne sold at 29 cents and the winner paid a total of $1.49 including the cost of the 6 bids placed.
So shoppers do have the opportunity to win this cologne. It might just be a matter of being consistent. That means, consistently shopping for it until we do win.
Digital Electric Smoker
Digital electric smokers have become hot items recently because it eliminates the hassle of charcoal or propane. I just saw a TV commercial about an electric smoker, similar to this one, and it looked like it works better than most high-end BBQ grills. It also looks like it is much easier to use, too.
In fact, this 30-inch digital electric smoker (with a BIN of $4.84.00), has received the highest rating any auction product can get. After 12 customer reviews, it still has an overall rating of 5.0 out of a possible 5.0. It never gets better than that and past winners are commenting how great it is. I might even give my old grill away to get one of these instead.
The user simply plugs this smoker in, sets the digital controls, and it does the work!
The patented side wood chip loader lets us experiment with flavor without opening the smoker door, and it comes with four chrome-coated smoking racks;
The digital panel controls the on/off and cooking temperature and time;
The thermostat-temperature ensures we get even, consistent smoking, and it has an air damper for smoke control;
The patented side wood chip loading system allows us to add wood chips without opening the door, and the water bowl adds moisture and flavor; and
The wood chip tray allows for easy ash removal, and a removable drip pan and rear grease tray catches food drippings.
Best of all, this electric smoker also comes with a set of 33 essentials to make the BBQ experience even better. It even includes a case. For a detailed list of these tools, see the auction description.
This gift is sure to make any father extremely happy because it makes their grilling job so much easier.
Happy shopping and Happy Father's Day everyone!

This sponsored blog post was submitted by: Barbara L. Sellers. Barbara was compensated by DealDash for this blog post. Blog posts are written by real DealDash customers. The opinions and advice here represent our customers' views and not those of the company.