Memorial Day is coming up shortly on May 30, and DealDash.com will honor this holiday with Memorial Day weekend specials beginning May 28. Features will include Double Speed to Royalty Tier, 2X time as highest bidder, and Leaderboards. On May 29, no new shoppers allowed after the bidding reaches $3.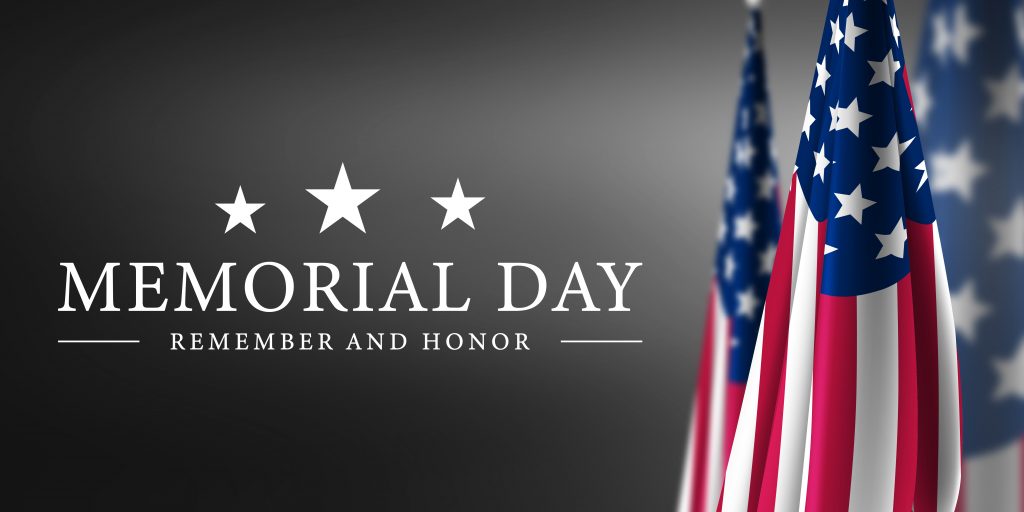 If you have not shopped on DealDash for a while, you might not know about all of the latest features that customers now enjoy. Let's take a look at some of them.
More Time as Highest Bidder Progress for You
DealDash often offers 2X or 3X on the clock, but seldom offers as much as 4X or 5X on the clock. When DealDash does offer 4X or 5X on the clock, shoppers do not want to miss out on that because placing bids during this feature moves our green line to the right a lot faster so we can collect our extra bids a lot faster, too. For example, during the 5X feature, instead of getting 9 seconds on the clock for every bid placed we get five times on the clock for a total of 45 seconds (9 x 5) on the clock for each bid placed.
I really like all of these features – especially the 4X and 5X times on the clock. That gives all DealDash shoppers an opportunity to collect a large number of bids.
Leaderboard Auctions
At first, I did not like this feature, but now I love it. Once we learn how to use this feature to our advantage, it's an opportunity to win more bids than we lose. Win or lose, this feature actually rewards customers who accumulate the most time on the clock in each auction. Also the higher the BIN value of the auction, the more free bids we more free bids we have the opportunity to receive. For example, let's look at a hanging light fixture, with a BIN of $690. The Leaderboard feature is active right now. The shopper with the most time on the clock in this auction will receive 175 bids back, the second runner-up will receive 105 bids and the third place shopper with the most time will receive 70 bids. This auction just closed at $2.20 and the shopper with the most time on the clock only placed a total of 53 bids but she will get back 175 bids. So this winner ends up with 122 more bids to the good than what she had when she started. Win or lose, if this shopper accumulates the most time in several more auctions, too, she can really build up her bid bank in a hurry.
I was tempted to stop writing this blog, buy more bids and bid in this auction myself because it appeared the competition was low and this auction might close early. Now I wish I did just that.
This was a missed opportunity that just played before my eyes while I was writing about it. LOL!
I always looked forward to getting the day off work on Memorial Day to spend some quality time with family and to pay special tribute to loved ones who are no longer with us. Let's also keep all of the people of Ukraine in our thoughts and prayers this Memorial Day and hope things will soon get better for everyone now going through difficult times.

This sponsored blog post was submitted by: Barbara L. Sellers. Barbara was compensated by DealDash for this blog post. Blog posts are written by real DealDash customers. The opinions and advice here represent our customers' views and not those of the company.