Out with the old and in with the new. When shopping on DealDash.com what does this mean?
Lately, I've been seeing some information that DealDash.com about eliminating some of its old products to make room for more new products.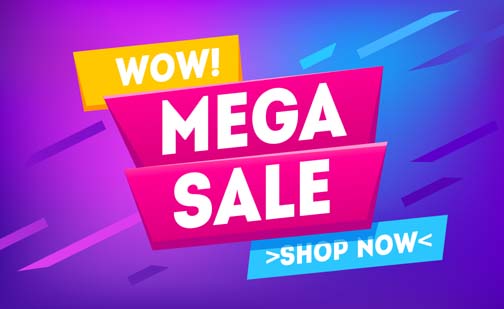 Of course, I have no way of knowing which products DealDash will no longer have up for auction. Therefore, what that means to me is that now is the time to shop for all of the products I might want to have that might no longer be available in the near future.
I'm not going to worry about bid packs ever disappearing because I'm pretty sure bid packs will always be available for auction.
I also believe DealDash will probably continue to offer new vehicles for auction because they are definitely a very popular item. In fact, DealDash is the only auction site I know of that auctions off new vehicles, which can be a really awesome deal for the winners, especially those who win a Tesla (which is definitely a dream car). On May 4 one winner used only 289 bids and won a new car for a sale price of only $2,452.86. So I hope that will continue for a while.
Now or Never
Some auction items, however, might not continue to be available much longer, and that means we might have to shop for them now or never.
There are many different ways that DealDash might quickly sell out its inventory of some items they regularly carry. For example, as of this writing, DealDash put 30 products from its electronics and computers category up for auction all at the same time. DealDash also periodically schedules sales that start and end at specific hours.
Super Blast Sales
Today DealDash started a "Super Blast" sale that started this afternoon and (if my math is right) it will run until midnight.
Common sense tells me that the products we see in the "Super Blast" sales might be the ones that DealDash could soon eliminate from its inventory. Therefore, if we want any of these items they are the ones we should be shopping for while the supply lasts.
New Items
If we want to keep our eyes open for the new products DealDash has now added to its shopping site, all we have to do is go to "Browse Categories" in the upper left of the home page and click on "New Items."
We can expect to see some truly awesome new products, so check it out!

This sponsored blog post was submitted by: Barbara L. Sellers. Barbara was compensated by DealDash for this blog post. Blog posts are written by real DealDash customers. The opinions and advice here represent our customers' views and not those of the company.