If we ever want to do some luxury shopping, DealDash.com is a great place to do it. Why? We can win expensive luxury items on DealDash at bargain prices.
First, I should define what I consider to be a luxury item. If an item is nice to have but not something we need on a daily basis … or if we see something we like but we hesitate to get it for ourselves, it's probably a luxury item.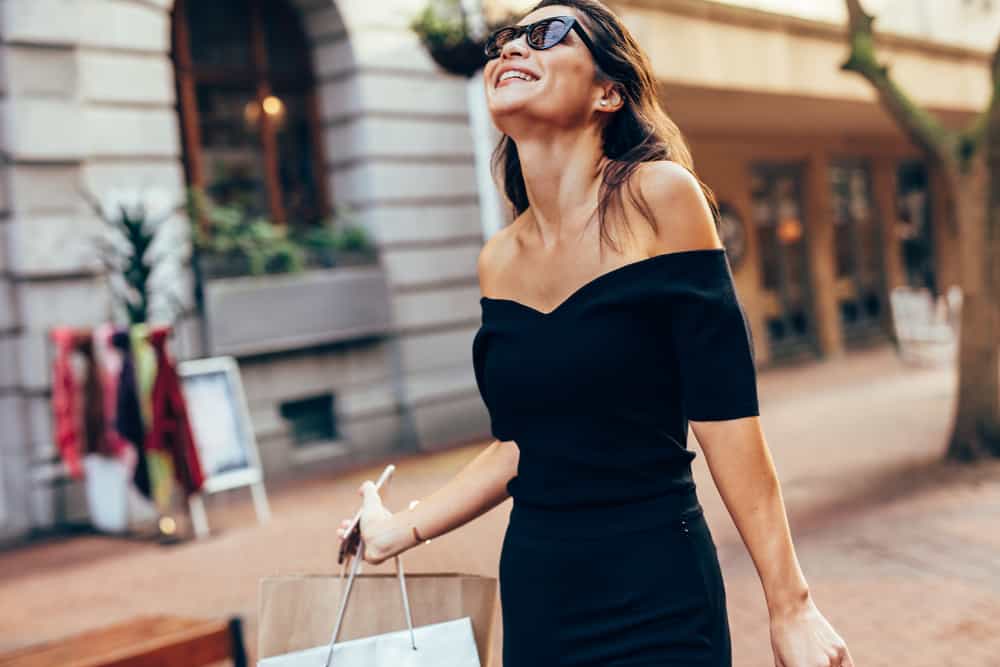 I thought it might be interesting to look for a few luxury items on DealDash. After all, a luxury item could make a lovely Valentine's Day gift, even if it arrives a little late.
Eye Mask
I think I found one. You might ask, "What's so luxurious about an eye mask?" Well, this one is special and that is one reason it has a BIN of $595.00. It also features a dusty blue rabbit fur exterior with "smooth hypoallergenic silk against the eyes" on the inside. The eye mask measures 4-inches by 7.8-inches and has two adjustable elastic straps "designed to deter from tangled hair." One size fits all, and it comes with a lightweight cotton drawstring bag that makes it easy to pack in a suitcase and go.
For me, this would definitely be a luxury item. At age 76, I have never in my life used an eye mask because I never had a need for one. I am one of those lucky people who can fall asleep with lights on and the TV blasting. However, I know people who are so light-sensitive that they might need to wear an eye mask to get a good night's sleep. In fact, one of my sisters even brings pins and black tape to her motel room when she travels. She pins the drapes together so not a speck of light comes through and she puts black tape over the little green light on the thermostat. Therefore, having an eye mask like this to keep all the light out would surely make an awesome gift for her and other people who are that sensitive to such a tiny amount of light.
One thing I did not know is that using a mask like this could also aid in slowing the aging process by reducing the appearance of dark circles, decreasing puffiness and keeping the skin moist.
Indoor Water Fountain
Another luxury item is an indoor fountain with a BIN of $220.00. Nobody really needs to have an indoor water fountain but it could be the perfect luxury item to add to our home or office for an added touch and delightful ambiance.
I read articles saying that the sound of flowing water can have a soothing affect and give people a calm and serene feeling. It sounds like we could use an indoor fountain like this to create our own "inner sanctum" and who wouldn't want that?
This Indoor Water Fountain measures 11.41 inches long by 8.26 wide and 9.44-inches high, so it is the perfect size to easily fit on a tabletop, desk or shelf. It is made out of durable polyresin and, according to the auction description it "features a sculpture of cascading stones nestled amongst smaller pebbles and greenery."
It is important to note that for the fountain to work, a pump connection assembly is required with simple instructions provided. If you have any questions about that, I would suggest that you contact DealDash customer service representatives. I'm sure they will be happy to answer any questions you have. Also, if we do not like this particular water fountain DealDash has plenty of other fountain auctions coming up, both indoor and outdoor, so we are bound to find one that we especially like.

This sponsored blog post was submitted by: Barbara L. Sellers. Barbara was compensated by DealDash for this blog post. Blog posts are written by real DealDash customers. The opinions and advice here represent our customers' views and not those of the company.