Trimming the lower limbs from trees in my yard used to be called "a man's job" but not anymore!
Many of today's women can do just about anything a man can do if we have the right tools. When it comes to using heavy power tools, however, we might have a problem because we simply do not have as much upper body strength as most men.
Since I'm single, I have to take care of both the inside and outside maintenance of my home, so it's important for me to have the right tools, and that's why I love shopping here.
I often find just what I need on DealDash.com. Did you see the 20-Volt, 12-inch battery operated chainsaw on DealDash?
This brushless light-weight chainsaw has a BIN of $159 and comes with a 4.0Ah battery and charger and an easy-storage bracket. I like that it is battery operated and has no electrical cords, which makes it much easier to use.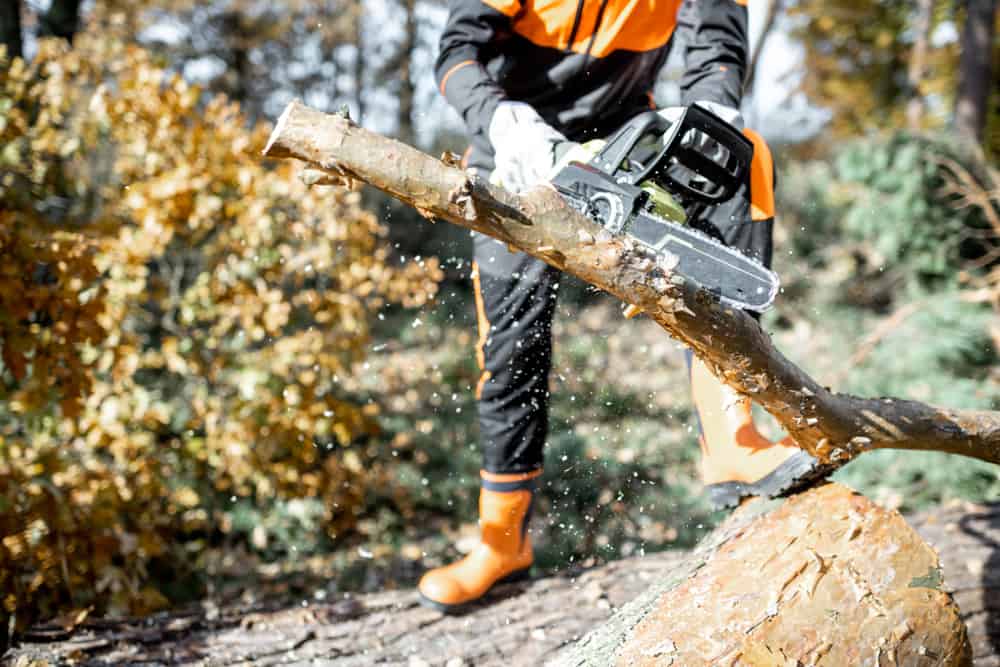 Some of the best deals previous winners received are:
July 21, this chainsaw sold at $10.19 and the winner paid a total of $24.75 including the cost of the 111 bids placed;
July 17, this chainsaw sold at $11.22 and the winner paid a total of $23.82 including the cost of the 63 bids placed; and
July 14, this chainsaw sold at $13.70 and the winner paid a total of $33.05 including the cost of the 131 bids placed.
Based on 106 customer reviews so far, this chain saw has received an overall rating of 4.88 out of a possible 5.0 and that's pretty good. Some of the comments former winners made about this chainsaw are:
"Absolutely a nice chainsaw for those small jobs. It helps to buy an extra battery and have it charged while you're working."
"Works well for a battery powered tool. Not as powerful as a gas one but it gets the job done (with) no fuel purchase or mixing."
"This is an overall great product! I've won many things on this website but this has to be the most fantastic of all my wins. Thanks!"
This chainsaw is powered by PWR CORE 20TM lithium technology. According to the auction description, "Industry-leading technology wraps each cell of the PWR CORE 20TM battery for longer run time and battery life." That sounds pretty awesome. It also allows the user to adjust the chain tension on the electric chainsaw with a convenient dial on the side of the tool while reducing friction with auto-lubrication. Best of all, this chainsaw has an anti-kickback brake, which cuts the power when kickback occurs. That really sounds good to me.
For more detailed information about this chainsaw, see the complete auction description.
The bottom line
Before paying full-price for our next power tool, perhaps we should shop for it on DealDash.com and see if we can win a bargain.

This sponsored blog post was submitted by: Barbara L. Sellers. Barbara was compensated by DealDash for this blog post. Blog posts are written by real DealDash customers. The opinions and advice here represent our customers' views and not those of the company.