Now, during these difficult times with the high cost of gas and groceries, some of us might be on a tight budget. That does not mean, however, that we have to give up the pleasure of shopping on DealDash.com How about shopping in just the low-BIN auctions instead?
In the early days of DealDash, we had several auctions to choose from with a low BIN. Now, in these difficult times, I started looking through all of the auctions on DealDash for items with a BIN of $100 or less. By shopping only for the low-cost products, we could still BIN even if we don't win, which is why DealDash was created in the first place.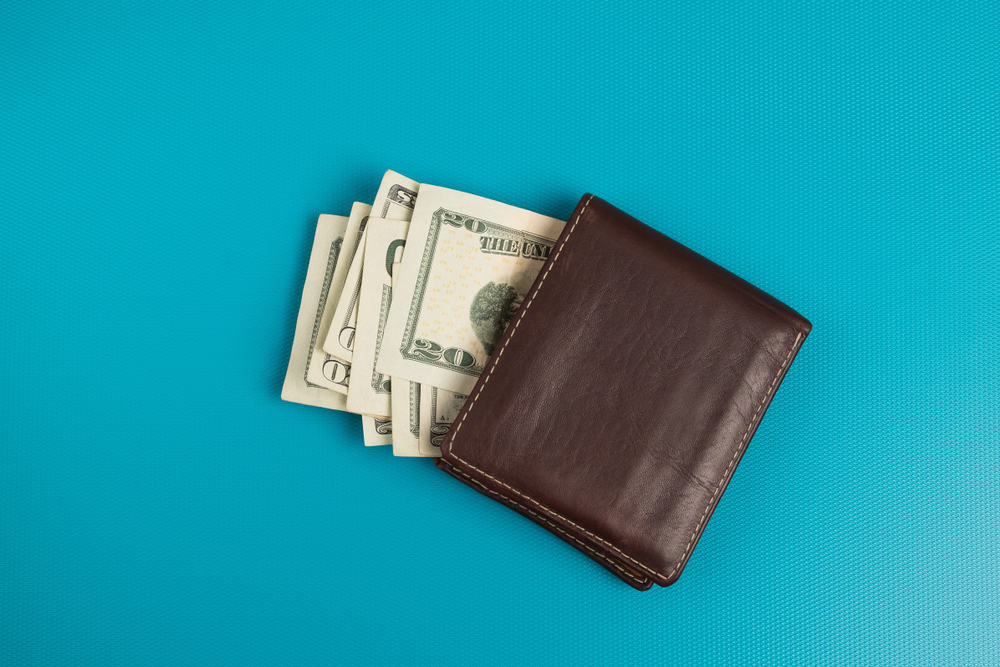 Therefore, I thought it might be helpful to other DealDash customers on a tight budget if I wrote a blog to highlight some of the low-BIN auctions that would make lovely gifts.  Below are some of the products we can shop for with a BIN of $100 or less.
Popular men's cologne
This name-brand men's cologne, in a 4.0 ounce spray bottle, has a low-BIN of only $79.00.
So far, after 615 reviews by previous winners, this cologne has an overall customer satisfaction rating of 4.92 out of 5.0.
This men's cologne was very popular many years ago when I was young and it still is. Several men commented that they love it and/or that their wife loves the smell of it on them, and what could be better than that?
Another 3.4 ounce bottle of men's spray with a masculine and powerful fragrance has a low-BIN of $84.00.
Six-piece bed sheet set
This ultra-soft, six-piece queen bed sheet set has a low-BIN of $100.
After 1,135 customer reviews, this sheet set has an overall rating of 4.88 out of a possible 5.0, and many of the previous winners made comments about the beautiful color, the soft and cool feeling of the double-brushed microfiber material, the perfect fit, the durable stitching and the fast shipping.
This queen set of bed sheets are hypoallergenic and antimicrobial for allergy sufferers and people with sensitive skin and it includes one flat sheet, one fitted sheet and four pillow cases.
Four-slice toaster
A 4-slice toaster with 1500 watts has a low-BIN of $100.
After 138 reviews, this toaster has an overall rating of 4.91 out of the possible 5.0.
If you eat regular toast, bagels, English muffins, or waffles for breakfast, this 4-slice toaster features special settings to handle any of your needs. Therefore, this toaster would make an awesome gift, especially for anyone who only has a 2.slice toaster.
Gift cards
DealDash offers several gift cards for coffee shops, retail stores and restaurants that have a low-BIN of $100 or less. Some are as low as $22 and gift cards always make welcome gifts for family members and friends of nearly all ages. Even high school and college-age students love them.
Beanie cap
With winter around the corner a warm beanie cap with a low-BIN of $50 would also make a wonderful gift.
After 15 customer reviews, this cap received an overall rating of 5.0 out of a possible 5.0 and that spells 100 percent quality.
The bottom line
We may have to look a little harder for the low-BIN items, but DealDash still has auctions with a low enough BIN that we can still take advantage of it in case we don't win.
Happy shopping everyone!

This sponsored blog post was submitted by: Barbara L. Sellers. Barbara was compensated by DealDash for this blog post. Blog posts are written by real DealDash customers. The opinions and advice here represent our customers' views and not those of the company.